Environmental planning and development solutions
Streamlined environmental compliance across every jurisdiction for the most complex land use endeavors.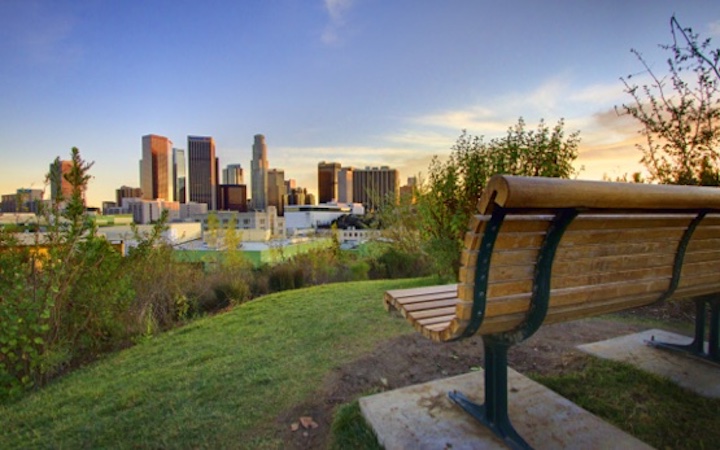 Improving communities
Bring people together with a regulatory partner that shares your vision for fostering community while protecting your natural resources. Agencies and developers alike need a one-stop compliance resource that puts science first, understands the policy issues, and knows the business of municipal development.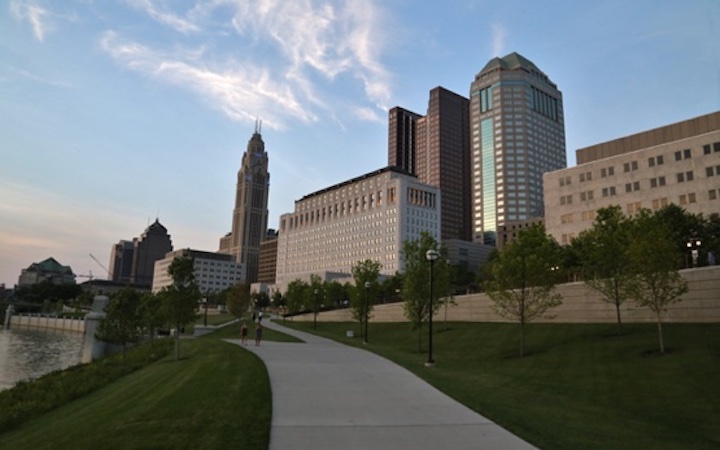 For municipal development
Build the community you envision. Multiply the results of your agency team with a close partner that knows your challenges: political, regulatory, and operational. With science, facts and tested know-how on your side, you'll harmonize relationships with citizens, agencies, developers, and other stakeholders.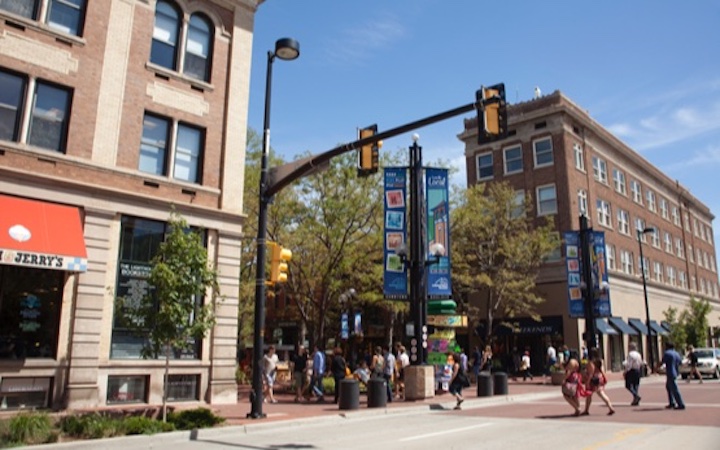 For private development
Get entitled faster with an advisor steeped in the agency process and backed by subject matter experts. Find risks early and protect your investment through solid insights you can use to scope and resource confidently. Whatever the jurisdiction, count on productive agency relationships orchestrated by objective regulatory experts.
Our services
Analysis
Ecosystems planning, implementation, and management
Environmental project design concepting and assistance
Environmental streamlining
Mitigation planning and banking
Post-project completion monitoring
Project period monitoring
Public benefit programs for cultural resources mitigation initiatives
Research and grant application
Resource analysis
Our experts
Beyond an environmental consulting firm, ICF is a group of passionate specialists. Resourceful and driven, they do what it takes to carry your project to completion smoothly through scientific, policy, and operational challenges. It's a lot to ask of an environmental consultant, but it's a mission for our team.
Related industries and services