Grants management
Making the grants management process simple and seamless for grantees, governments, and private businesses—to get people the help they need, fast.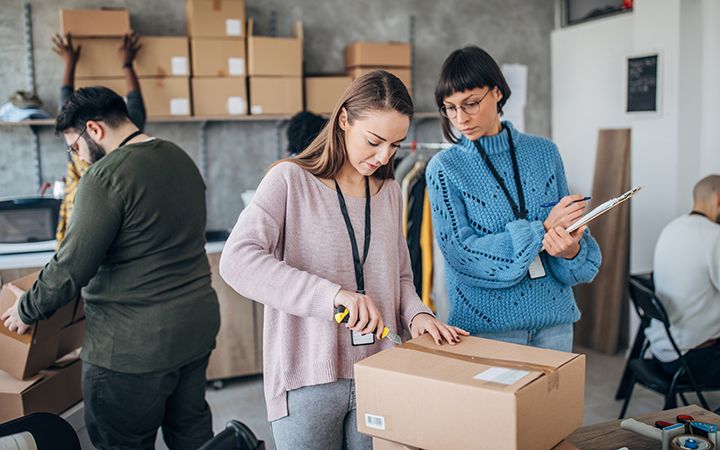 Building local capability for long-term resilience
Our grants management professionals bring solutions based on subject matter expertise to yield results tailored to meet client needs. We have helped clients apply for over 35,000 Federal Emergency Management Agency projects, managed over $40 billion in Department of Housing and Urban Development's grant funding, and responded to over 50 disasters. We use a disciplined yet flexible program-management model tailored to meet grantor needs and help communities build back stronger.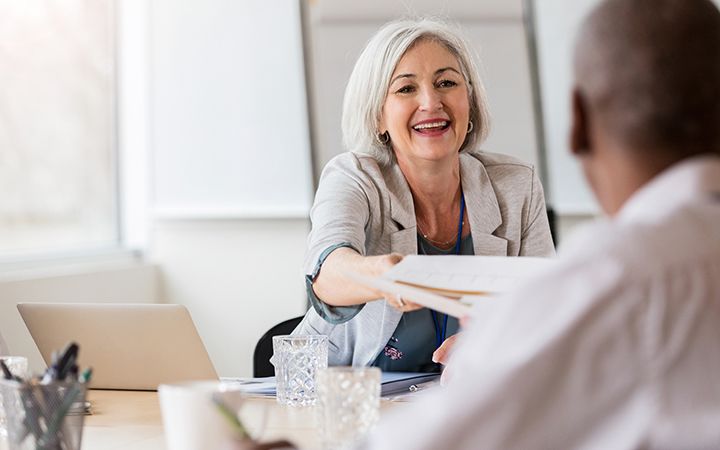 End-to-end support for a diverse portfolio
We help clients navigate every leg of the grants management lifecycle, weaving together a diverse portfolio of federal funds. From intake to close-out, we provide the dedicated staff and expertise necessary to resolve whatever problem our clients might encounter. We offer decades of hands-on experience managing billions in U.S. government grants, covering everything from grant payment processing and grantee eligibility determinations to preventing fraud—all while providing real-time data analytics to ensure that initiatives are built on the strongest possible empirical foundations and milestones are met.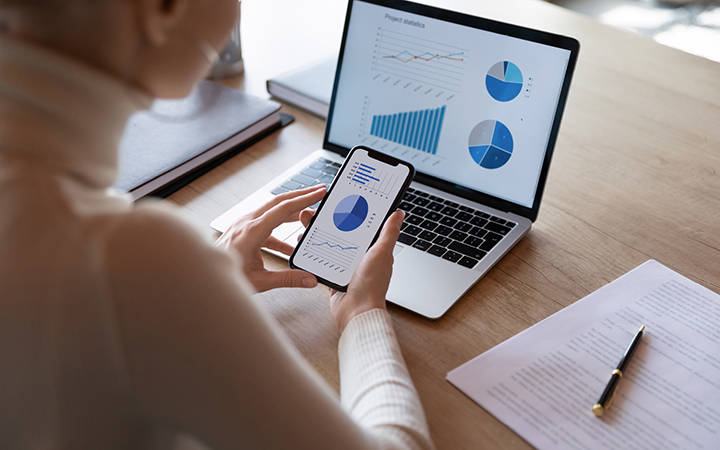 Putting grant management back in clients' hands
We've worked alongside federal agencies, U.S. federal grantees, and private businesses to help them efficiently administer grants programs and ensure transparency in execution. By performing rigorous gap analysis surveying stakeholders' unmet needs, our experts ensure that when the rubber meets the road of program and policy development, clients have all the tools they need to succeed. Our comprehensive grant management software makes it easier than ever to become self-sufficient, active participants in the grants management process, not beholden to pricey software vendors for technical support.
Our services
Gap analysis and capabilities assessment
Developing unmet need assessment
On-demand expertise addressing program and compliance challenges
Workforce development for effective grant management
Developing grants fraud prevention practices and processes
Program development and design
Decision-making frameworks and methodologies
Determining grantee eligibility
Establishing QA/QC processes
Financial management and reconciliation planning
Establishing and meeting defined metrics for concrete program success
End-to-end grant management support
HUD and FEMA infrastructure grant applications review
CDBG-DR/MIT fund management
Stakeholder engagement and constituent outreach
Comprehensive audit-ready files and high-quality data to measure outcomes
Building critical capacity for effective grant management
Reporting and data analytical support
Related industries, services, and solutions