Capabilities
Super powers
Creative. Strategy.
Technology. Unite!
Five key areas, one mission to help brands earn engagement, drive loyalty, and disrupt their categories.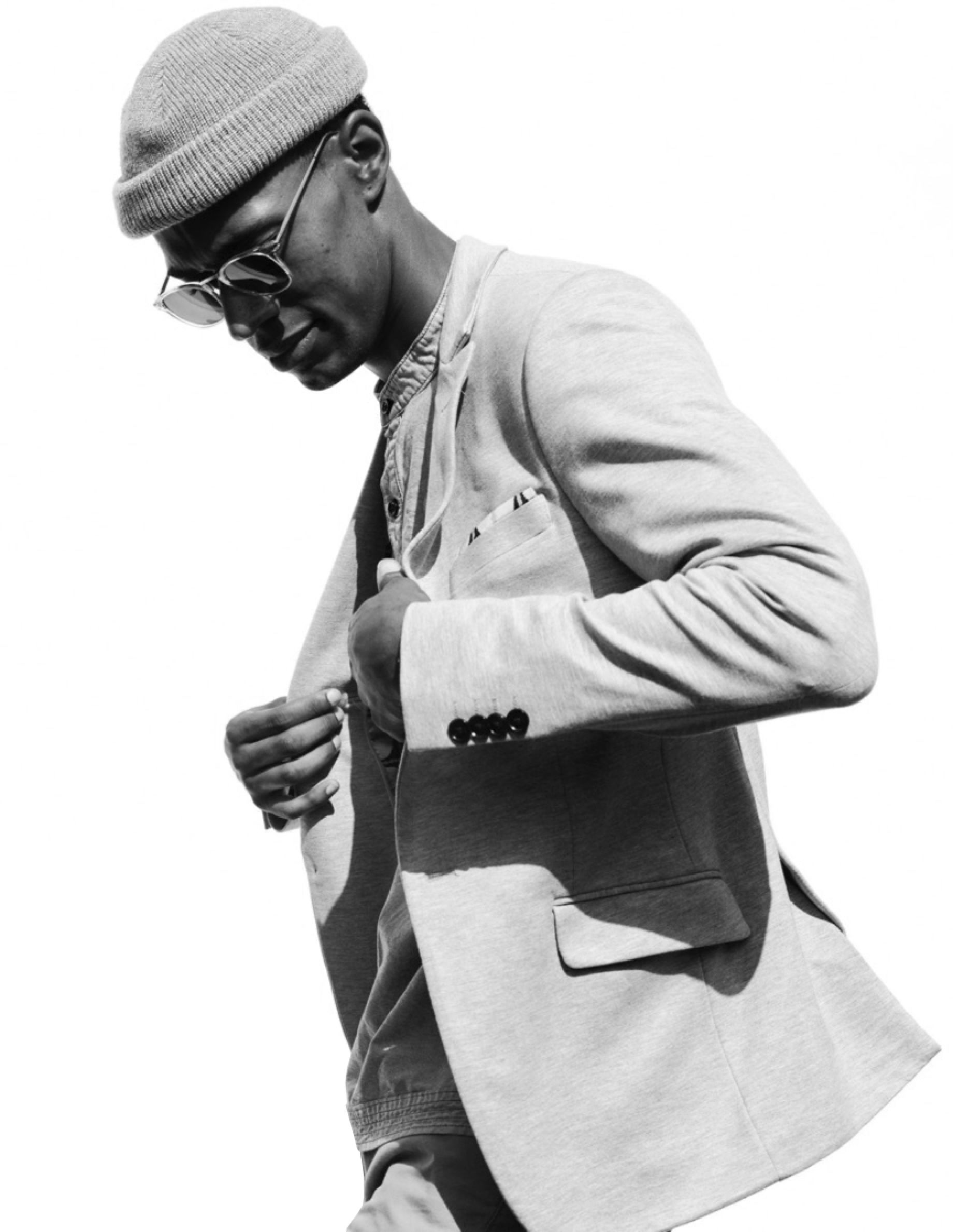 Creative engagement
Breakthrough ideas. Record-breaking results.
Public relations
Social engagement
Branded content + advertising
LEARN MORE
Insights + analytics
Unparalleled understanding of human awareness, motivation, and behavior.
Behavioral analytics + insights
Primary + secondary research
Data management + visualization
LEARN MORE
Loyalty + customer marketing
We bring you closer to your customers.
Loyalty + CRM strategy
Personalized creative
Customer strategy + journey mapping
LEARN MORE
Strategy + transformation
Reinvent your approach. Meet your challenges head on.
Organizational assessment, optimization + training
Change management + adoption
Branding + communications strategy
LEARN MORE
Technology + channels
Optimizing every channel and experience.
Digital marketing strategy + solutions
Digital enablement + training
Content management
LEARN MORE
Strategic alliances
It's all who you know