Climate and resilience
Building a sustainable and low-carbon future.
Make better decisions in the face of climate change uncertainty
As a leading science-based climate consultancy, we are committed to addressing the challenges of climate change. Our dedicated team of 2000+ climate, energy, and environment experts assist organizations use their resources more efficiently, reduce costs, and accelerate mission achievement.
Services
Climate policy and planning
Development of industry standards, protocols, and frameworks
Energy and resource modeling and benchmarking
Energy efficiency specification
Impact monitoring and evaluation
International climate action and clean energy development
Multiple benefits assessment
Resilient infrastructure planning
Voluntary program design and implementation
Carbon trading platforms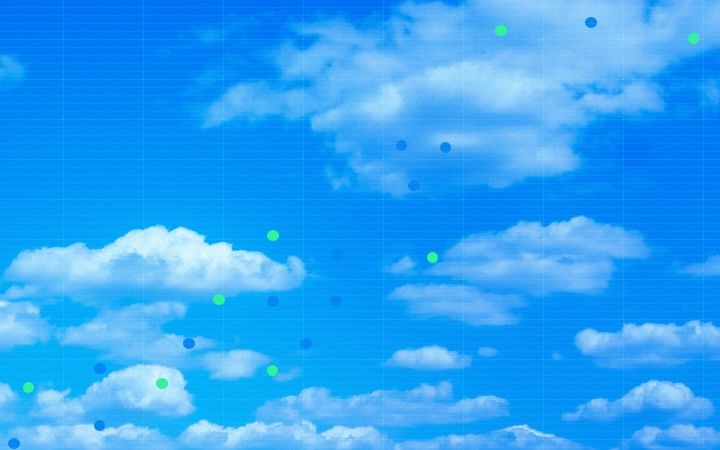 CO₂Sight: Decarbonization and energy planning platform
Develop a line of sight toward your decarbonized future with CO₂Sight, the only analytics and action planning framework with ICF expertise built in.
Our climate experts
We are one of the world's largest science-based climate change consultancies, with 200+ professionals working full-time on this issue. At the intersection of passion and policy, our climate experts bring decades of hands-on, real world experience to help you meet your sustainability goals.
Related industries, solutions, and services
New climate data reveals warmer, wetter future for the U.S.
In this report, our climate scientists project some Americans could experience 42-61 additional days with temperatures above 95 F by midcentury.