Clean vehicles and fuels
The technical expertise and creative solutions to promote advanced technologies and alternative fuels across the transportation sector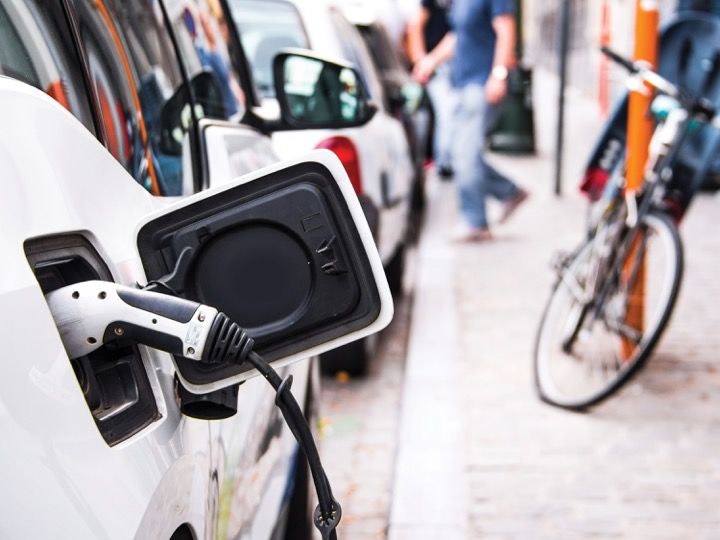 Transportation electrification
The transition from fossil fuels to electrified transportation is gaining momentum. Our team is fluent in the technology, infrastructure, and market forces to make the switch. From plug-in electric vehicles to consumer behavior, we'll find the right approach to supercharge your program's success.
See how we charged up commercial customers for JEA.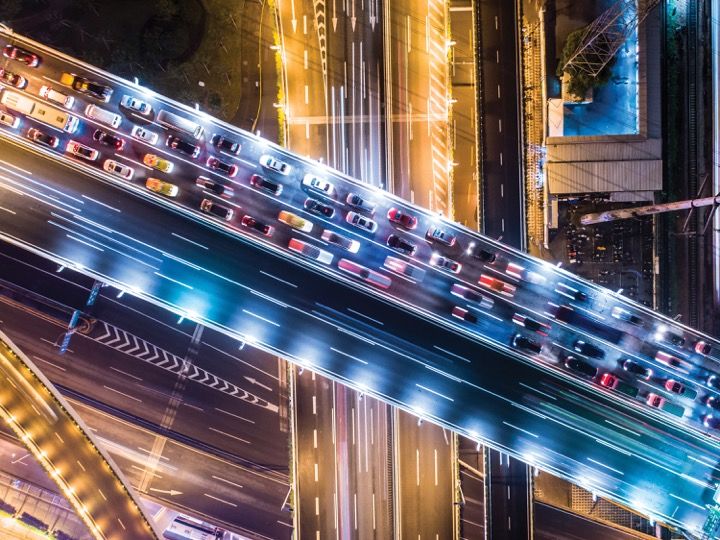 Alternative fuels
Today's rapidly-evolving alternative fuel options bring both risk and opportunity for fleets and fuel providers. Whether you face integration challenges or need policy analyses, our unique blend of strategic services is designed to help you overcome challenges and pursue the most beneficial solutions.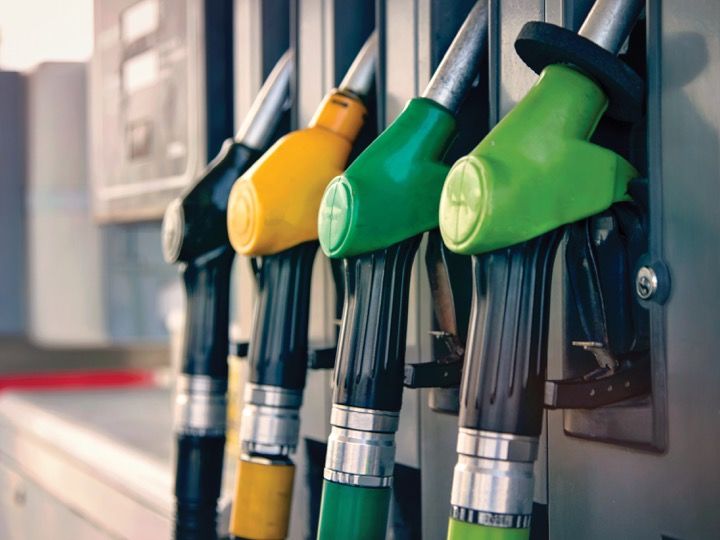 Low carbon fuel standards
Low carbon fuel standards are becoming an attractive policy instrument to support emission reduction goals. Our deep experience in the critical elements of these programs positions us to support regulatory agencies in program design and implementation, and to assist fuel providers with understanding compliance options and market trends.
Read our report on navigating the path to a low carbon future.
Transportation services
Planning and strategy
Emissions reduction strategy development
Investment strategy development
Scenario development and alternatives analysis
Analysis
Demand forecasting and trends analysis
Lifecycle analysis
Market assessments, profiles, and feasibility studies
Benefit-cost and risk and uncertainty analysis
Sustainability and emissions reduction strategy analysis
Technology feasibility studies
Implementation and outreach
Incentive program design for public agencies and utilities
Tool development and maintenance
Tracking, reporting, and evaluation
Our experts
Beyond a transportation consulting firm, ICF is a group of passionate specialists. Resourceful and driven, they do what it takes to carry your project to completion smoothly through technical, policy, and operational challenges. It's a lot to ask of a transportation consultant, but it's a mission for our team.
Related industries, services, and solutions
New climate data reveals warmer, wetter future for the U.S.
In this report, our climate scientists project some Americans could experience 42-61 additional days with temperatures above 95 F by midcentury.