Learning systems
Helping organizations tackle the needs of a future workforce through technology and training that's tailor-made to strengthen key competencies, comprehension, and retention.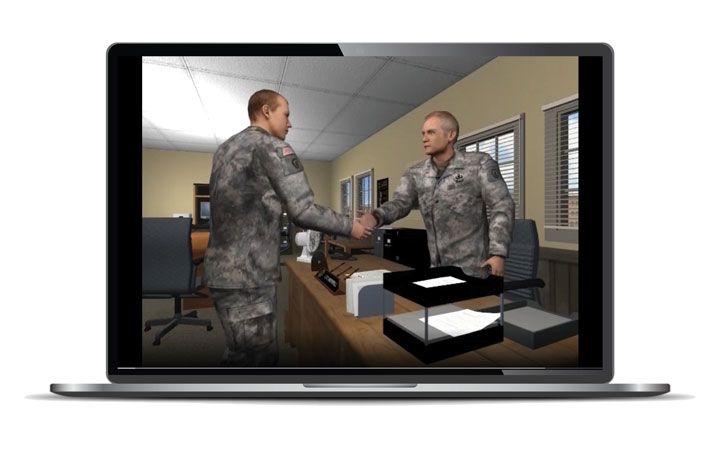 Meet mission requirements through reskilling or upskilling an organizational workforce
All training needs are not created equal, and we ensure organizations achieve their mission by helping our clients attract people with the advanced skills they need. Reskilling and upskilling existing talent is crucial to meet future needs and thrive. From facilitated classroom events to eLearning and simulation lessons, our upskilling and reskilling work is designed to improve performance and change behavior. It's also a place where hybrid workforces—where people connect with secure, smart technology—come into play.
Simulation training removes traditional barriers to learning to maximize impact
Our expert instructional systems designers work alongside the technology teams to develop effective training materials. We help organizations modernize learning systems by creating new, avatar-based simulation training. We also transform large-scale, in-person training programs into virtual, collaborative sessions. On-the-fly, bite-size in-person and simulated virtual training opportunities avoid the pitfalls of traditional learning models, and both of these types of training options are instantly and easily accessible online or via a mobile app. Some of our simulated training examples include healthy relationships, military child care, early childhood learning, and money management.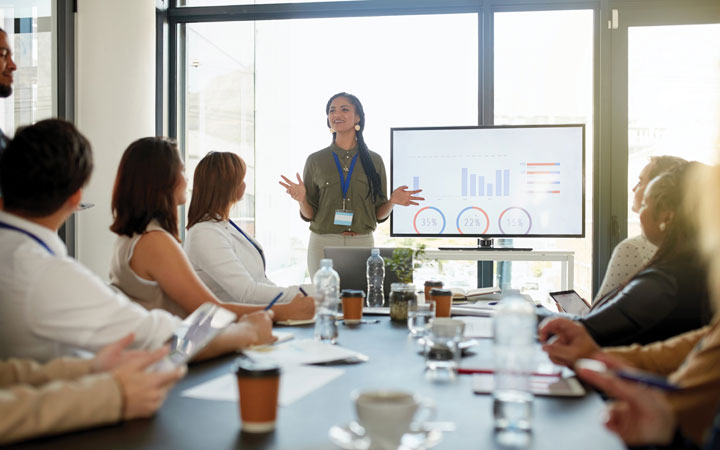 Deep knowledge base and industry best practices deliver results you want
With 40 years of experience in this field, we help organizations understand the pros and cons of all available options, then deploy the right team of instructional systems designers, graphic artists, programmers, and other learning professionals to design and develop training solutions that are innovative and grounded in science. We help organizations align current and future needs with the approach, or blend, that gives the highest ROI in people.
Our services
Transformation strategies
Operating model transformation
Strategic planning
Enhancing recruitment and retention
People empowerment
Career paths
ISD
Stakeholder engagement
Technology
Computer-based training
Online job aids
Webinars
Related industries, services, and solutions