Experience strategy and design
Applying user research to craft human-centered solutions.
We use a human-centered approach to unpack audience goals and find creative ways to delight and engage them across the user journey. Through research, strategy, analysis, testing, and SEO, we ensure everything we do is grounded in a detailed understanding of your audience—so we can deliver improved and accessible experience solutions.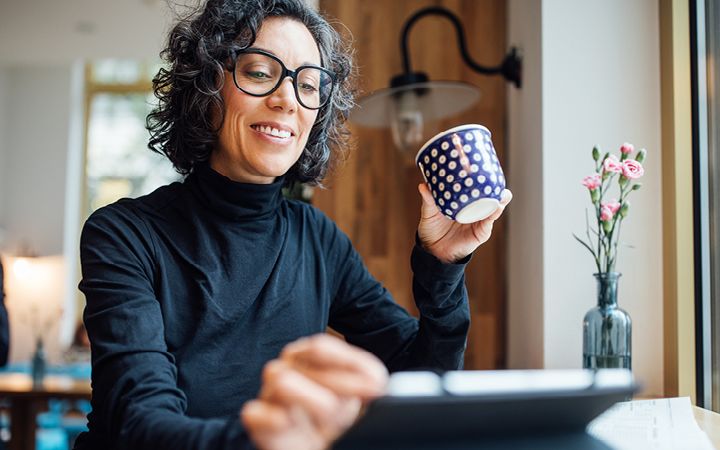 User experience design
UX design is a true fusion of art and science, taking into account every facet of the user's interaction with the business.
We ensure that everything we do, including design, strategy, analysis, testing, and SEO, is based on a thorough understanding of your target audience in order to create more effective and user-friendly digital solutions.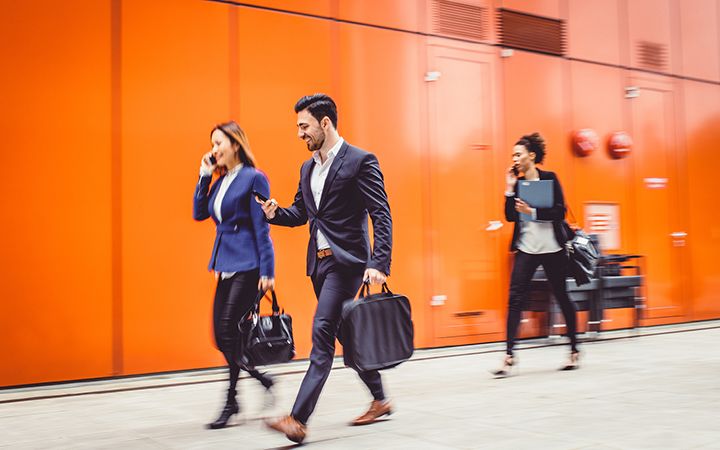 Journey mapping
Based on research inputs and a deep understanding of your audiences, we create personas and journey maps—analyzing sentiment and looking for opportunities.
We then examine touchpoints across the journey and identify pain points and roadblocks that can be removed.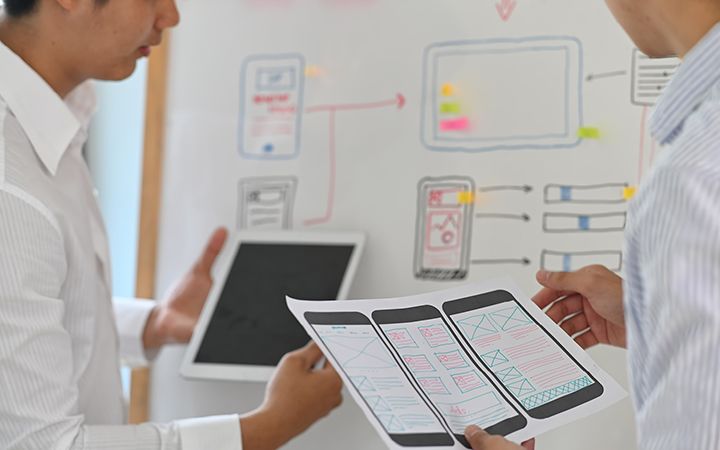 User research and usability testing
Using a human-centric, research-driven approach, we use data to find creative ways to delight and engage your audiences across the user journey with your brand.
Our experts use analytics, journey mapping, persona development, focus groups, interviews, surveys and usability testing to inform and validate your business's key experiences.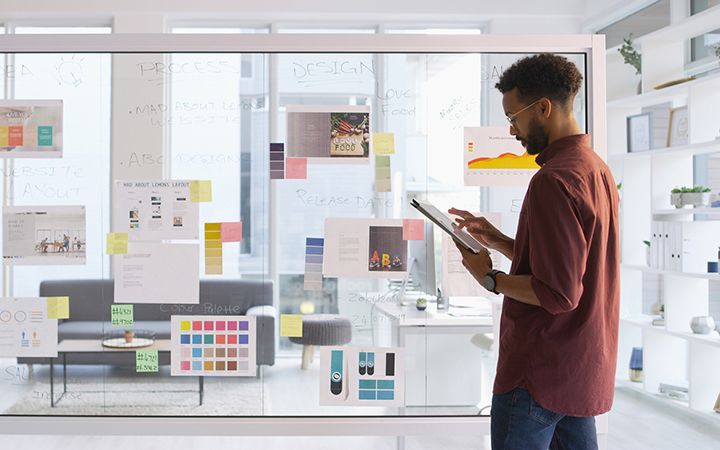 Content strategy
We take a content-first approach to digital and CX, prioritizing the words as well as the visuals. A sound content strategy can help you structure content to be both author-friendly and machine-ready.
We deliver content audits and inventories, migration planning, content modeling, and personalization design.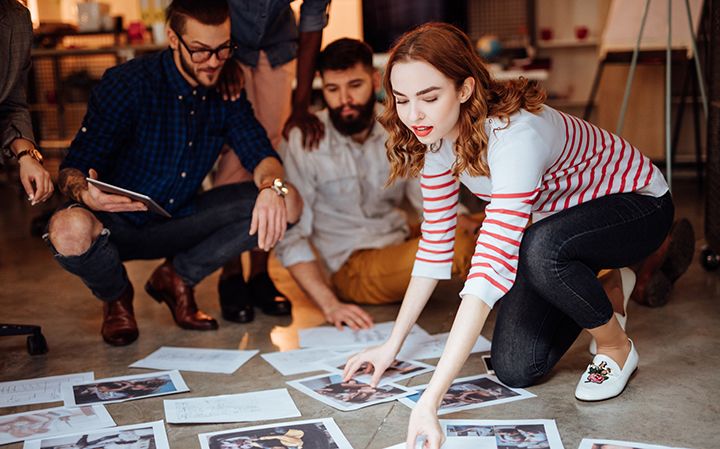 Lifecycle communications strategy
Building and nurturing connections with audiences across their lifecycle is essential for brand success.
Our strategy and analytics experts achieve this by building a lifecycle communication strategy that includes audience segmentation, email/social/mobile channel planning, messaging and cadence planning, marketing automation platform consulting, omnichannel and cross-channel campaign execution.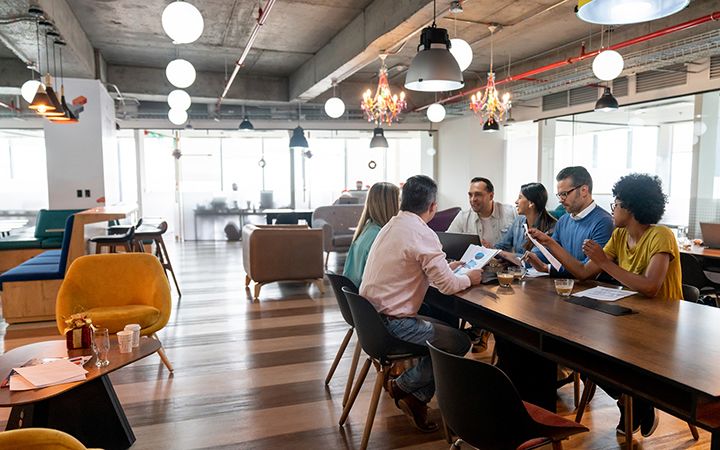 Consumer and brand research
Accessing the data needed to inform new strategies requires asking questions to gather insights.
Our research experts partner with brands to uncover answers through a variety of custom research methodologies including global quantitative studies, one-on-one qualitative interviews, social listening, sentiment analysis, and everything in between.
Our services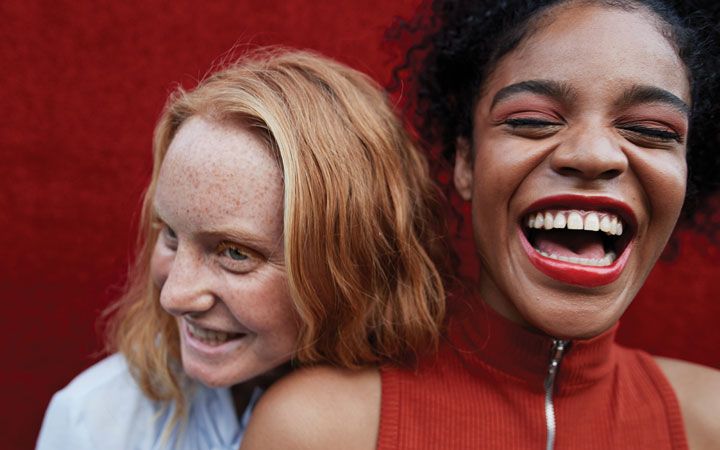 Integrated communications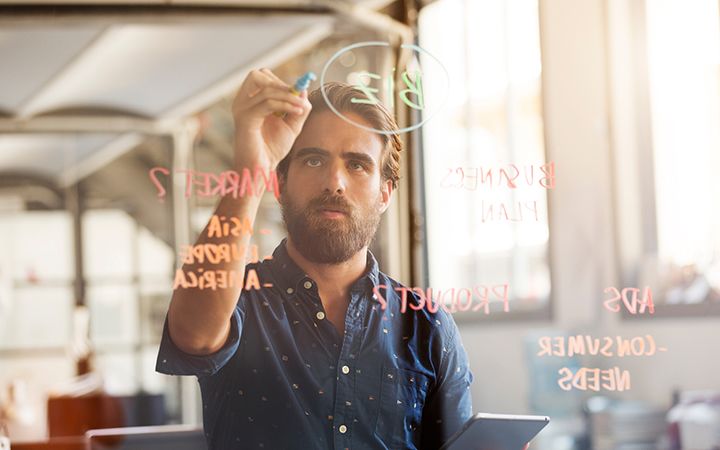 Experience strategy and design
User experience design
Journey mapping
User research and usability testing;
Content strategy
Lifecycle communications strategy
Consumer and brand research