Disaster management
Helping communities prepare for, respond to, and recover from natural disasters.
Your partner on the ground
Katrina. Sandy. Maria. Harvey. For over 20 years, we've been on the ground for some of the most significant natural disasters in U.S. history. Our teams have decades of experience working with federal, state, and local officials to effectively manage complex recovery projects.
If you're in the path of a disaster, ICF can serve as your trusted preparedness response and recovery partner. With a demonstrated track record of results—and unmatched expertise that helped to write the federal guidelines for disaster recovery compliance—we can help you navigate the federal recovery funding landscape to get the relief you need. We will show you how to apply every dollar to make your community stronger and more resilient in the face of future storms. It is some of the most important work we will ever do. Together.
Supporting communities across the disaster lifecycle
Program expertise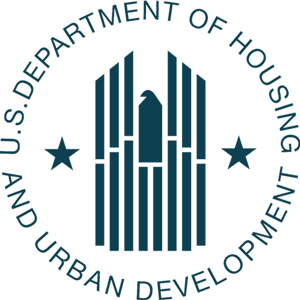 HUD
CDBG-DR
CDBG-MIT
Housing
Buyouts
Infrastructure
Economic Revitalization
Using CDBG-DR as match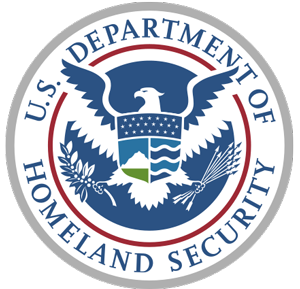 FEMA
Public Assistance
Hazard Mitigation Assistance

HMGP (404)
Flood Mitigation Assistance (FMA)

Individual Assistance
Fire Management Assistance Grants (FMAGS)
Additional funding
We help clients maximize the full suite of federal recovery funding dollars including FHWA, EPA, HHS, and SBA.
Services
Preparedness
Planning
Hazards and risk analysis
Economic impact analysis
Adaptation and resilience solutions
Program design
Determining the administrative model
Building staff capacity
Connecting the need with the appropriate solution whether it's:

Housing
Buyout
Infrastructure resilience
Public Services
Program management
Communications and outreach
Environmental reviews and historic preservation
Intake and eligibility determination
Project formulation
Case and grants management
Procurement and contract management
Strategies for combining federal recovery sources
Relocation services
Compliance and monitoring
Our disaster response experts
At the intersection of experience and passion. ICF's team has guided some of the most complex disaster recovery efforts in modern history—bringing their FEMA and HUD expertise to the meaningful work of supporting communities in need.
Talk to a disaster management expert