Preparedness solutions
Use preparedness, planning, adaptation, and mitigation strategies to reduce risk and vulnerability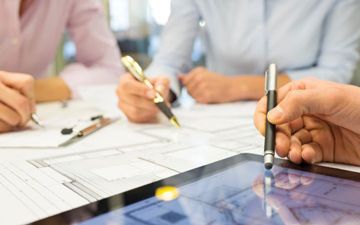 Understanding your natural hazard risks
Natural disasters cause damage that can take years to repair. Analyzing natural hazard risks ahead of time allows you to focus attention and resources on the biggest risks—maximizing your funding potential. Our teams can design risk models that pinpoint areas of vulnerability and help you plan for how to use federal aid effectively, before and after the disaster.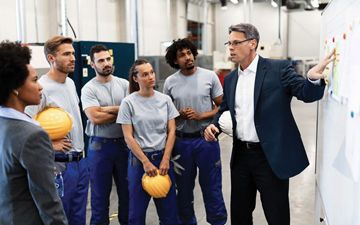 Crafting comprehensive plans and running exercises
Communities in the path of a natural disaster know that it's not a question of if, but when. That's why comprehensive emergency management planning is so critical—we can help you develop robust hazard mitigation plans, continuity of operations plans, response plans, and emergency preparedness exercises that get you ready for what's ahead.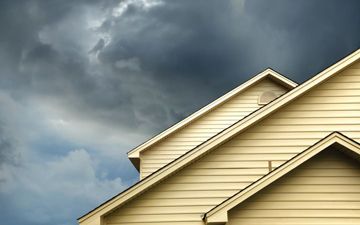 Navigating complex insurance requirements
How do you maximize your FEMA preparedness funding each year without losing it? How can you reduce insurance costs for residents and businesses in your community? Insurance plays a key role in disaster preparedness. Our risk management and insurance experts can show you what steps to take now to get—and keep—federal funding when disaster strikes.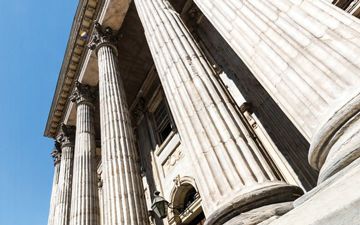 Securing and using critical funding
Our disaster management team consists of former FEMA leaders and HUD CDBG-DR experts who can help you secure aid and leverage every dollar to assist your community. We will help you design effective emergency preparedness programs, policies, and projects that reduce future risks—while satisfying the complex compliance requirements associated with the federal funding programs.
Disaster preparedness services
Training and technical assistance
Planning
Hazards and risk analysis
Economic impact analysis
Risk management and insurance
Adaptation and resilience solutions
Disaster management client stories
Our disaster response experts
At the intersection of experience and passion. ICF's team has guided some of the most complex disaster recovery efforts in modern history—bringing their FEMA and HUD expertise to the meaningful work of supporting communities in need.
Talk to a disaster management expert
Related Industries and Solutions