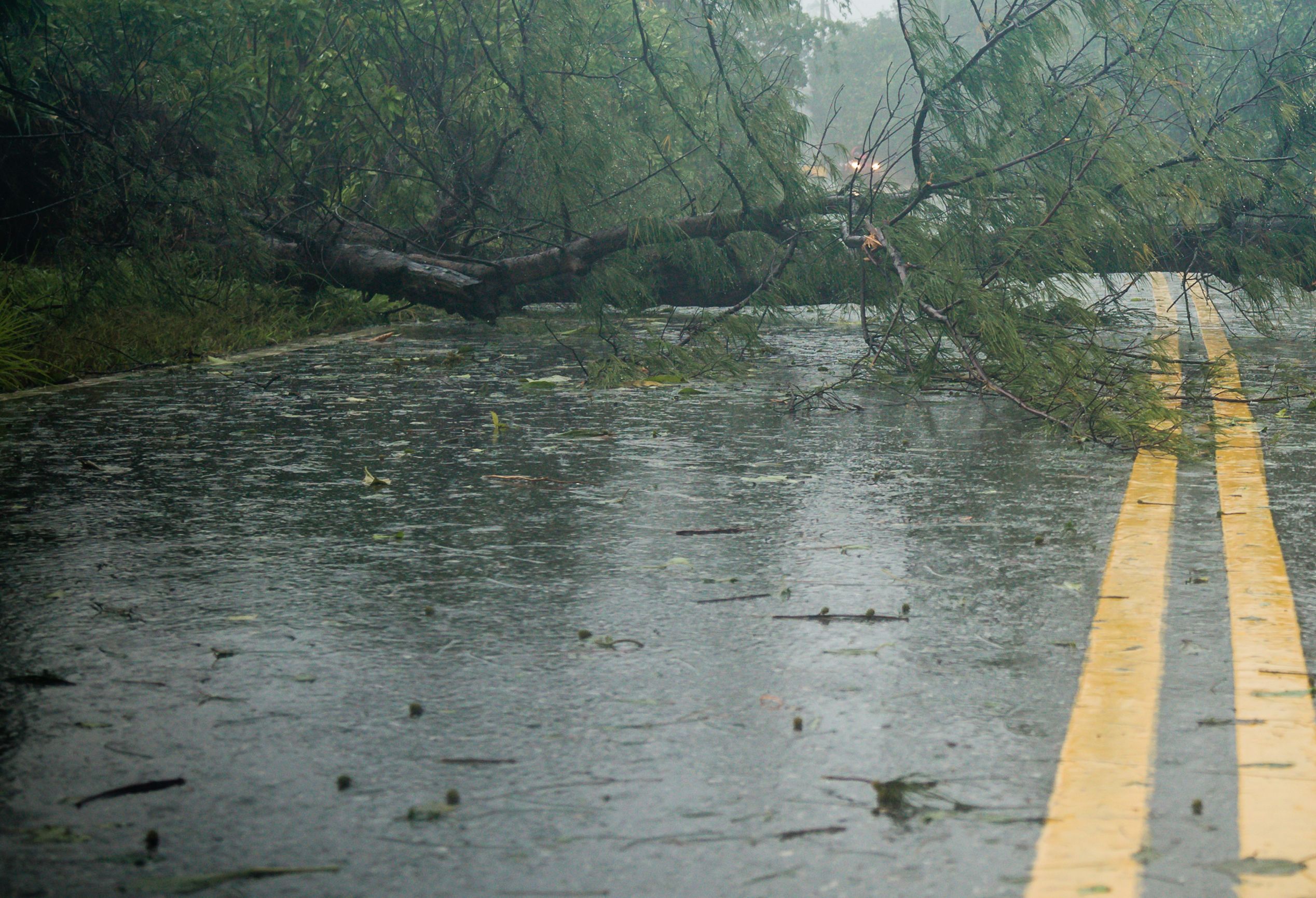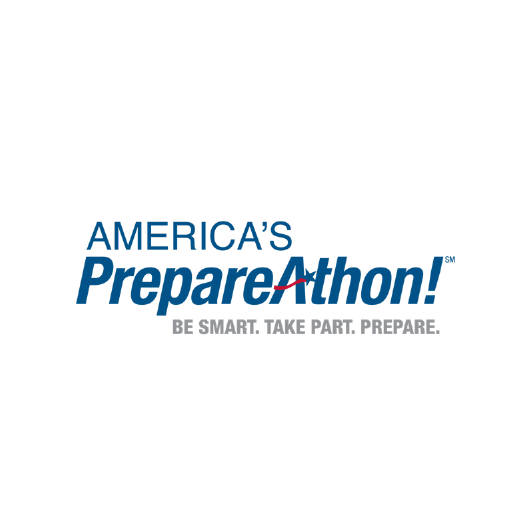 Learn more about ICF Resilience
Client: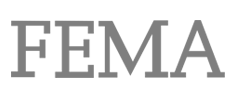 Mobilizing Americans to Act on Disasters
Challenge
Save more lives by equipping Americans with the tools they need to prepare for inevitable disasters.
Solution
Established and launched America's PrepareAthon!, which drove preparedness activities through media outreach and message development across multiple federal agencies.
Results
Significant content engagement that created thousands of better prepared communities across the U.S.
147 million
steps closer to safety
20 million +
preparedness activities
Increased
national partners holding preparedness drills nationwide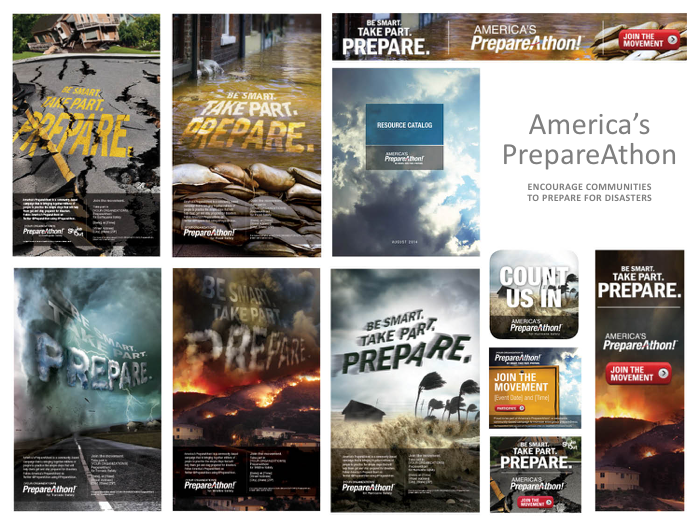 Preparing for a disaster often means the difference between life and death. With America's PrepareAthon!, ICF and FEMA mobilized people to take over 147 million actions that will help their families and communities stay safe from natural and other preventable disasters.
Adobe SUMMIT—The Digital Experience Conference
ICF Next is excited to bring our content straight to your desktop as we take part in Adobe Summit's online activities. Don't miss our session on April 28!