Digital modernization report: Top trends shaping government in 2023
From big data to zombie apps to staffing challenges, our latest research reveals opportunities for agency leaders to get ahead. 
Federal IT modernization
Deliver innovative solutions that improve citizen and employee experience and increase mission impact.
Accelerate mission outcomes
Meet evolving citizen, workforce, and mission needs with the right mix of industry experience, technology, and strategic partners. Our experts understand your people, enterprise data, domain, workflows, and context. We combine that knowledge with technology expertise to create solutions that thrive in your environment.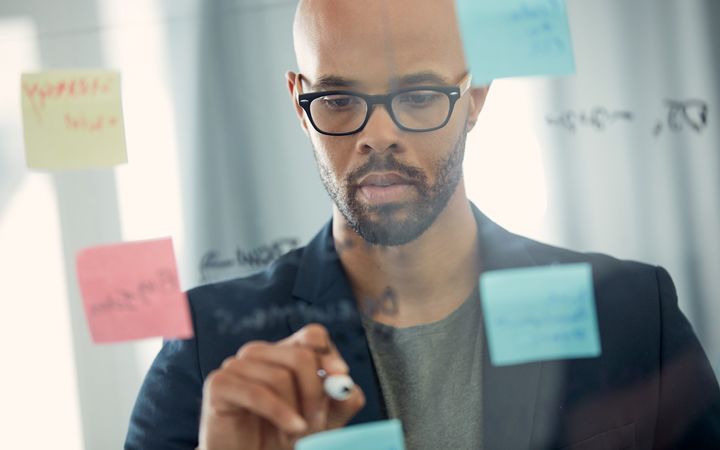 Agile engineering
Combine engineering methods, processes, and tools with rapid prototyping to construct, maintain, and integrate platforms.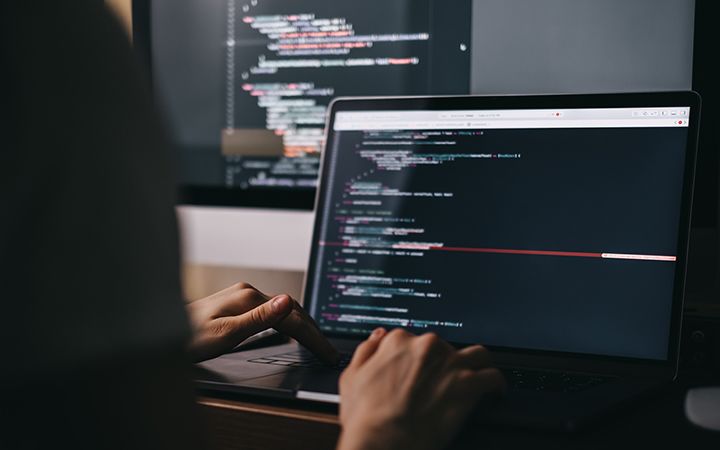 Rapid implementation
Reduce implementation time, operating cost, and licensing costs to rapidly build agile applications that address unique business needs, span functional silos, and improve performance.
What our agency partners say about us
"This team has undertaken the massively complex task of modernizing our end-to-end processes used to perform Inspections. Inspections play a key role in how the FDA ensures that the products used by our citizens are safe and manufactured with consistent reliable quality. An IT activity that supports a core part of the FDA mission."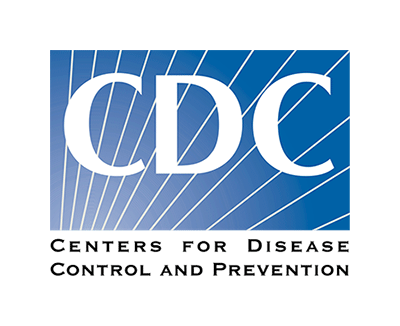 How CDC uses AI to expedite COVID-19 legislation
The COVID-19 pandemic prompted legal mitigations and policies, which resulted in a substantial backlog of legal documentation at the CDC. Leveraging artificial intelligence (AI), we developed an algorithm that processes, tracks, and catalogs legal documentation-significantly reducing time, labor, and cost. To date, more than 17,000 documents were processed and 298 days of labor were saved with this project.
Services: How we help federal agencies
Technology partner ecosystem
Our established partnerships with the world's leading companies help us deliver transformative solutions that accelerate mission outcomes.
Widely recognized for our work with federal agencies
2023 Disruptive Tech Award
2023 FORUM Innovation IT Award
Low-code leader for U.S. federal agencies
ATARC 2022 Hyperautomation Hackathon Innovation Solution
Related industries, services, and solutions