Ethics and Compliance
At ICF, trust is key to our business. We seek to build and sustain trust with our clients, shareholders, business partners, and among our employees. We designed and continue to support our Compliance and Ethics Program so that we can strive, in a systematic way, to fulfill our commitment to build trust and integrity.
To promote compliance with ICF's Code of Business Ethics and Conduct and all applicable laws, ICF operates a Compliance and Ethics Program for all ICF employees.
The ICF Compliance Committee oversees the program, with day-to-day responsibility given to each respective member of the Compliance Committee and to the Chief Ethics & Compliance Officer (CECO) to coordinate. The purposes of the program include to:
Maintain and create awareness of our Code of Business Ethics and Conduct
Promote a company culture that encourages ethical conduct.
Establish standards and procedures to prevent and discover improper conduct.
Deter improper conduct by ensuring corrective measures.
Monitor ICF's anonymous, third-party Ethics Hotline to facilitate employee communication.
View more on: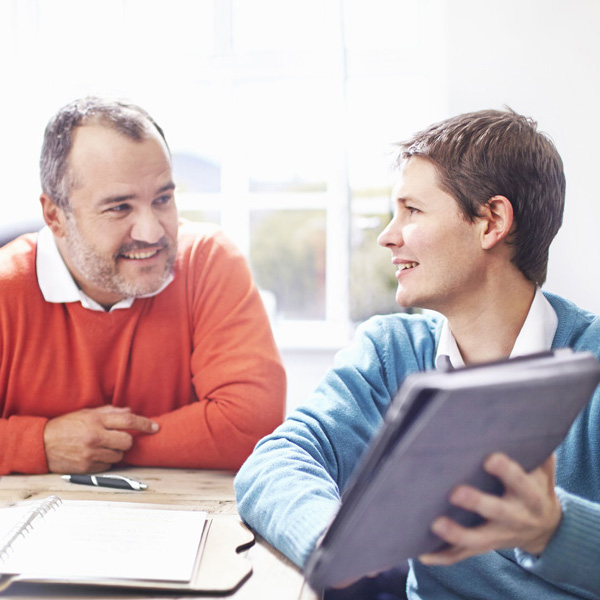 ICF's Code of Business Ethics and Conduct serves as a commitment to our shareholders, clients, and to each other that we will operate with integrity and transparency to maintain long term relationships of trust. We strive to hold ourselves to the highest professional standards. Each ICF employee formally agrees to adhere to the Code, is trained on the Code at on-boarding, and then trained annually thereafter.
Ethics Hotline Information
We maintain a secure toll-free hotline, international phone line, and website—available in more than 20 languages— to gather confidential feedback from all stakeholders, including employees, clients, and shareholders. Our hotline system provided by a reputable third-party vendor to maintain anonymity, and we publicize these channels,, via our intranet, regular training, email, to subcontractors and partners, and in posters and postings to increase visibility.
Hotline Information
Ethics Hotline (Anonymous)
Submit online form from anywhere in the world anonymously using a third-party system or call
U.S. (toll free): +1.866.373.6934
International: +1.844.641.5874
Submit online form
Ethics Hotline in the UK (Anonymous)
Submit online form or call (toll free) 0800 89 0011 (BT) or 0500 89 0011 (C&W),
wait for the prompt, then dial 866.373.6934 (without the "1").
Wait to be connected to the call center."
Submit online form
Leadership and Governance
While governance involves the actions and behaviors of all employees, it is a particular responsibility of ICF's leaders. Our leaders guide the firm in accordance with our values.
ICF Corporate Compliance Committee—Manages the day-to-day of the ICF Compliance and Ethics Program, creating awareness of the Code of Business Ethics and Conduct, promoting a culture of ethical conduct, and ensuring corrective measures if any improper conduct occurs.
Board of Directors and Audit Committee—Guides the management of the firm, overseeing strategies and priorities with the best interests of shareholders, customers, and employees in mind. The Audit Committee oversees the ICF Compliance Committee and receives regular reports from the Chief Ethics & Compliance Officer.
Executive Leadership Team—These leaders—who comprise ICF's C-suite executives, primary operating group executives, and major corporate services group executives—determine our business strategy and corporate priorities.