ICF in Europe
Our understanding of public policies, societal trends and business crosses disciplines as well as borders.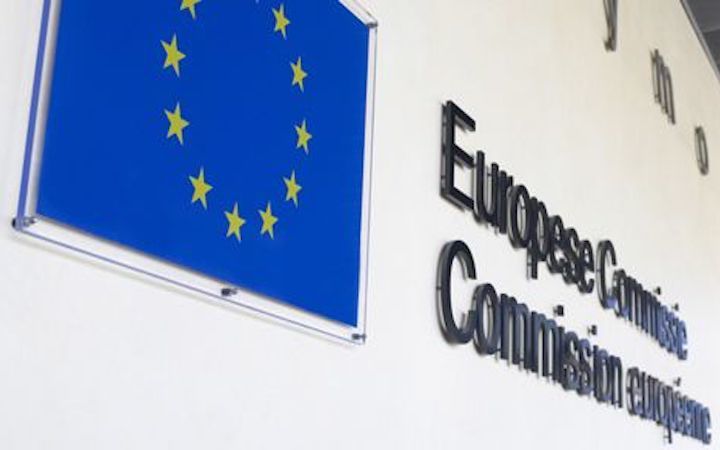 Tackling Unemployment Across the European Union
Following the 2008 global economic crisis, the EU faced soaring levels of unemployment. European public employment services (PES) needed to better connect jobseekers with employers despite shrinking budgets and technological barriers. Jointly with the European Commission, ICF created a structured and strategic environment to foster learning and cooperation between PES practitioners.
Read the client story
Contact Us
Phone: +32 (0)2 275 01 00
Fax: +32 (0) 2 537 21 67
Phone: +44 (0) 1752 262 244
Fax: +44 (0) 1752 262 299
Birmingham, United Kingdom
Phone: +44 (0) 121 233 8900
Fax: +44 (0) 121 212 0308
Phone: +44 (0)844 847 0230
Phone: +44 (0) 20 3096 4800
Fax: +44 (0) 20 3368 6960