Full spectrum of expertise
Our understanding of public policies, societal trends, and business strategies crosses disciplines as well as borders. Our passion to help solve society's challenges fuels our ambition to create impactful and transformative solutions. We take pride in tackling climate change, addressing inequality, and inspiring behavior change by engaging customers, citizens, and communities. We work to boost business competitiveness, create thriving communities, and deliver on policy priorities for local and national governments.
Our services
Customers
Audience insights
Strategic communication
Social listening
Sentiment analysis
Data analytics
Loyalty, advocacy, and identity
Colleagues
Peer learning
Virtual events
Stakeholder engagement
Change management
Culture and employee activation
Policy dialogue
Capacity building
Citizens
Behavioral change
Education and experiences
Community engagement
Outreach
Social responsibility/citizenship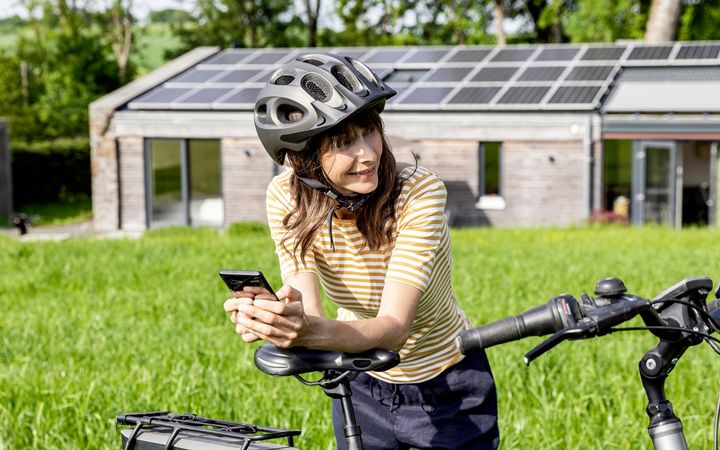 How to communicate effectively to foster climate action
The latest from behavioral and social science on the role of emotions, education, social norms, and youth movements in communicating about climate change.
Contact us
Phone: +32 (0)2 275 01 00
Fax: +32 (0) 2 537 21 67
Phone: +44 (0) 1752 262 244
Fax: +44 (0) 1752 262 299
Birmingham, United Kingdom
Phone: +44 (0) 121 233 8900
Fax: +44 (0) 121 212 0308
Phone: +44 (0)844 847 0230
Phone: +44 (0) 20 3096 4800
Fax: +44 (0) 20 3368 6960
Related industries, services, and solutions