Sustainable aviation
Combining global sustainability consulting and deep aviation expertise to set and meet net-zero targets through cost-effective offset and physical solutions.
We advise investors, airlines, airports, regulators, and trade bodies on a wide range of topical issues surrounding the decarbonization and sustainable development of aviation. We leverage proven methodologies, best practice processes, and proprietary technology tools. Our team includes experts in carbon accounting, climate change, aircraft and fuel technologies, risk management and mitigation, as well as green finance.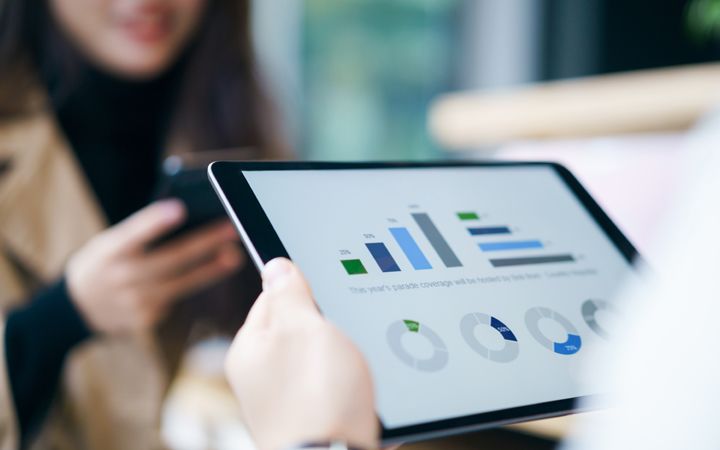 Carbon accounting, reporting, and management
We're pioneers in enterprise carbon accounting, offsetting, and lifecycle analysis. We train experts to measure carbon emissions using off-the-shelf project investment, carbon pricing, and risk management tools. Off-the-shelf tools including project investment, carbon pricing, and risk management. We currently support some of the world's largest and most diversified global companies to set and meet net-zero targets through cost-effective offset and physical solutions.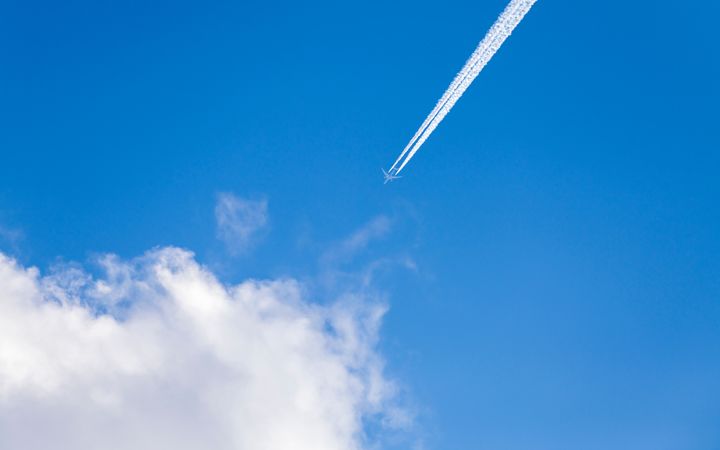 Emissions and noise forecasting
We create emissions and noise projections for airports, airlines, government agencies, and NGOs accounting for technological innovation. We also build GHG calculators for the public and private sectors. Our team can forecast supply and demand effects of weather events, environmental taxation, charges, and carbon pricing—and provide guidance on probabilistic outcomes of pathways to sustainability targets.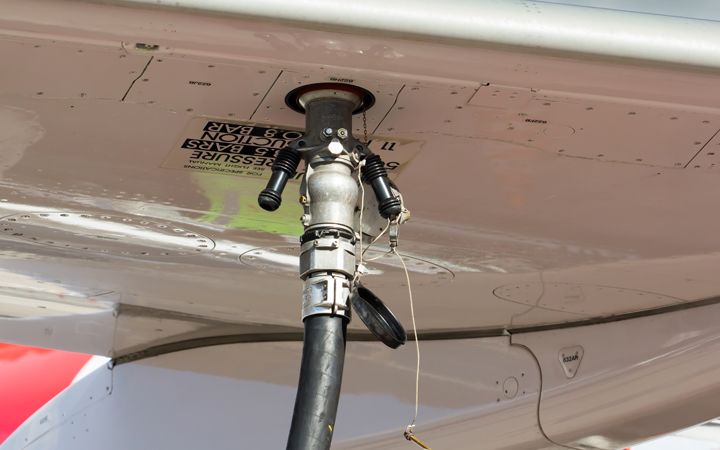 Specialized biofuels markets consulting
Our team supports the introduction of Sustainable Aviation Fuels (SAF) through land use and green finance, airport and infrastructure advisory, and aircraft technical and MRO expertise. We're currently supporting airports, airlines, and government agencies with SAF market evaluation, investment due diligence, and compliance.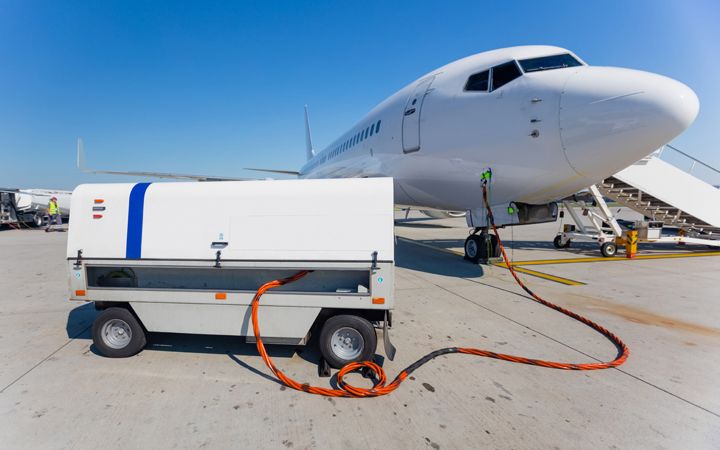 Electric aviation advisory
Working with airlines, airports, and utility companies, our integrated expertise—across aviation, energy storage, distribution, and generation—helps policymakers, investors, and operators plan for the rise in this important new mobility solution.
Our services
Carbon accounting and management
Policy compliance
Traffic, fleet, noise, and emissions
Climate resilience planning
Environmental impact assessment
Sustainable Aviation Fuels
Related industries and services
How the aviation industry can deploy sufficient sustainable aviation fuel to meet climate ambitions
How can we produce enough sustainable fuel to meet the net-zero carbon goal announced by the International Air Transport Association (IATA)?