Maintenance, repair, and overhaul
Applying proven methodologies and proprietary tools to advise airlines, OEMs, and independent MROs on best-in-class strategies, investments, and performance.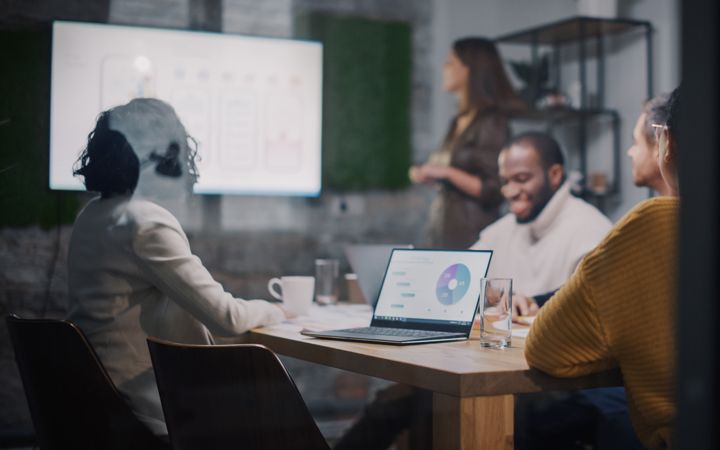 Strategy development and transaction support
Our proprietary market intelligence allows us to deliver data-driven, objective insight for sustainable strategies. We also guide you to the best investment decisions through thought leadership—with accurate market intelligence, operations expertise, and wide industry contacts.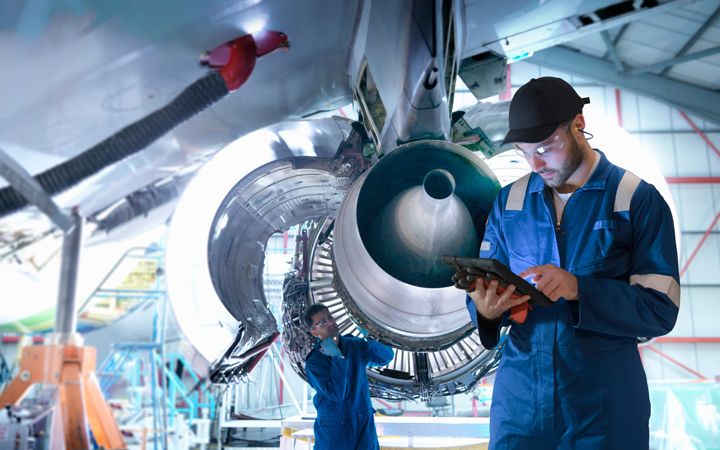 IT implementation
Our team performs systems evaluation and selection using an objective scoring framework, as well as model design and blueprinting by leveraging best practice processes mapped to software. Our full-cycle implementation support includes system configuration, testing, data migration, and change management.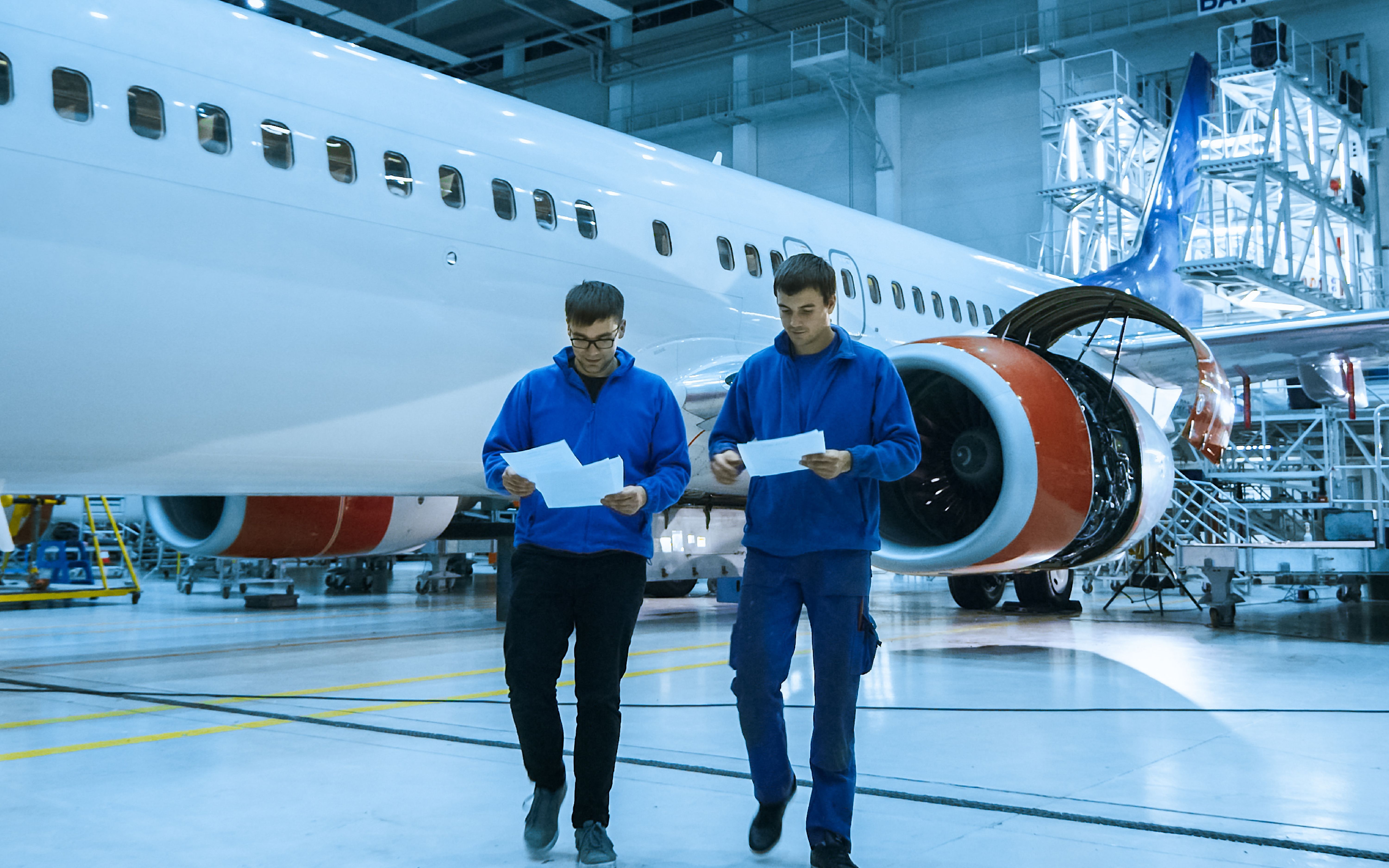 Operations, supply chain, and business improvement
We leverage tools and methodologies for improved performance and cost reduction across operations and the supply chain. We also perform comprehensive operational and financial diagnostics using proprietary benchmarks and results-oriented improvement programs.
Our services
Market analysis
Strategic planning
M&A support
Value chain assessment
Organizational restructuring
Inventory optimization
Reliability programs
Aftermarket forecast
Benchmarking and improvement
Services strategy and business plans
Sourcing strategies
Productivity and optimization
Turnaround time (TAT) reduction
Related industries and services