Integrated communications
Crafting powerful brand stories that drive business results.
Great brands create an identity and story that becomes part of culture. Through
Participation
, our strategic and data-driven integrated communications group helps brands be relevant. With a culture of curiosity, we elevate both the rational and emotional side of your brand—bringing transformative ideas that ignite game-changing business results.
Our services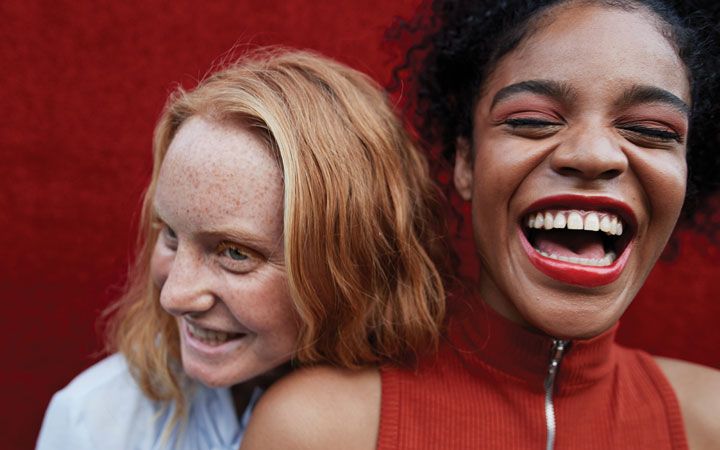 Integrated communications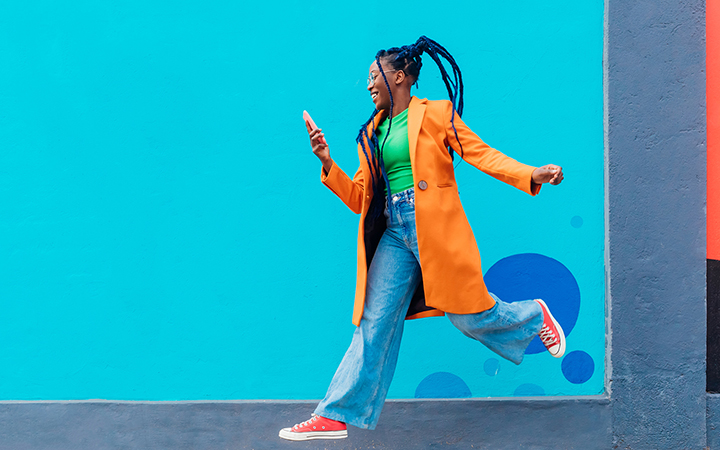 Loyalty and CRM