Social and influencer marketing
We're rooted in what drives culture—some may even call us obsessed.
Our teams take a left-brain, right-brain approach combining earned-storytelling chops with deep platform expertise. As a full service social media agency with an earned approach to relationships and content, we build armies of brand fans and advocates. And when we join forces with creators and cultural influencers magic happens.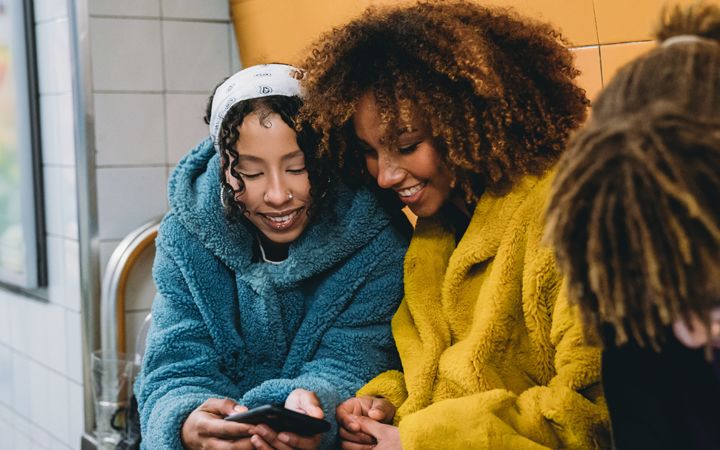 Social media strategy and content development
We believe that sparking Participation with customers can lead to important results, and that social media is increasingly where it happens.
Our teams help clients meet customers and constituents where they are. We use a mix of planned and responsive content that is both true to the brand and relevant to the consumer, rooted in data, and brought to life through award winning creative.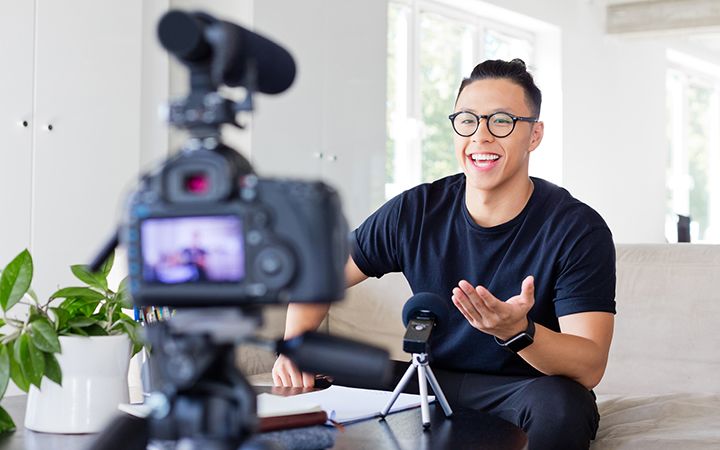 Influencer and celebrity marketing
From megastars to micro influencers, we help some of the world's leading brands create credible content and experiences that drive engagement, activation, and real results.
We know good influencer marketing starts with brilliant strategy. Our teams leverage content and partnerships in a way that's entirely bespoke and curated. And we believe long-term trust, brand love and community are the ultimate end game.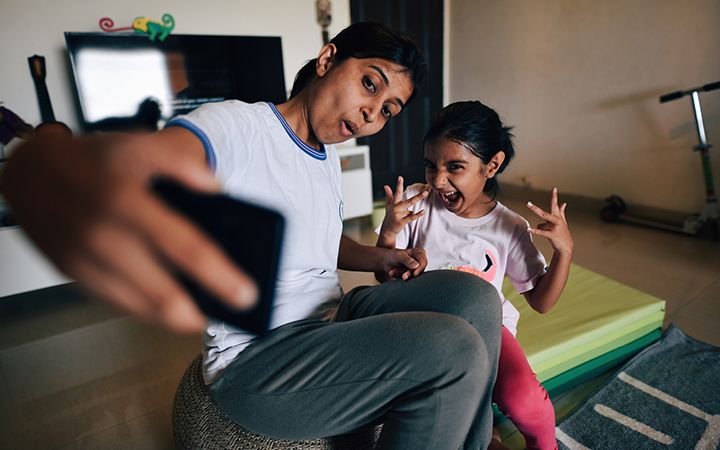 Paid social
Social platforms have evolved into sophisticated performance engines, rich with user interest data.
For B2B and B2C programs alike, social media is a powerful tool to combine self-identified interest targets, a robust set of creative unit offerings, and automated algorithmic optimization.
We leverage a variety of platforms for our clients depending on their engagement, reach, and efficiency goals.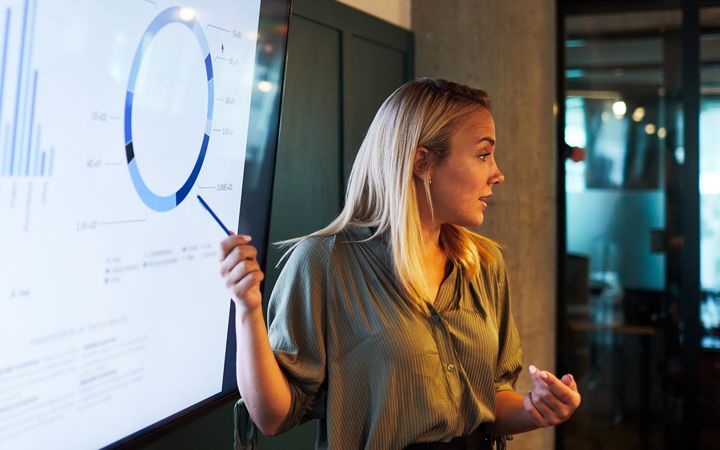 Social listening and analytics
We offer robust social media listening, reputation monitoring, behavioral analysis, and audience analysis capabilities to shape and inform your organization's key strategic decisions.
Our proprietary approach to measuring communication campaign efficacy uses analytics to attach campaigns to business results.
Our services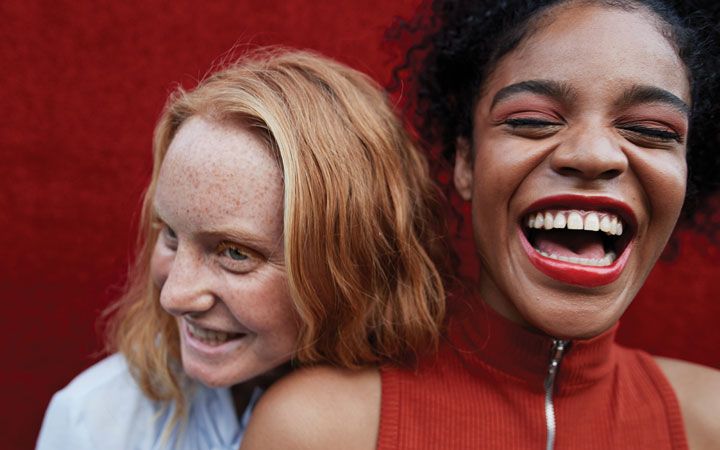 Integrated communications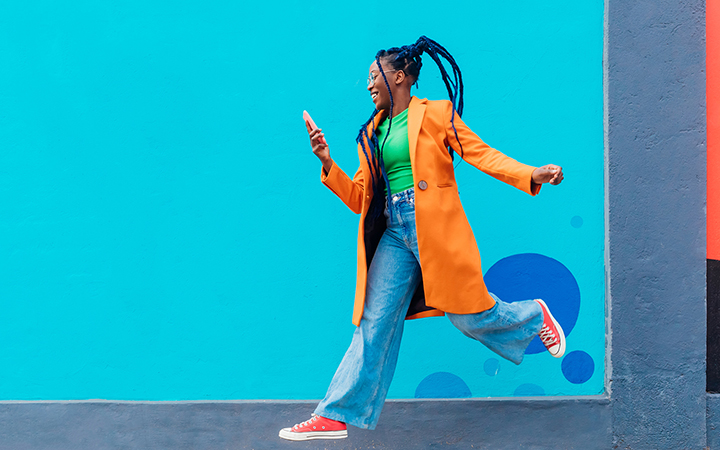 Loyalty and CRM