The pace of change is accelerating. As organizations react to an ever-evolving marketplace, their employees are challenged by quickly changing strategies, new work environments, and resource constraints. Add to that new tools, processes, policies, and procedures, and you can be left with people who are confused, frustrated, and even disengaged. For success, stakeholders must participate in the change and be advocates. We help organizations tackle transformation and succeed, at scale.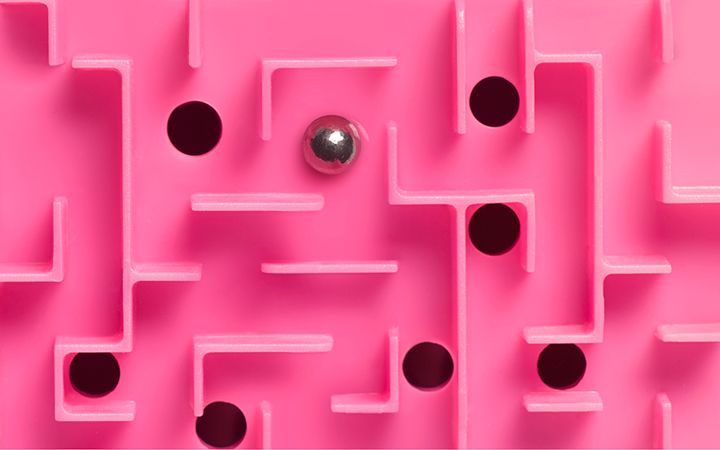 Change strategy
In today's climate, an organization's stakeholders and employees have massive influence on reputation and customer engagement. More than ever, organizations need to inspire positive opinions, buy-in, and morale. Through our proven approach, we change attitudes to influence behaviors, drive results, and deliver the end-to-end transformation that your organization needs, in order to win in the marketplace.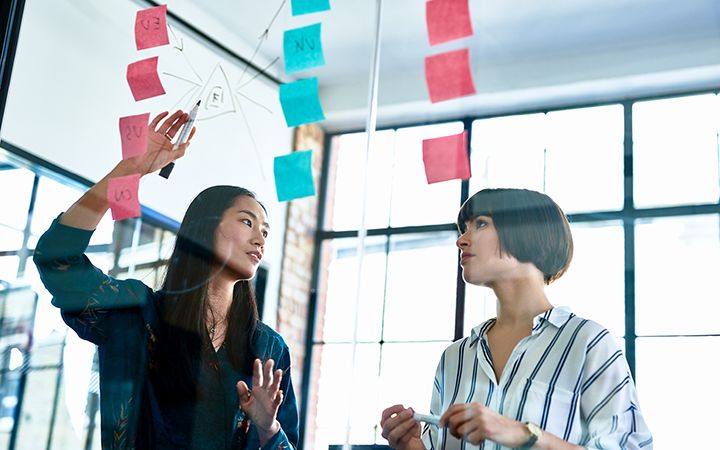 Employee and system research
To plan for change, we start with data about employees and their everyday environments. Using our world-class
analytics capabilities
, we engage employees via qualitative and quantitative research to build a baseline. This can include employee surveys, focus groups, and listening sessions. Our work spans assessment of morale, culture, and organizational systems that can help or hinder change.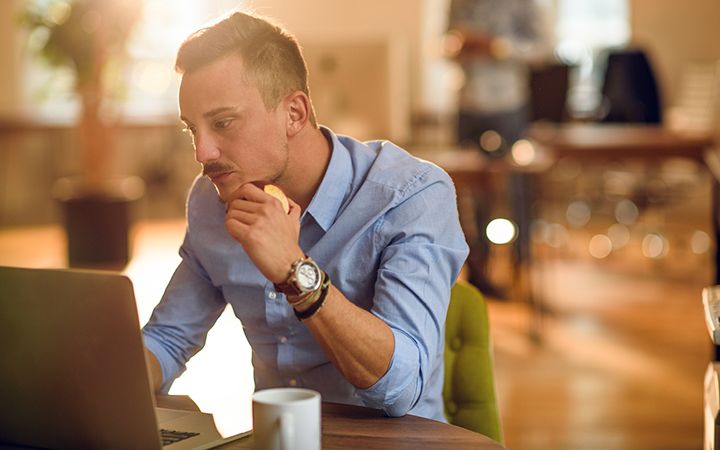 Change readiness assessment
We use our employee and system data as a lens to evaluate planned change actions. We determine readiness for change, comparing current state to ideal activators of employee
Participation
. Then we build an intervention approach to address risks along the way. Finally, we develop a careful plan that considers employee channels and influence maps to make sure we're connecting with them at the right touchpoints.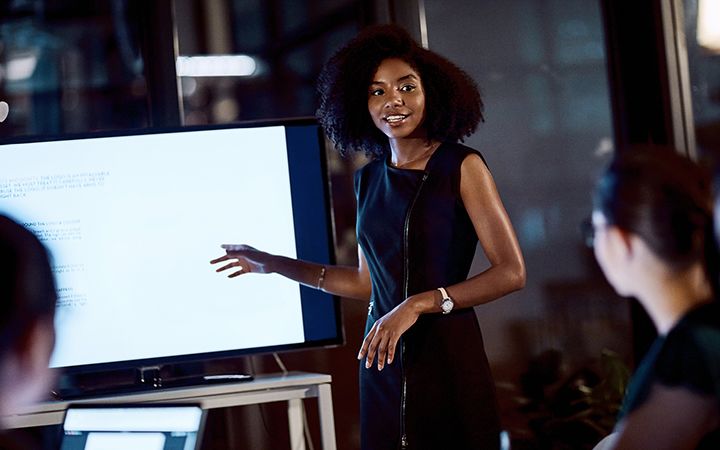 Change activations
Employee input sessions. Manager engagement guides. Interactive videos and websites. Digital collaboration spaces. Our intervention plans emphasize employee actions and two-way communication while also using key messages and creative channels. We reach employees through the people and methods that have the most influence—and work to ensure their opinions are a part of the change.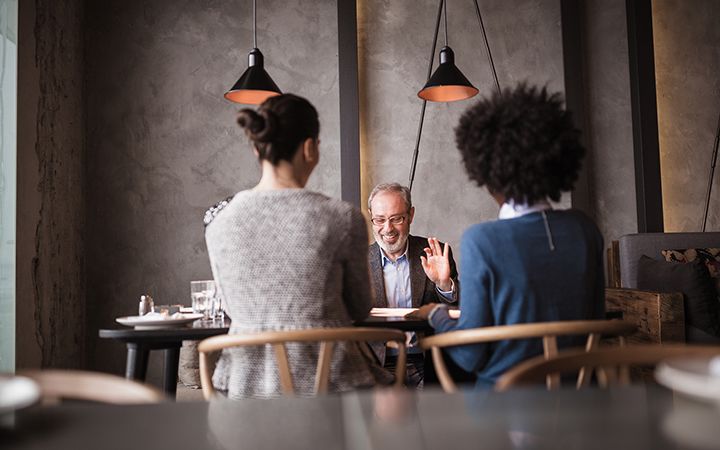 Empathetic planning
A bold strategy deserves and demands a detailed plan. Our expert planners bring all parties to the table to create a holistic, integrated plan that is empathetic and centered on the employee. We consider volume, rate, and consistency for the changes happening throughout the organization. This allows us to understand dependencies and craft detailed communications calendars — all while planning for the unforeseen.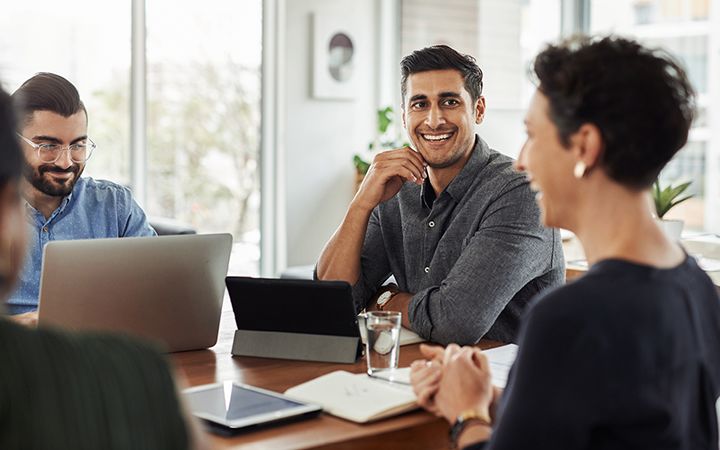 Onboarding
Almost all changes require education and tools—and not just for those in new roles. Onboarding guides are critical to the success of an individual and team, but this can sometimes be an afterthought. More than ever, in a hybrid or remote-first work future, success in onboarding requires the right mix of resources. Our thorough guides give you the tools to get your people started on the right foot, resulting in a shorter and more successful trajectory.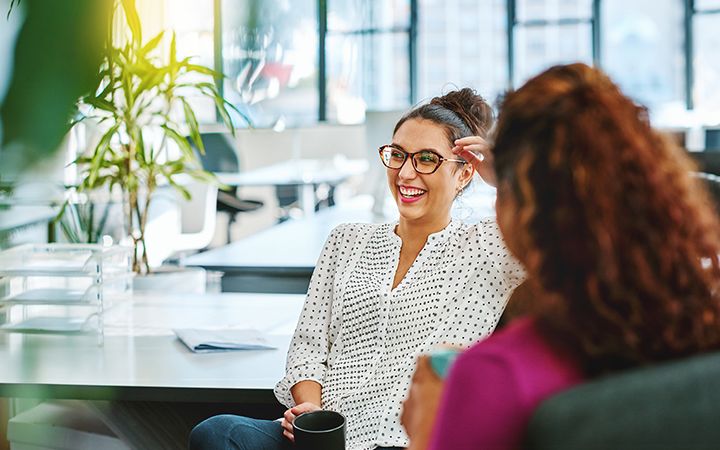 Employee value proposition
Organizations and employees benefit most when brand proposition and employee proposition are closely linked. As leaders in brand strategy, employee engagement, and change strategy, we understand how to tie these things together—a step that will be critical in our new ways of working as geographic and company loyalty decreases and as the need for agility and engagement increases.
Team events
We're one of the world's leading experiential marketing firms, with almost two decades of experience crafting
content and events and connected experiences
that help to excite and rally internal audiences around your organization's mission, vision, and change efforts. We do this with both digital and physical events, which build excitement and enthusiasm with your stakeholders, creating unforgettable experiences.
Our services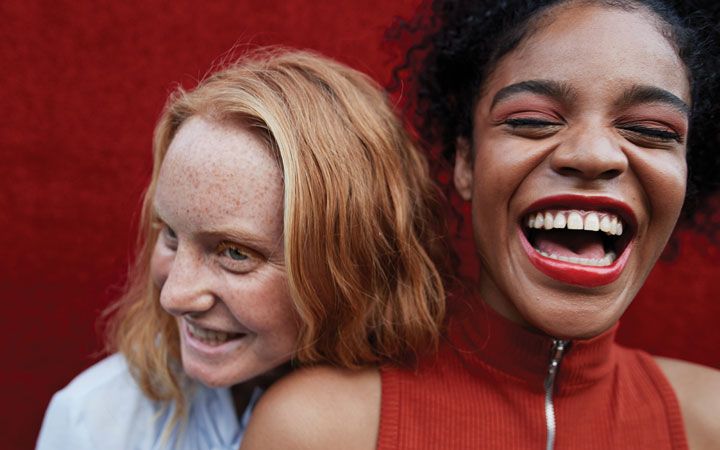 Integrated communications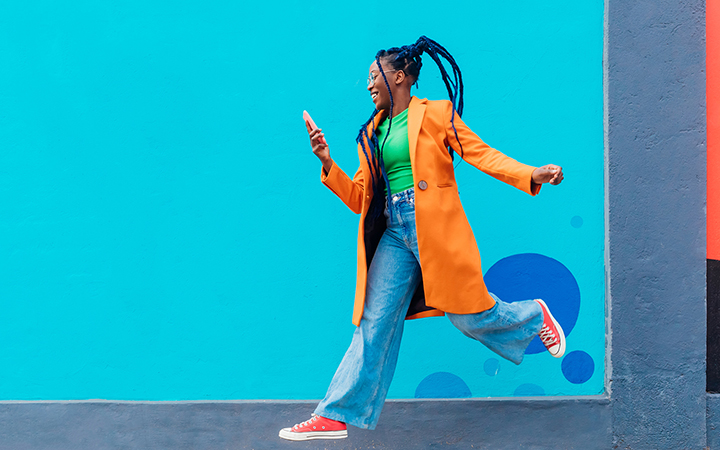 Loyalty and CRM