We make big things possible
ICF is a global consulting services company, but we are not your typical consultants. We combine unmatched expertise with cutting-edge engagement capabilities to help clients solve their most complex challenges, navigate change, and shape the future.
Celebrating 50 years of experience
Pursuing mission-driven work, from venture capital firm to the next generation of professional services.
Learn more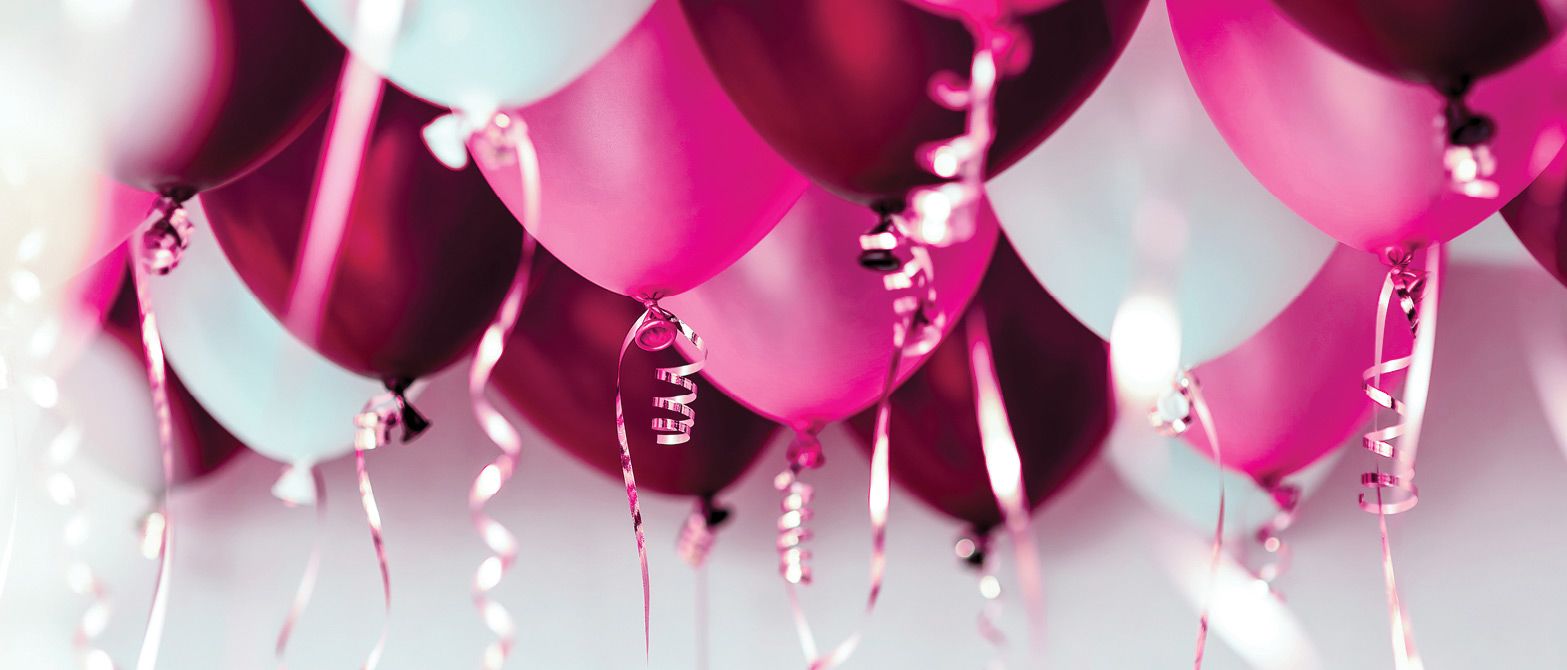 Helping our clients solve complex problems
Our clients rely on us to provide the facts, data and independent analysis they need to overcome their biggest challenges and further their missions. To maintain our objectivity, we are a non-partisan, non-political company. We work hard to help them achieve success—earlier than expected. But what we're proud of most is our commitment to building lasting relationships that continuously evolve for greatest change.
Building a more prosperous and resilient world
Guided by our deeply held values, we…
Invest in our people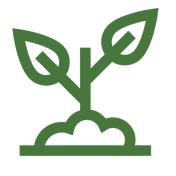 Minimize our footprint on the planet
Support important causes
Ensuring value through governance
At the heart of ICF are people who really care about the work we do.
Embracing diversity to make a positive impact
Our people are incredibly diverse, but have one important thing in common: a passion for making a positive impact on the world.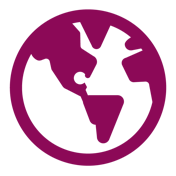 80 nationalities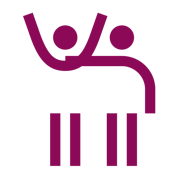 75+ languages
53% female leaders across the company
Leading the industry through awards and recognitions
Learn more in recent news.