About ICF
Making
big things
possible
ICF is a global advisory and digital services provider,
but we are not your typical consultants. We combine unmatched expertise with cutting-edge engagement capabilities to help clients solve their most complex challenges, navigate change, and shape the future.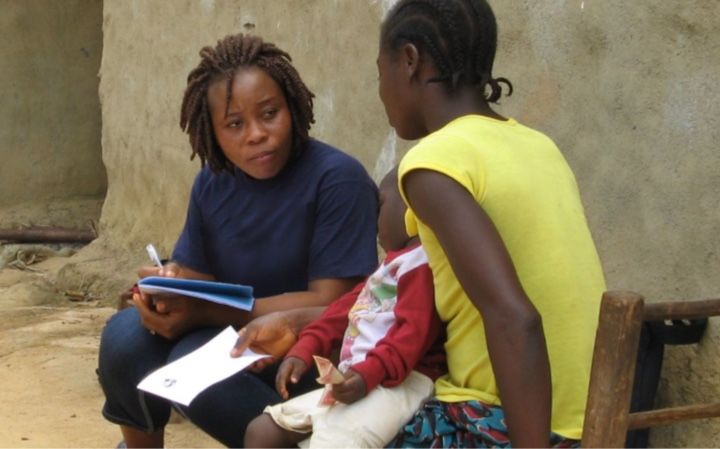 Building a more prosperous and resilient world for all
Guided by our deeply held
values
and enduring commitment to
corporate citizenship
, we have one important thing in common: a passion for making a positive impact on the world.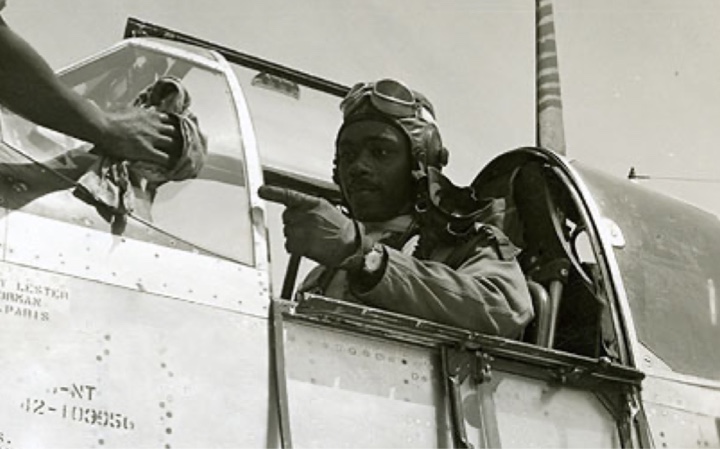 50 years of impact
In 1969 a former Tuskegee Airman and three U.S. Department of Defense analysts founded the Inner City Fund to finance minority-owned businesses in Washington D.C. Since then, we've conducted the world's largest global health survey, helped launch Energy Star, and modernized Amtrak customers' digital experience, to name a few milestones.
Purpose-driven team
We're business analysts and policy specialists working alongside digital strategists, data scientists, and creatives, united by a culture that values
diversity and opportunity.
Embracing diversity to make a positive impact
53%
female leaders across the company
Solutions for fast-changing industries
Through our deep domain expertise and cutting-edge technology services, we build lasting relationships that continuously evolve.
Trusted by the leaders
Our clients rely on us to provide the facts, data, and independent analysis they need to overcome their biggest challenges and further their missions. To maintain our objectivity, we are a non-partisan, non-political company. We work hard to help our clients achieve success—earlier than expected.
We've been recognized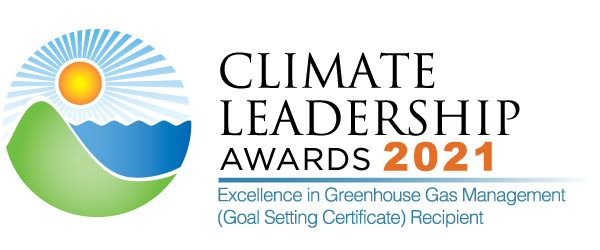 2021 Climate Leadership Award

2021 America's Best Management Consulting Firm

2021 America's Best Employer for Diversity

2019 Best Midsize Employers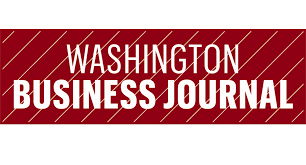 20th Largest Government Technology Contractor in Greater D.C. in 2021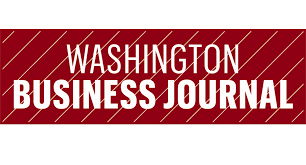 59th Largest Employer in Greater DC in 2021

Top 100 Government Contractor

2020 Tech 100 firm

2019 "Industry Innovator"

2019 "Fast Moving Brand"

39th of Top 200 Consulting Firms in 2021

2019 Digital Agency of the Year

7th in the U.S. and 13th globally in 2021

2020 "Agency Standout"

Q2 2021 Global Marketing Agencies Magic Quadrant
Insights Association
9th of Top 50 U.S. Market Research and Data Analytics Companies in 2021

2021 Best Places to Work
Never business as usual
Government contract vehicles
ICF's contracts portfolio expedites delivery of our services to clients across the U.S. Federal Government.
Board of directors
ICF's board members are highly experienced in helping businesses achieve ambitious goals.