ICF is a global advisory and technology services provider,
but we're not your typical consultants. We combine unmatched expertise with cutting-edge technology to help clients solve their most complex challenges, navigate change, and shape the future.
Building a more prosperous and resilient world for all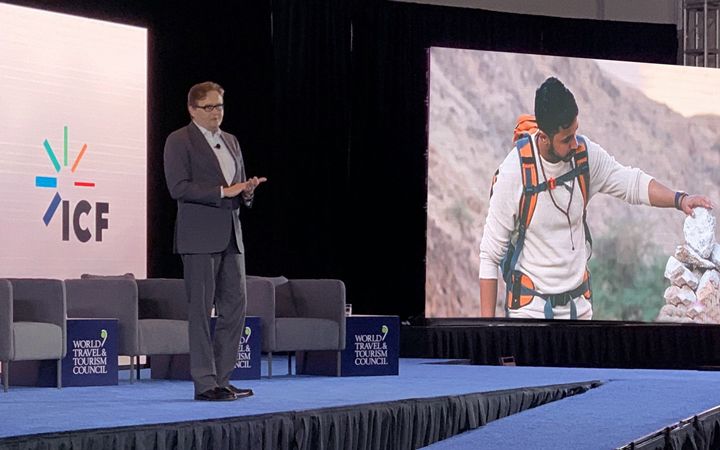 Leaders with passion
At the heart of ICF are leaders who truly care about the work we do—and the people making it happen. Many started their careers at ICF and as their professional paths have grown, so has their commitment to our culture, strategy, and teams.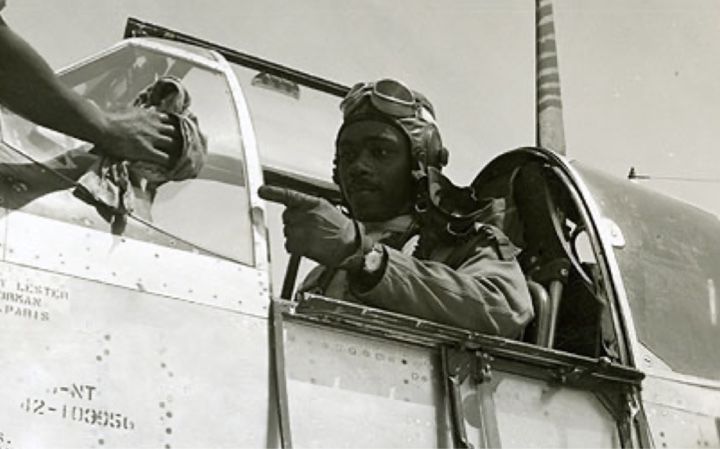 50+ years of impact
In 1969, a former Tuskegee Airman and three U.S. Department of Defense analysts founded the Inner City Fund to finance minority-owned businesses in Washington, D.C. Since then, we've conducted the world's largest global health survey, helped launch Energy Star, and supported America's largest housing recovery effort. Just to name a few.
Purpose-driven team
We're business analysts and policy specialists working alongside digital strategists, data scientists, and creatives united by a culture driven by our
purpose and values
.
Solutions for fast-changing industries
Through deep domain expertise and cutting-edge digital services, we're helping clients contribute to a healthier planet, create more resilient and equitable communities, support economic development and growth—and more.
A trusted partner
Our clients rely on us to provide the facts, data, and independent analysis they need to overcome their biggest challenges and further their missions. To maintain our objectives, we are a non-partisan, non-political company.
A recognized leader
2023 America's Best Management Consulting Firm (8th straight year)
2023 America's Best Employer for Diversity
2022 America's Best Employer for Women
2022 Top 100 Government Contractor (Since 2008)
2022 Tech 100 firm (5th year in a row)
2021 CDP Climate Change A List
2023 Climate Leadership Award
2022 Environment + Energy Leader
Never business as usual
Government contract vehicles
ICF's contracts portfolio expedites delivery of our services to clients across the U.S. Federal Government.
Board of directors
ICF's board members are highly experienced in helping businesses achieve ambitious goals.