Our purpose, mission, values, and vision
These shared beliefs define our culture. Unify and empower us. And drive our behaviors, decisions, and success.
Our purpose is to build a more prosperous and resilient world for all
Our purpose motivates and inspires us, reminding us of why we exist. Many organizations want to make the world a better place. This is how we uniquely make a difference—both in
our work
and through
our actions
.
Our mission is to use our ingenuity, creativity, and diverse perspectives to solve our clients' toughest challenges
It's the value we bring to each project and interaction. It speaks to our interdisciplinary approach. And the imagination and passion we bring when transforming challenges into opportunities.
What drives our behaviors, decisions, and success.
Interact with integrity
Be honest. Be open. Be true to your word. Act and interact with dignity and respect. Say and do what's right, even when it's hard.
Challenge assumptions
Question the accepted. Be curious. Learn and grow. Take smart risks. Get creative to get it done. Experiment. Anticipate change and adapt accordingly.
Bring your passion
Have the courage to deeply care… and to show it. Speak up. Get involved. Make it personal. Leave your mark.
Work together
Communicate directly and listen keenly. Seek out and respect expertise. Debate openly and constructively. Approach challenges as opportunities. Focus on solutions.
Embrace differences
Act inclusively. Invite all perspectives and backgrounds. Design diverse teams to achieve better solutions.
Be greater than
Push yourself. And those you work with. Deliver something greater than expected. Aspire to excellence. Settle for nothing less. Strive for outcomes you and your clients can be proud of.
Our vision charts where we're going
It's our aspirational view into our future where our culture is just as strong and our impact even deeper.
We will expand our reach, offerings, and influence. This will provide meaningful opportunities for our people. And we will remain a vibrant, growing enterprise.
"Valuing identity, embracing differences, and acknowledging the contribution of cultures is something we practice and celebrate across our full global operations."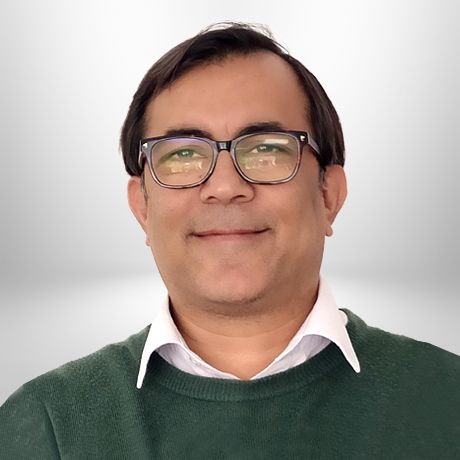 Ripin Kalra
Technical Director, Urban Development and Resilience
"People at ICF listen—up and down the chain. To ideas. To opinions. To suggestions. It's all about collaboration with everyone working toward a common goal."