U.S. federal solutions
When it comes to transforming their systems, teams, and services to meet evolving challenges, federal agencies face an uphill battle, but not an impossible one.
Transforming federal services, systems, and staff to surpass expectations
With many unique issues to deal with—from workforce reentry due to COVID-19 and meeting regulatory requirements, to adapting to an ever-changing policy and fiscal environment—federal agencies often find it difficult to maintain momentum. ICF can help your agency define mission success and maintain an effective focus to achieve it.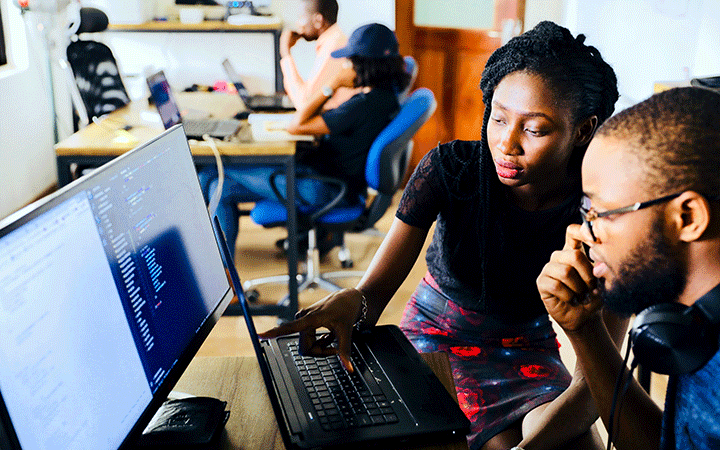 Achieve digital transformation, at scale and at speed
Agencies need adaptable, cost-effective technologies that give them the flexibility to quickly experiment, pilot, and adjust. The kind that help meet constantly evolving user expectations; keep sensitive data and systems secure; and ensure responsive, multi-channel access to services. This kind of change is no longer a luxury, but a critical component for increasing efficiencies, reducing costs, and achieving mission success across the public sector.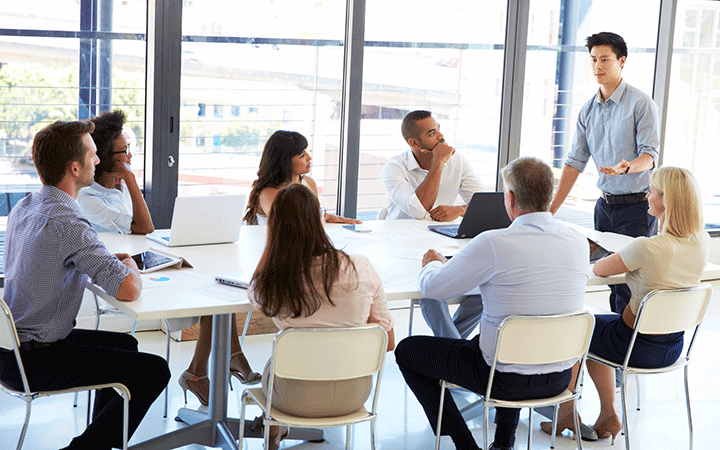 Forge talent into a powerfully-effective workforce
ICF knows what motivates today's workforce and how to connect the dots between employee skill sets and strategic organization goals. From selection, retention, and engagement, to linking the impact of each individual to your greater mission, we work collaboratively with you to design, deliver, and evaluate workforce solutions that make the most of your investment in people.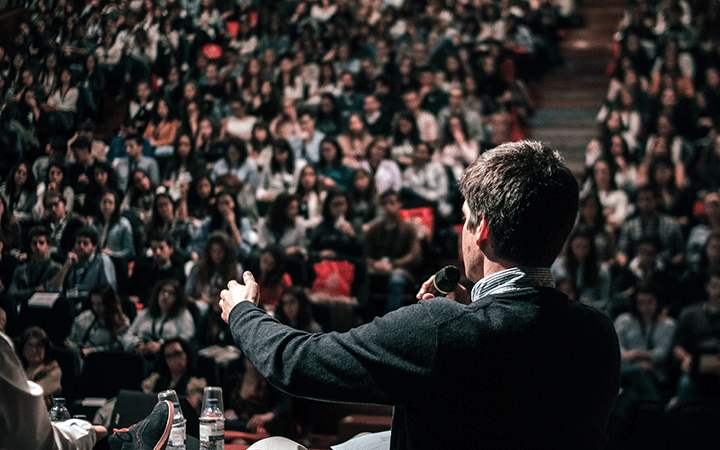 Driving action through public awareness
Federal agencies often struggle to communicate quickly, clearly, and at scale in a way that spurs citizens to take action. In helping government organizations with their strategic communications needs, we bring our full spectrum of capabilities to plan, implement, and optimize national campaigns that have a lasting impact on the lives of all Americans.
Our services and expertise
People and technology
Program planning
Our partnerships and technology
Related industries, solutions, and services