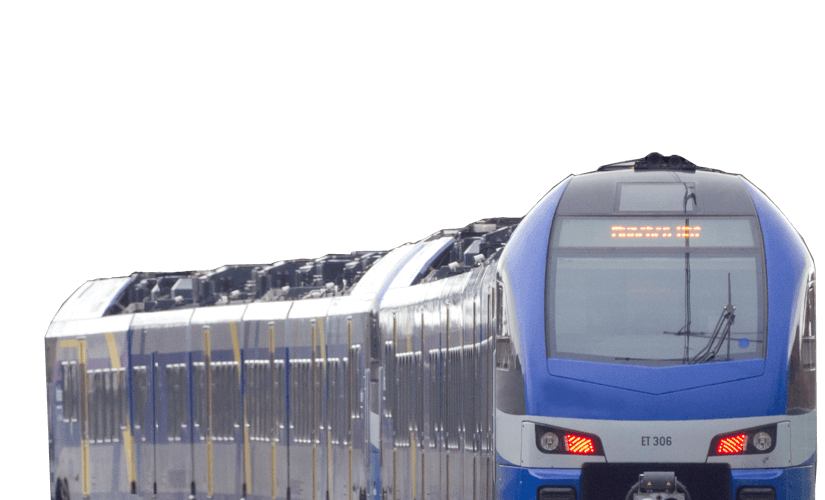 Transportation
ICF delivers transportation solutions that promote economic growth in tandem with environmental and social goals.
Talk to an expert about your ideas today.
Solving transportation challenges through cutting-edge solutions
ICF's thousands of practitioners worldwide offer the breadth of an international consultancy with the focus of recognized transportation specialists. Multidisciplinary teams combine deep industry knowledge in policy and asset analysis, program implementation and evaluation, and the role of emerging technologies with specialists in finance, IT, strategic communications, and risk management.

ICF solves traditional transportation challenges with proven tools and approaches, while pushing the envelope to deliver cutting-edge solutions for emerging challenges. We run the largest transportation demand management program in the United States – improving mobility and travel choices for millions of daily commuters in the New York City region.
For clients nationwide, we address demands for national goods movement through policy analysis and environmental review. We demonstrate how connected vehicle technologies can make rural highways safer for truckers and how smart infrastructure can holistically integrate transportation and land use for multi-modal transportation networks that support efficient development. And we are well-positioned for an active role in the future of aviation and space commerce.

ICF has a long history of working with government agencies to jointly tackle complex transportation challenges and make the most of limited resources. Our solutions promote sustainable travel and goods movement, improve safety, reduce emissions, optimize existing systems, and empower users with real-time information to make informed choices.