Environmental transportation solutions
Proven agency relationships and regulatory insights for successful roadway, transit, freight rail, port, and aviation projects.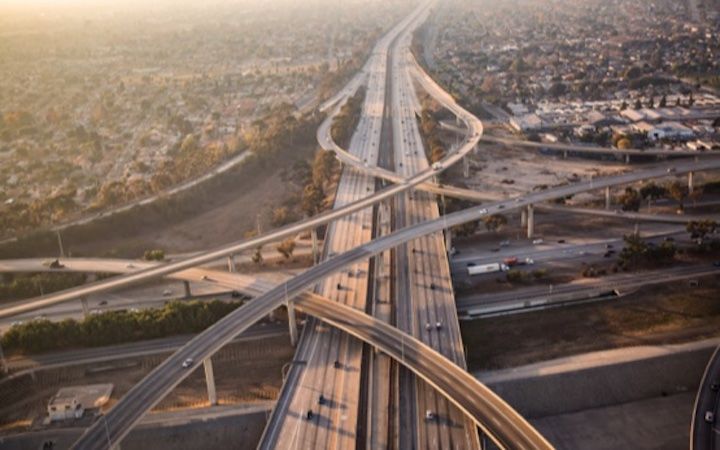 For roadways
Address mobility challenges quickly with a partner that understands the unique environmental challenges of roadways, bridges, and tunnels. Form solutions based on project delivery expertise that's backed by federal and state environmental and transportation policy research and development.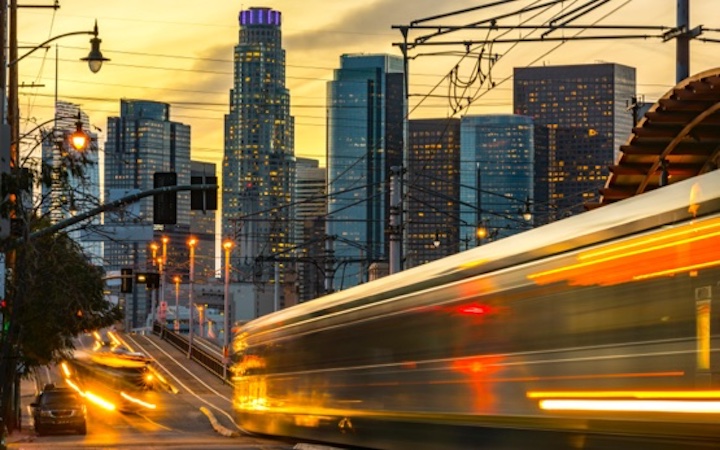 For transit and passenger rail
Identify and communicate your project's environmental and community benefits and impacts. Envision multi-modal opportunities to build a successful transit infrastructure. Choose a forward-thinking partner to help move your future-friendly mobility solutions through environmental review and approval.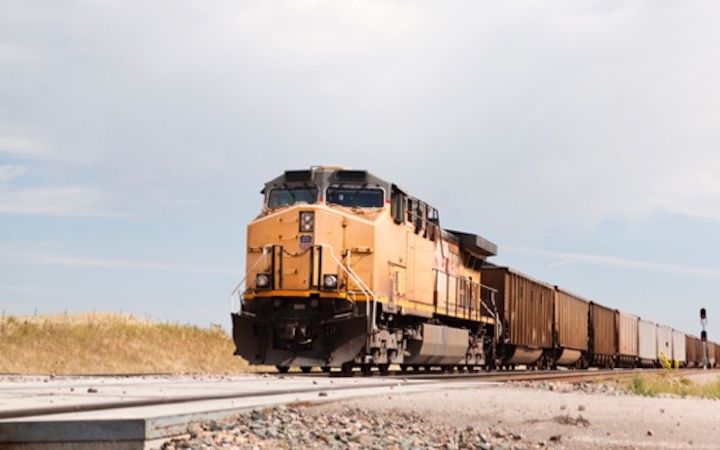 For freight rail
Expedite capex projects that maintain and expand freight rail networks. Apply federal streamlining measures to complete environmental reviews. Look to the leaders in successful Surface Transportation Board environmental compliance.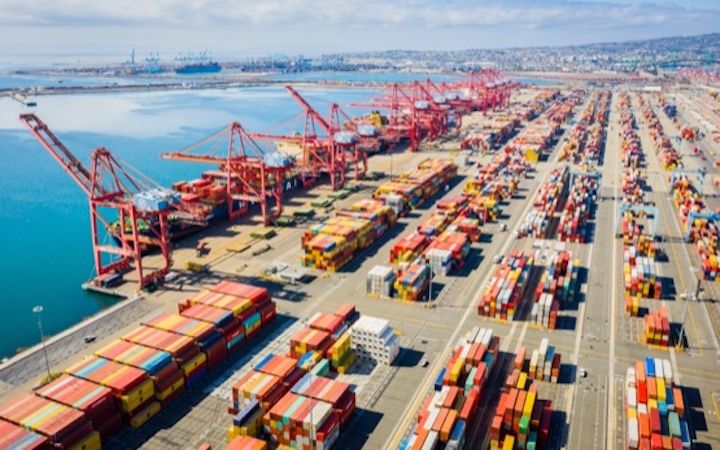 For ports
Make your budgets work harder with the efficiency of an environmental partner that understands waterfront policy, logistics, science, and resilience. From freight operations to climate change, optimize all facets of your business with strategic regulatory ideas that prepare you for the future.
Explore ICF's resilience solutions. Stay ahead of the fight against threats of terrorism, large-scale technological failure, and severe weather with the integration of specific expertise and agile solutions.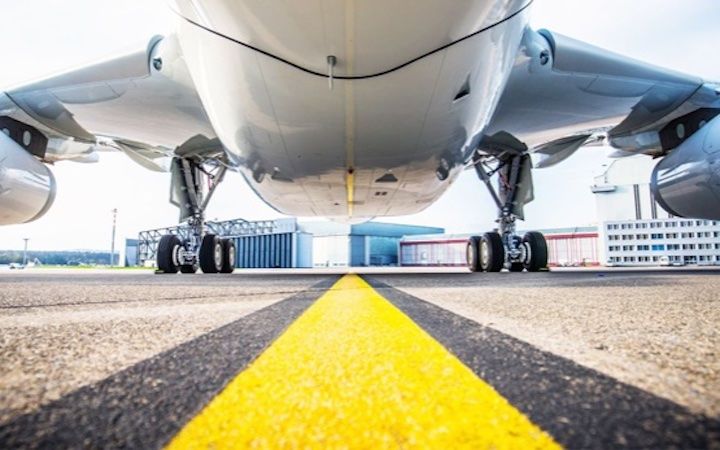 For airports
Respond to the infrastructure needs of growing passenger demand with sustainable facility development. Meet federal environmental requirements and craft mitigation approaches that are sensitive to community and environmental concerns. Call on a partner with deep Federal Aviation Administration policy understanding and local compliance expertise.
Experience in every Texas DOT district
We're certified in over 20 Texas Department of Transportation categories.
Our services
Analysis
Ecosystems planning, implementation, and management
Environmental project design concepting and assistance
Environmental streamlining
Mitigation planning and banking
Post-project completion monitoring
Project period monitoring
Public benefit programs for cultural resources mitigation initiatives
Research and grant application
Resource analysis
Our experts
Beyond an environmental consulting firm, ICF is a group of passionate specialists. Resourceful and driven, they do what it takes to carry your project to completion smoothly through scientific, policy, and operational challenges. It's a lot to ask of an environmental consultant, but it's a mission for our team.
Related industries and services