Stakeholder engagement
Move beyond checking a box and unleash the power of data and analytics to drive project success. We take a full lifecycle approach to stakeholder engagement, leveraging digital capabilities to understand public sentiment—and using that early analysis to shape a winning message.
Stakeholder engagement for environmental projects is often viewed as a required but limited activity, conducted in the middle of a project to satisfy compliance regulations. But we know that stakeholder engagement can—and should—be so much more. With 1,000+ in-house engagement, outreach, communication and PR practitioners, our teams work under a single mission-driven framework to deliver a holistic approach tailored to any project.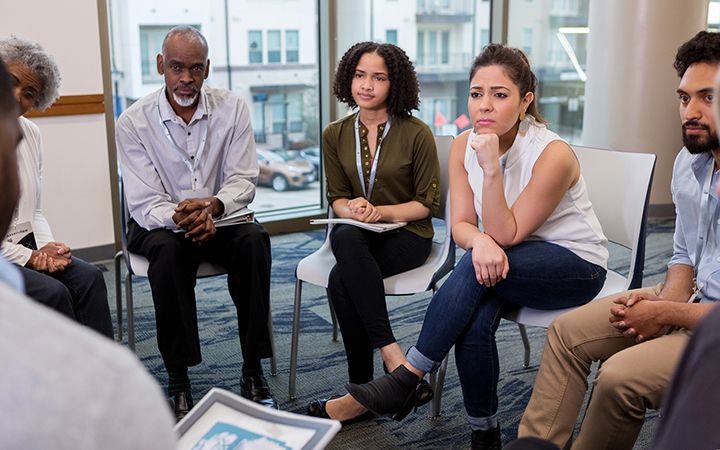 Rely on cross-industry, deep-bench expertise
Our experts go beyond the surface to provide comprehensive analysis and stakeholder engagement, drawing across sectors from environment, climate resilience, data science and analytics, strategy, and marketing. We build next-level stakeholder participation programs by working with diverse teams that understand what it takes to develop strong-engagement opportunities for key audiences, solicit input, and shape a project that reflects community interests.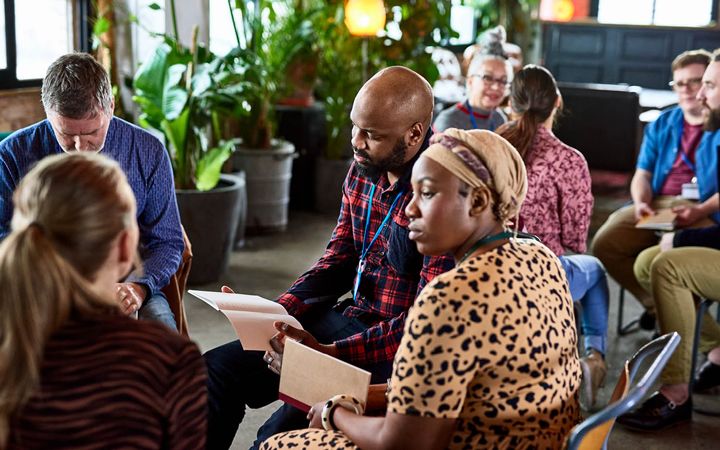 Execute the full lifecycle
Early engagement is critical to inform, educate, engage, and evolve as you connect with targeted communities. Communicating early and often helps keep projects on schedule and defensible, and fosters long-term community relationships. From analysis to development and execution, our teams work at all project stages to ensure holistic engagement and on-time delivery. Get ahead of the issues through a comprehensive, step-by-step approach that provides data for decision-makers as projects take shape.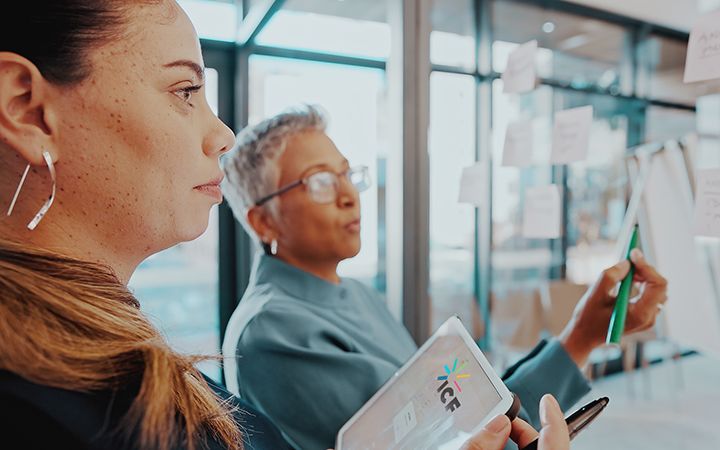 Establish holistic community engagement with a data-driven approach
Employ cutting-edge analysis to ensure that disadvantaged and vulnerable communities benefit from environmental initiatives. Our data-driven approach helps you understand what is needed to reach communities in a comprehensive way, incorporating qualitative input to establish more open and inclusive lines of communication. Our methodology allows us to provide continuous outreach that uses data to ensure measurable improvements in the lives of marginalized communities.
Supporting clients throughout the project lifecycle



Assess

through early engagement
Survey research and focus groups
Market analysis
Audience segmentation
Social listening and analysis
Strategic communication and engagement planning



Execute

through proven methodology
Message development
Digital media campaigns and engagement
Public engagement and community outreach
Input and public comments (CommentWorks®)
Website and collateral material design
Media relations
Facilitation
Event planning



Sustain

through analysis and feedback
Monitoring and analytics
Redesign
Continued assessment and realignment
Trust and confidence building
Related industries and services
New climate data reveals warmer, wetter future for the U.S.
In this report, our climate scientists project some Americans could experience 42-61 additional days with temperatures above 95 F by midcentury.