Sustainable business solutions
Businesses can lay the foundations of a green recovery by reimagining the building blocks of sustainability success.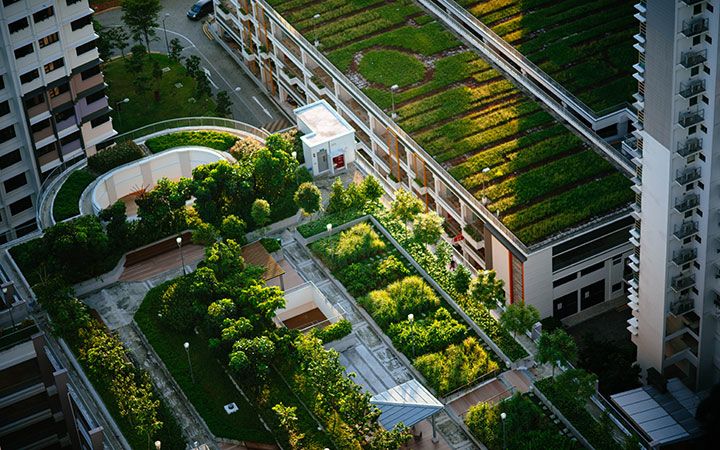 Build out your ESG strategy
Take time to fully understand and build out your Environmental, Social, and Corporate Governance (ESG) footprint. What does it really mean for your business? Embed ESG considerations into your business in order to drive improvements in your strategy and identify savings.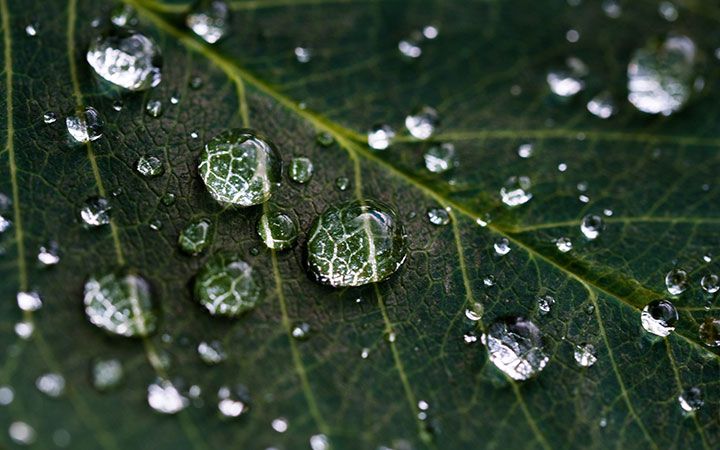 Put sustainability at the center of your business model
Make sustainability central to decisions at every level. Your business model should be ahead of the curve. Review it. Challenge it. Is it working for you? If not, it's time to change it up.
Mobilize employees on your net zero journey
Take your purpose, values, mission, and people experience—does ESG run through it all? Measure behavior change against your engagement. Is your net zero campaign working, or could it be more efficient?
Talk—and listen—to your employees. Then keep the conversation going: What can we do next?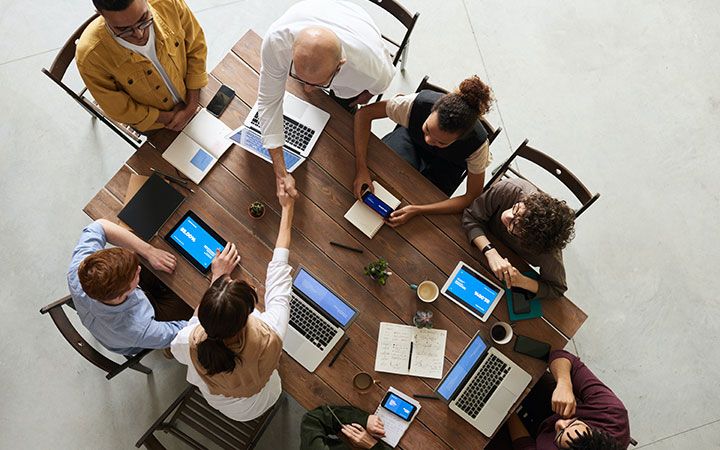 Engage the communities you impact
Know your goals and legislation targets—are you tracking and reporting performance against them? How often do you engage with partners, sponsors, your supply chain, customers, and the communities you impact to share your strategy and performance? ESG is a powerful tool for returns. Maximize your activity by integrating ESG into your B2B and B2C activity.
Our services
ESG Framework
Planning
Risk analysis
Resilience
Data and analytics
Engagement
Employee/stakeholder engagement
Reporting
Creative campaigns
Business transformation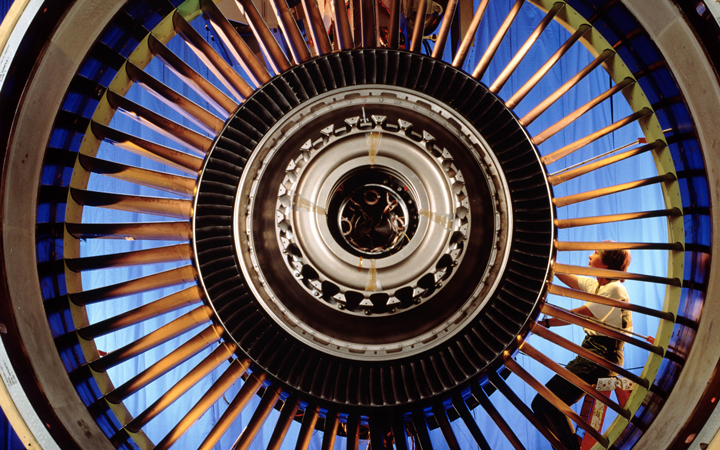 Fueling net zero: How the aviation industry can deploy sufficient sustainable aviation fuel
The second edition of ATAG's Waypoint 2050 estimates that 330–445 million tons of sustainable aviation fuels (SAF)—in addition to technological and operational improvements—are required for the global aviation industry to achieve net-zero carbon emissions by 2050.
Related industries, solutions, and services