Driving health outcomes through science, technology, and communications
We deliver targeted health services and solutions that improve outcomes for all populations. Our domain and scientific expertise combined with leading-edge technology solutions help you address your greatest challenges and focus on your core health missions.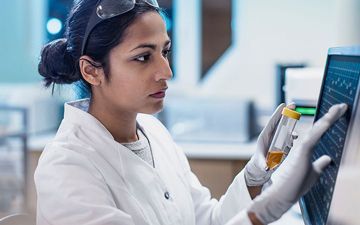 Biomedical research
Our insights and real-world evidence support biomedical research and development and clinical trials through proteomics and genomics platforms and large-scale data integration, exchange, and analysis.
Our services
Public health
Public health surveillance
Health preparedness
Translation and dissemination
Environmental and climate health
Health IT and scientific support
Bioinformatics
Data coordinating centers
Data science and analytics
Data interoperability and systems integration
Scientific application development
High-performance computing
Policy and standards development
Biomedical research
Translational research platforms
Data harmonization and integration
Microarray analysis
Genomic sequencing analysis
Computational pipelines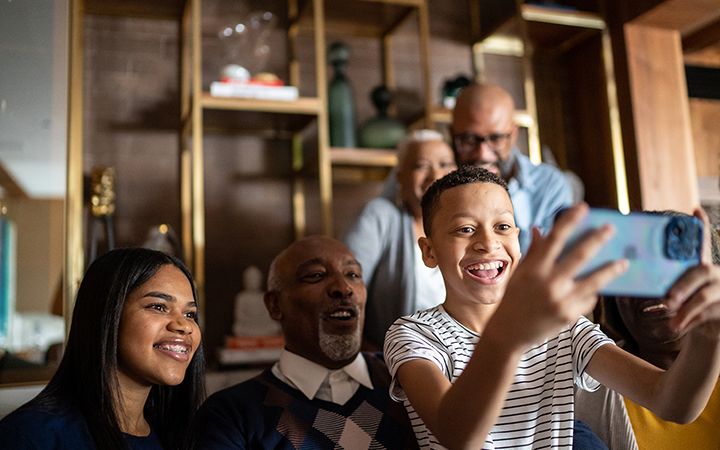 ICF acquires leading health IT company, SemanticBits
We're committed to improving health outcomes and welcome our new colleagues who deepen our expertise in innovative federal health technology approaches that help agencies meet their missions.
Our technology partners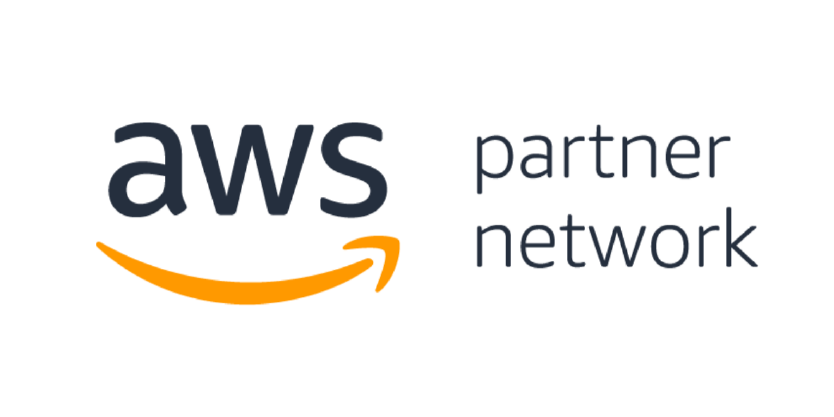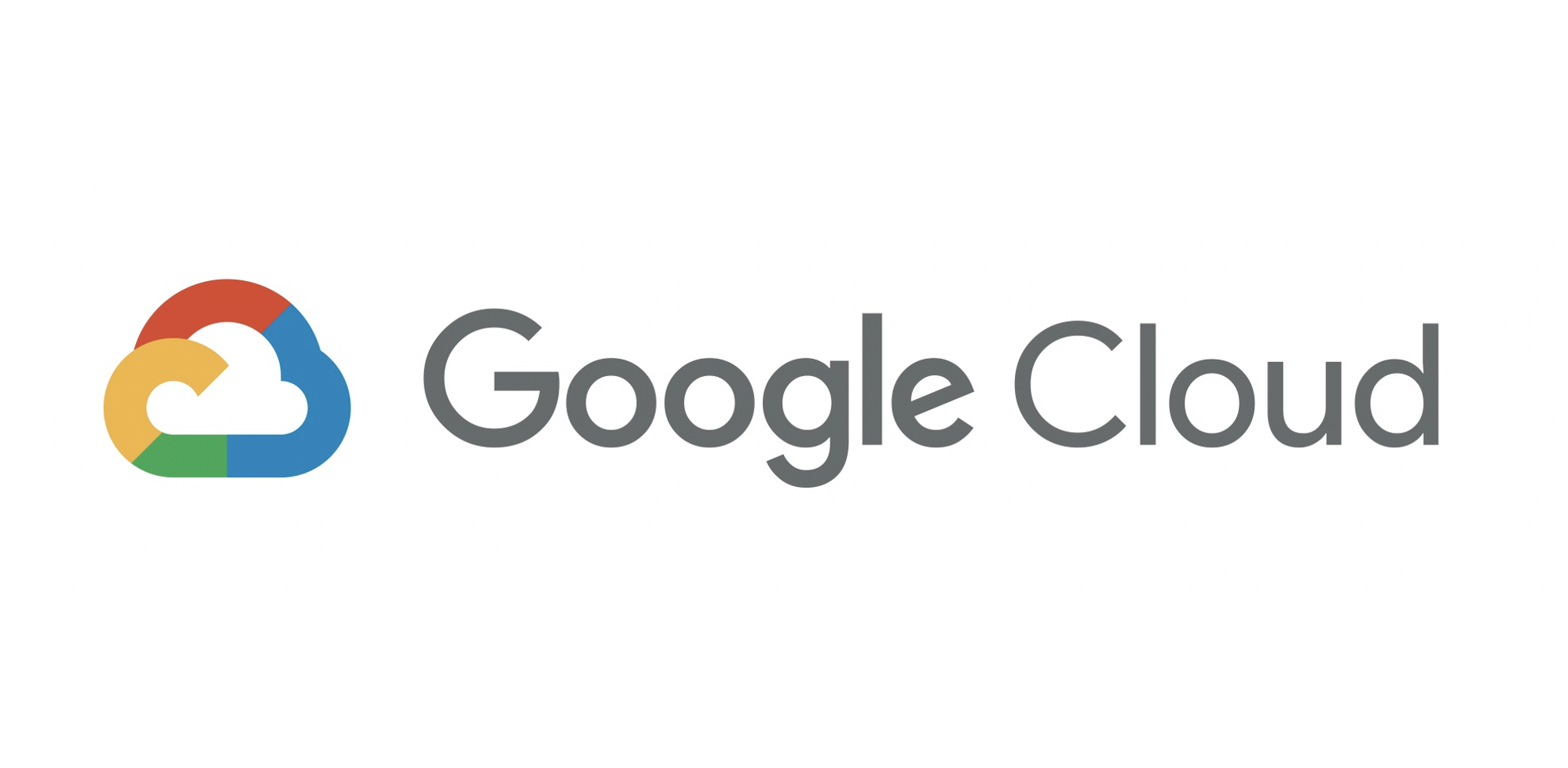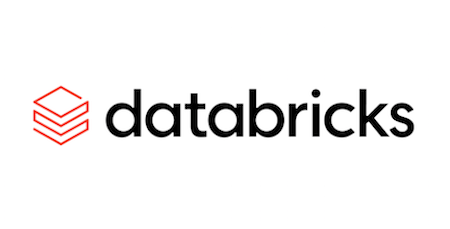 Our experts
We're public health domain, communication, and policy experts working alongside technologists, scientists, and researchers. Resourceful and driven, we do what it takes to carry your project to completion smoothly through scientific, policy, and operational challenges. Your mission is our passion.
Related industries, solutions, and services