Digital modernization report: Top trends shaping government in 2023
From big data to zombie apps to staffing challenges, our latest research reveals opportunities for agency leaders to get ahead. 
Health IT and scientific support
Advancing health science research for healthcare delivery
We bridge the gap between health and technology—and we do it differently.
Our advanced technology solutions are informed by deep domain expertise in epidemiology, genomics and proteomics, health research, and more. We offer ways to enable interoperability across health IT systems, increase the availability and functionality of health data, and provide computational scientific tools for research discovery.
We provide the health IT and scientific support so you can focus on scientific discovery, patient care, and population health.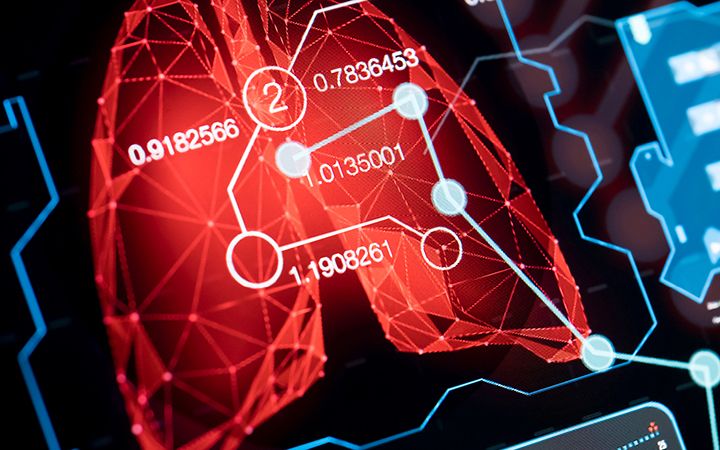 Translate big data into better health outcomes
From health data interoperability and integration to data analytics and visualization tools, we help you manage big data with ease—then apply it in program, research, and clinical settings. We use machine learning and artificial intelligence tools for predictive analytics, automation, and pattern detection, bringing disparate data sources together to generate better insights, treatments, and higher survival rates.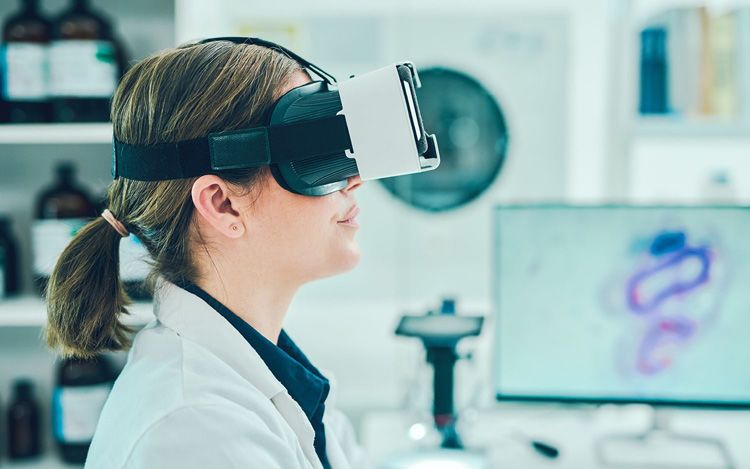 Visualize health data with bioinformatics
Our bioinformatics solutions integrate large data pipelines and third-party, open-source tools to enable health research discovery, computational biology and algorithm development, and advanced analytics and visualization of complex data. Powered by our scientific and health expertise, we put large-scale data collection, algorithms, advanced analytics, and visualization techniques to work—so you can focus on scientific discovery, patient care, and population health.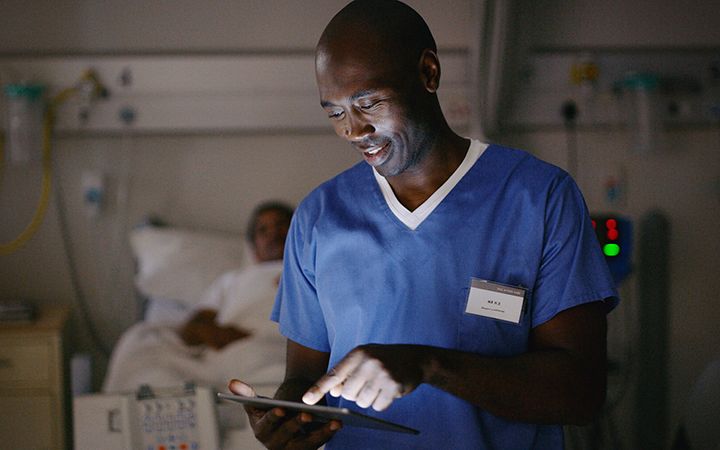 Integrate and harmonize data and systems
We develop standards for health data interoperability so health information can flow between systems to enable decision making. We work with standards development organizations to integrate health data pipelines for providers, researchers, and population health organizations—so you can deepen your data reach.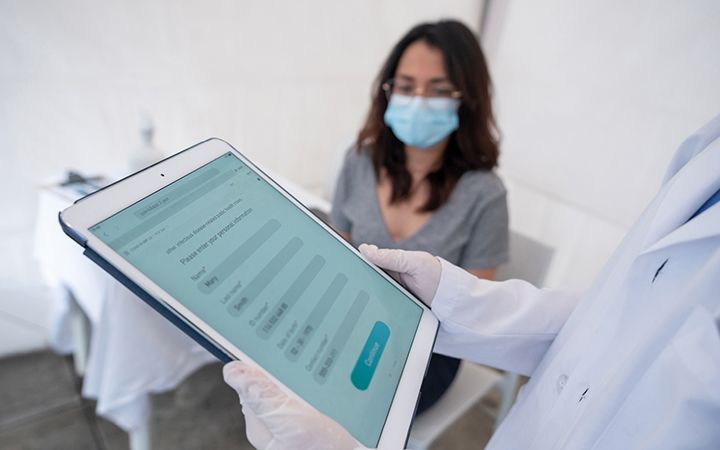 Enable digital transformation
Meeting user expectations, keeping sensitive data and systems secure, and ensuring that core technology platforms are cost-effective is more important than ever. As federal health agencies move from outdated legacy IT platforms to agile environments that support the exchange of health information, our software development, systems integration, database, and low-code, no-code platform solutions help get you there.
ICF acquires leading health IT company, SemanticBits
We're committed to improving health outcomes and welcome our new colleagues who deepen our expertise in innovative federal health technology approaches that help agencies meet their missions.
Our services
Health IT
Software development
Data interoperability and systems integration
High performance computing
Scientific research platforms
Health surveillance systems
Policy and standards development
Data management
Data coordinating centers
Lab data exchange solutions
Project management
Software engineering
Portal development
Quality assurance
Life science and bioinformatics
Microarray analysis
Genomic sequencing analysis
Visualization tools
Clinical genomics
Our technology partners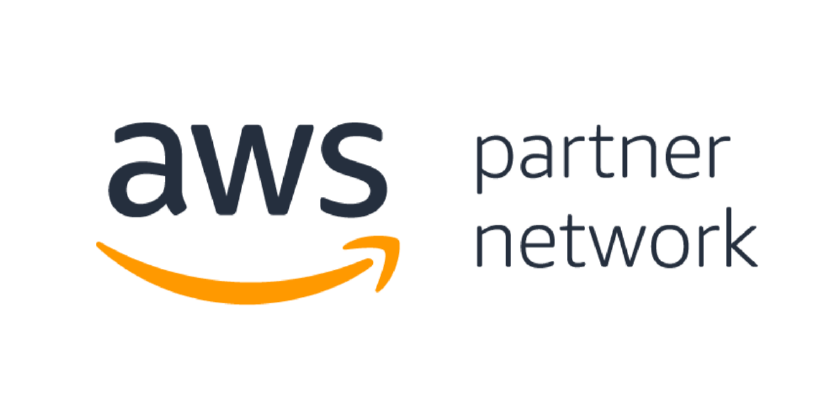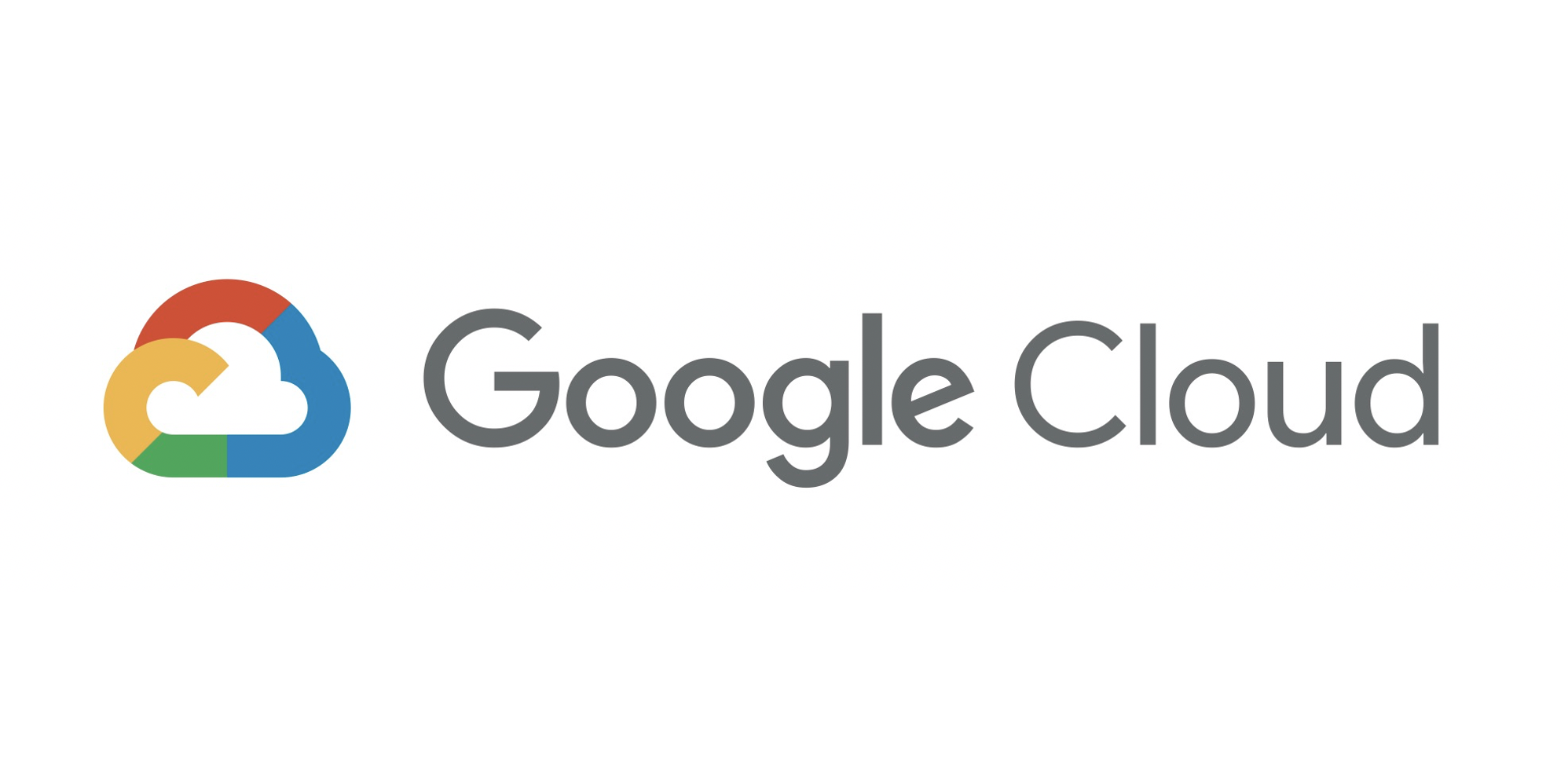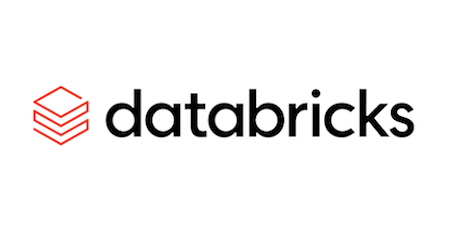 Our experts
We deploy multi-disciplinary teams of health professionals and technologists to develop, integrate, and maintain some of the most critical health IT infrastructure that exists today.
Related industries, solutions, and services