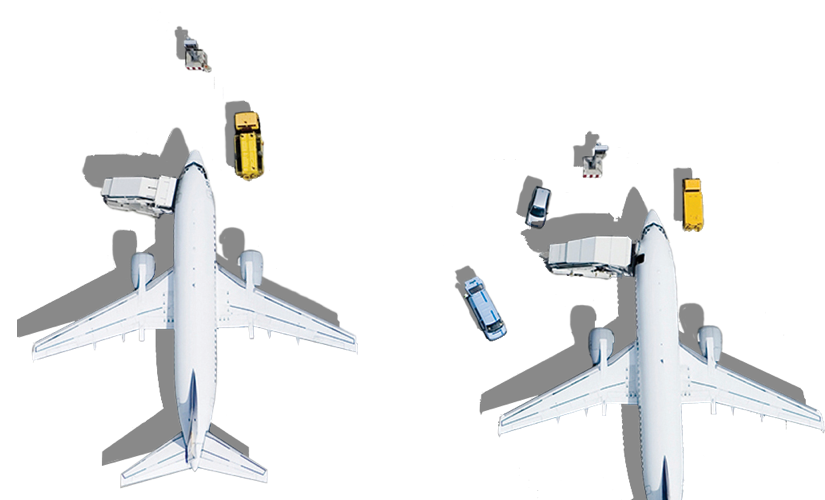 Aviation
Understanding risk, resilience and rebalancing in a changing industry.
Talk to an expert about your ideas today.
ICF works across the aviation value chain–from airlines and aerospace equipment makers to airports and investors–to help our clients navigate the complexities and uncertainties of the changing aviation industry.
Our team includes former airline and airport executives, maintenance and operations experts, financial analysts, and other aviation leaders. This on-the-ground experience makes us trusted advisors and doers across the industry. Through an independent, objective lens, we have advised thousands of clients on complex projects.
Whether helping airlines and airports reinvent how they engage with customers, assembling the world's largest leasing transaction, speeding up aircraft turn times and improving on-time performance, or helping an international airport achieve its goal of doubling capacity, ICF has a deep understanding of the forces that can impact our clients' success in an era of unprecedented change.
Related industries and services