Airport and transactions solutions
Combining world-leading airport and transaction consulting experience with cross-aviation expertise to inform robust investment and commercial decisions.
We leverage proven methodologies, best practice processes, and proprietary tools to advise airport management, terminal design firms and engineers, governments, regulators, civil aviation authorities, and aviation trade bodies throughout the world. Our team includes experts in regulation, aeronautical and non-aeronautical revenues, operating expenditure, master planning and capital expenditure, and financial modeling.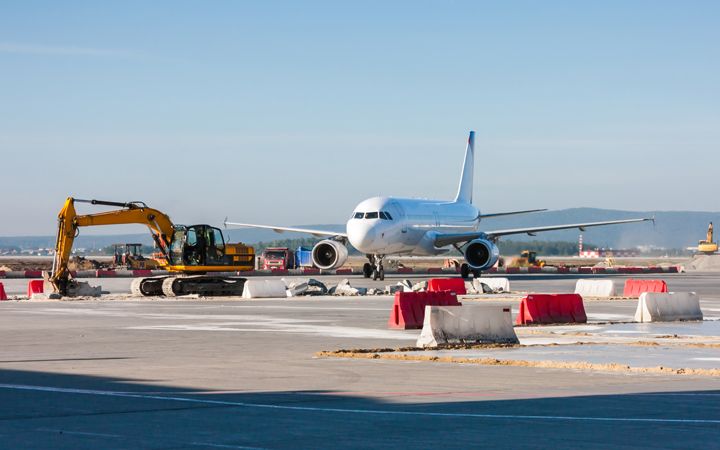 Transaction advisory
Since 2001 we've participated in almost every major airport asset transaction around the world—and continue to be a trusted, objective, impartial advisor in every engagement. We support the best investment decisions through thought leadership underpinned by accurate market intelligence, market-leading models, and an unparalleled depth of industry experience.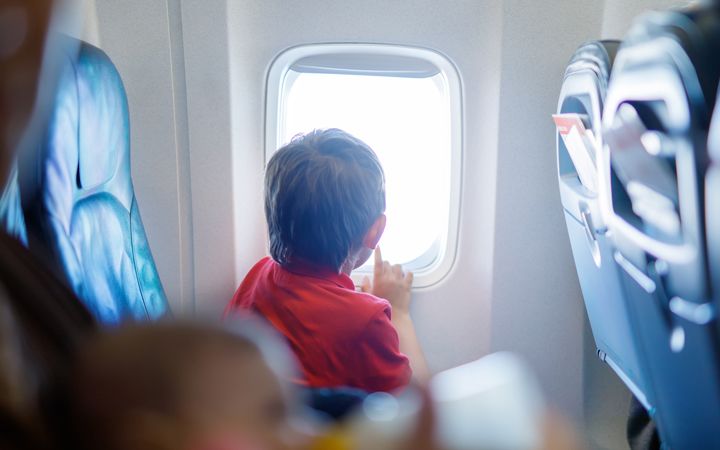 Revenue maximization and cost optimization
We'll help you develop commercial and aeronautical revenue strategies to optimize return and maximize revenue earning potential. By building on the successful elements of standard Air Service Development, we help put airports in control of their air service destinies. In markets currently offering limited services, our team can identify potential opportunities to promote new leisure destinations where airlines can create demand. We can also help you adopt a commercial-led approach to infrastructure planning and capital expenditure in order to effectively deploy capital in a timely and flexible fashion.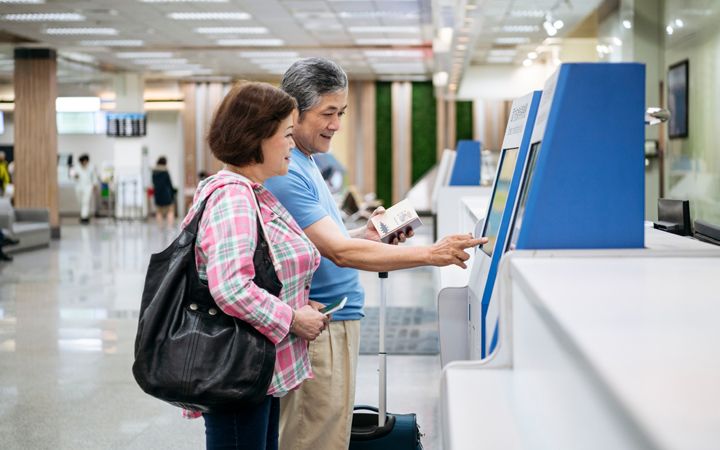 Operations improvement and passenger management
Recognizing the power of integrated technology systems, the complexities of hub turn-times, and the environmental cost of non-sustainable operations, we can help improve both costs and efficiency. We work with airports across the globe to help improve the passenger experience and optimize the utilization of infrastructure to make the best use of an airport's assets.
Our services
Traffic forecasting
Due diligence
Policy and regulation impact analysis
Financial advisory
Aeronautical revenue
Air Service Development
Infrastructure optimization
Operational improvement
Gate and GSE optimization
Passenger experience
Industry trends and advisory
Negotiation and contract advisory
Master planning
Financial modeling
Commercial planning
Pricing strategy
Capital expenditure
Operational expenditure
Staffing optimization
Processing improvements
Related industries and services