Airline solutions
Covering strategic, financial, commercial, operational, digital, and human capital advice for the airline industry.
Our team brings an average of over 100 person years of executive and consulting experience to engagements—advising airline boards of directors, airline management, and equity owners spanning full service, LCC, cargo, general aviation, and regional business models.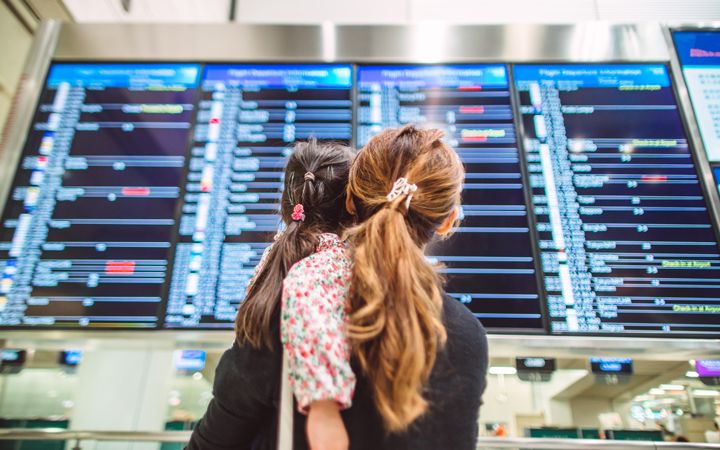 Strategic planning
As airlines assess long-term success criteria, alliances, and the changing competitive landscape, we can help craft strategy for business models and areas of defensible advantage.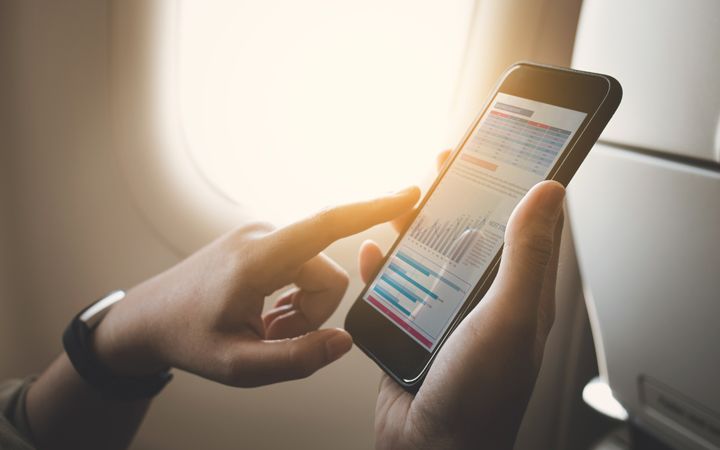 Commercial and planning
Whether in network, fleet, revenue management, alliances, loyalty, distribution, catering, maintenance, or expense planning, our team has deep experience with carriers globally—large and small, legacy and low cost.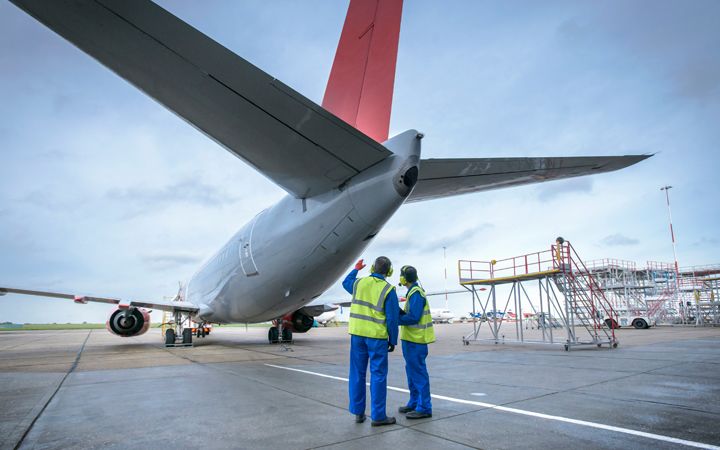 Operations and finance support
We support airlines' cost reduction strategies, crew and ground operations productivity improvements, MRO programs, OTP improvement and turn time reduction, operations control transformation, and ground handling performance improvement. From bankruptcy and turn-around situations to cash-flow forecasting, transaction modeling, and financial planning, we work with airline boards, CFOs, investors, and creditors.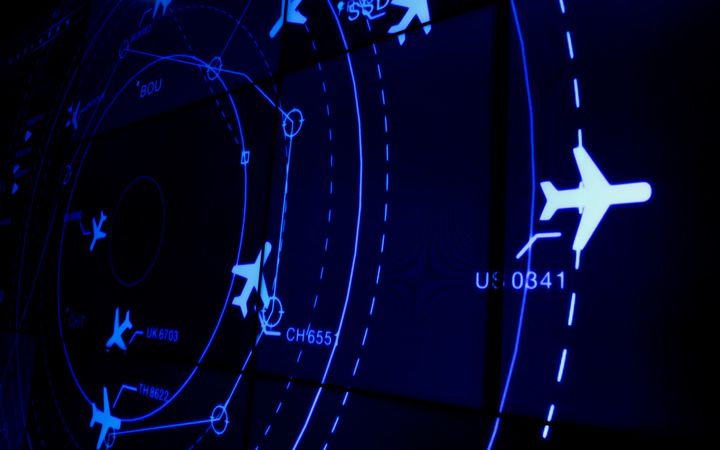 Traffic and benchmark databases
We maintain extensive historical databases of traffic and schedule data including OAG schedules, SRS schedules, ICAO traffic data, ACI airport traffic data, and IATA PaxIS on true O-D. We have access to many industry recognized benchmarking reports as well as our own collection of data points accumulated from a wealth of project experience and industry knowledge.
Our services
Strategy formulation and validation
Airline due diligence and restructuring
Fleet planning
Revenue management strategy
Lease renegotiation
Financial advisory
On-time performance (OTP) improvement
Crew productivity improvement
Turnaround time reduction
Business planning and validation
Alliance strategy and JVs
Network planning
Loyalty strategy
Asset appraisals
Financial modelling
Organization and process design
Ground operations productivity improvement
Operations control center transformation
Airline fleet planning model
Flightradar24 Partnership
Related industries and services