Aircraft management and technical solutions
Providing expert appraisals of aviation assets and technical support for aviation deals—from a single aircraft to the world's largest lease portfolio.
Lessors, operators, banks, government agencies, and other investors rely on our solutions because of our integrity and expert analysis. Our suite of proprietary assets, advisory tools, models, and databases helps stakeholders navigate key business challenges to their advantage. Our team of certified ISTAT appraisers value aircraft and aviation assets worth billions of dollars each year and routinely provide due diligence to buyers and sellers.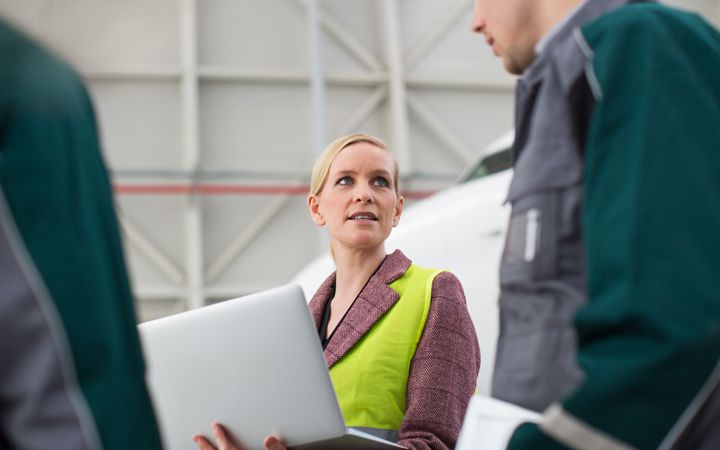 Aircraft transactions and technical services
Across the lifecycle—acquisition, inspection, transition, default management, and remarketing—our experienced aircraft advisors deliver the specialized expertise where and when needed. We also provide technical support, planning, management, and on-site representation for aircraft inspections and transitions.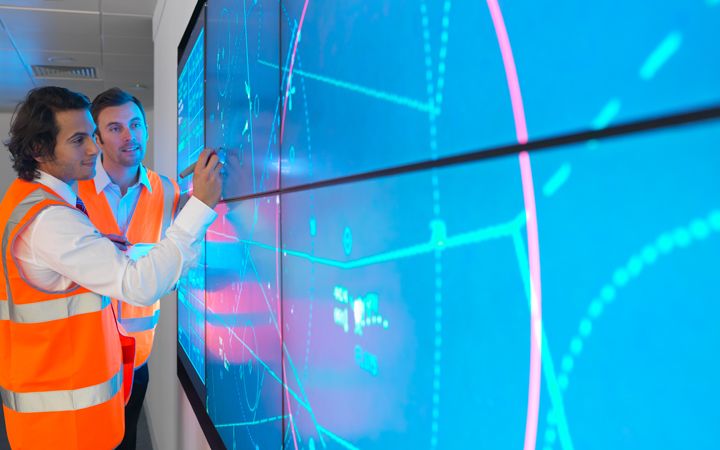 Financial services and valuation
We support complex structures and transactions of aircraft lease portfolios and securitizations through our maintenance cash flow projections and modeling for capital markets and P/E firms. Our ISTAT-certified appraisers routinely value aircraft, engines, spare parts, simulators—plus intangible assets like routes, slots, and gates—using our best-in-class methodology and models.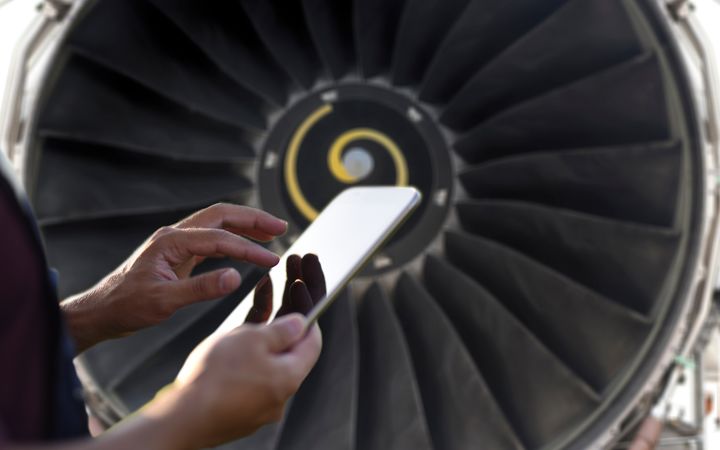 Due diligence
We provide aircraft trading due diligence services for single aircraft or full portfolios—and for investors or lessors during M&A or IPO transactions—by combining our analytical expertise with our team's executive experience with lessors, airlines, and MRO providers.
Our services
Aircraft remarketing and sourcing
Slots, gates, and routes appraisals
GSE appraisals
Part out appraisals
Maintenance cash flow forecast
Aircraft technical services
Aircraft appraisal
Spare parts valuations
Simulator appraisals
Corporate and rotorcraft appraisals
Portfolio modelling
Investor advisory and due diligence
Aircraft lease renegotiation
Maintenance cash flow forecast
Spare parts inventory appraisals
Aircraft lease management
Related industries and services