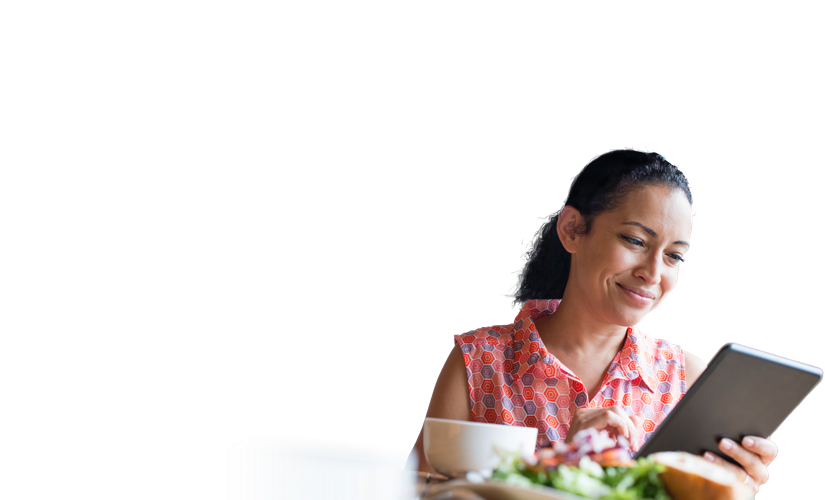 Health
ICF has been at the center of critical global health issues for nearly half a century, working in close collaboration with our clients to advance quality of life through improved health outcomes.
Talk to an expert about your ideas today.
We are health professionals who have devoted our careers to addressing complex health issues in a responsible, sustainable way. The ICF health team comprises more than 1,000 individuals who are highly respected practitioners and scientists, offering practical and insightful intellectual leadership as editors of leading publications, fellows of prestigious organizations, authors of peer-reviewed scientific literature, and frequent speakers at conferences.
We have
supported mental health and substance abuse initiatives;
developed and evaluated obesity prevention policies and programs;
tracked physical activity, fitness, and health behaviors;
created messages and materials to improve the public's understanding about the importance of healthy eating and active living.
Improving lives often depends on getting reliable information into the hands of the people who need it, paired with robust solutions to support information dissemination. From server administration and project management to web development and logistical support, ICF has consistently demonstrated its ability to use technology to advance the missions of Government and science organizations.
From any point in a program's life cycle, ICF can help clients navigate complex public health issues and address related attitudes and behaviors. Whether we're conducting health-focused surveys, managing confidential data, motivating behavior change, or building the capacity of others, ICF knows how to put all the pieces together to inform data-driven decisions when time is of the essence and resources are constrained.