Public health
Combining technology and experience to solve unprecedented challenges.
Solutions for your most ambitious public health projects
ICF plays a central role in advancing public health service around the world. As close collaborators and seasoned experts, we bring both leading-edge skills and a powerful drive to improve public health outcomes for all populations. We leverage our domain expertise across the spectrum of research, evaluation, and implementation of services to maximize the impact of our clients' programs.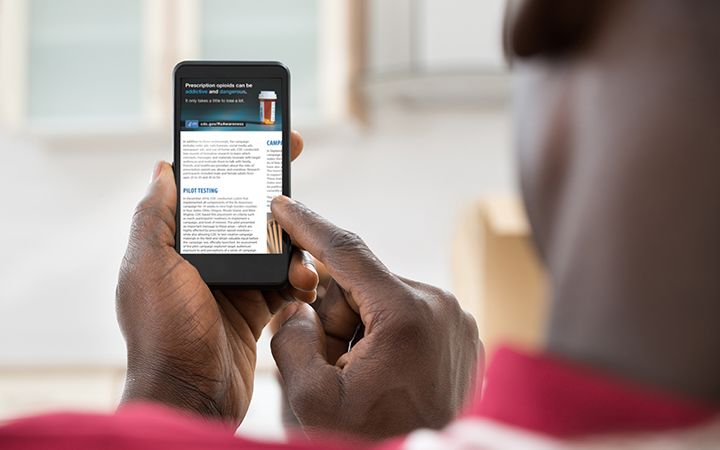 Health promotion and communication
With crises like the opioid epidemic in full effect, strategic communications campaigns are a vital tool for reversing the spread of major health risks. We work with the U.S. Centers for Disease Control, National Institutes of Health, and other leading agencies to build public awareness. From anti-smoking efforts to distributing knowledge about antibiotics, we help fuel the front lines of health promotion and public health education.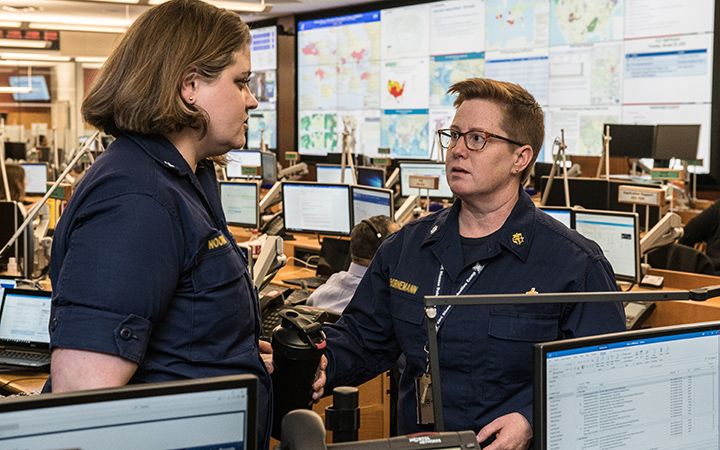 Public health surveillance
We build and maintain some of the most critical surveillance tools for monitoring public health issues. Our data collection and advanced analytics methods provide continuous information on cancer incidence, disease outbreaks, and more across the U.S. Through these tools, agencies can track and report on far-reaching health information in real-time.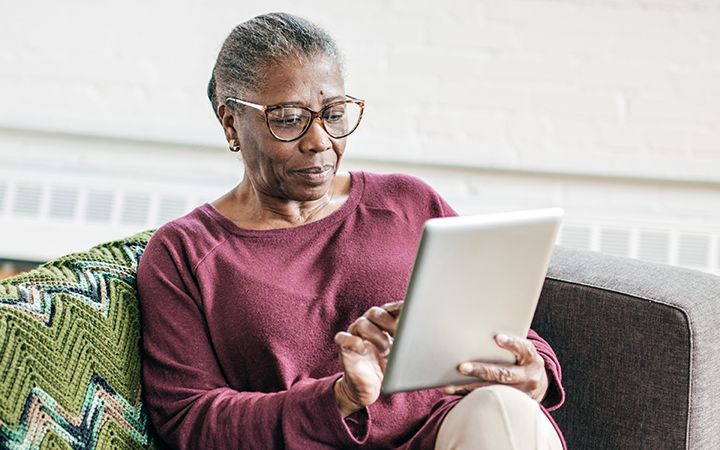 Health survey design and data collection
It takes deep expertise to design surveys and collect data from targeted, hard-to-reach populations. Our team offers vast reservoirs of experience in creating and implementing international and domestic studies to assess public health behaviors and risk factors. We use highly sophisticated statistical and geographical information system (GIS) tools to source the information agencies need.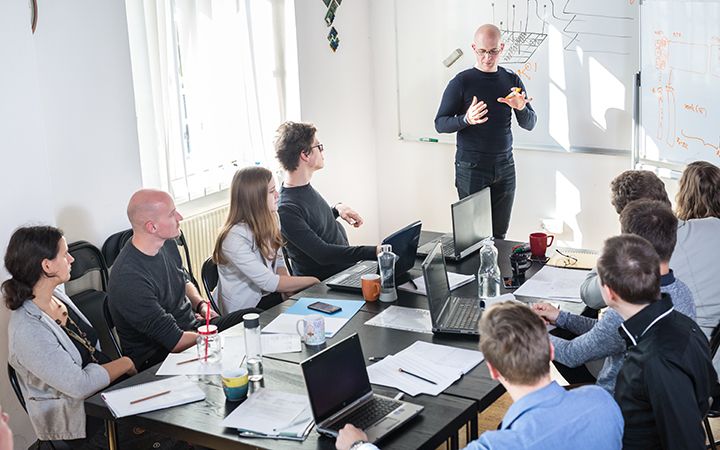 Training and technical assistance
We provide proven training and technical assistance (TTA)—a collaborative and coordinated approach to building capacity—to clients who need to expand capabilities to achieve their public health service goals. TTA is a critical tactic for organizations implementing cross-cutting solutions designed to improve public health.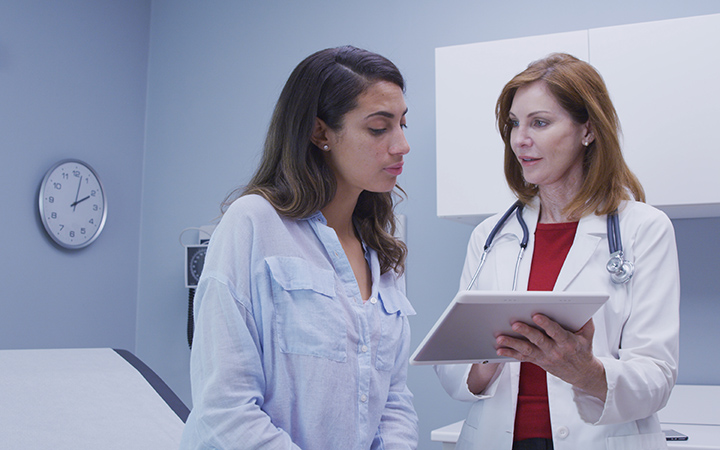 Translation and dissemination
When you need to get the latest public health research into the hands of practitioners and policymakers fast, we can make it happen. Our team routinely translates science and health data into easy-to-understand findings and distributes this information to the people who need it most. Our innovative approaches and access to top experts allow us to move quickly, yet with precision.
Public health domains
Substance abuse and mental health
Opioids
Smoking and vaping
Marijuana
Suicide prevention
PTSD and veterans
Chronic health conditions and infectious diseases
Cancer
Traumatic brain injury
Infectious diseases, including malaria
Sexually transmitted diseases, including HIV
Environmental health
Exposure assessment
Chemicals and pathogens in the environment
Our experts
Beyond a public health consulting firm, ICF is a group of passionate specialists. Resourceful and driven, they do what it takes to carry your project to completion smoothly through scientific, policy, and operational challenges. It's a lot to ask of a public health consultant, but it's a mission for our team.
Related industries, solutions, and services