Public health
Combining technology and experience to solve unprecedented challenges.
Solutions for your most ambitious public health projects
As close collaborators and seasoned experts, we bring both leading-edge skills and a powerful drive to improve public health outcomes for all populations.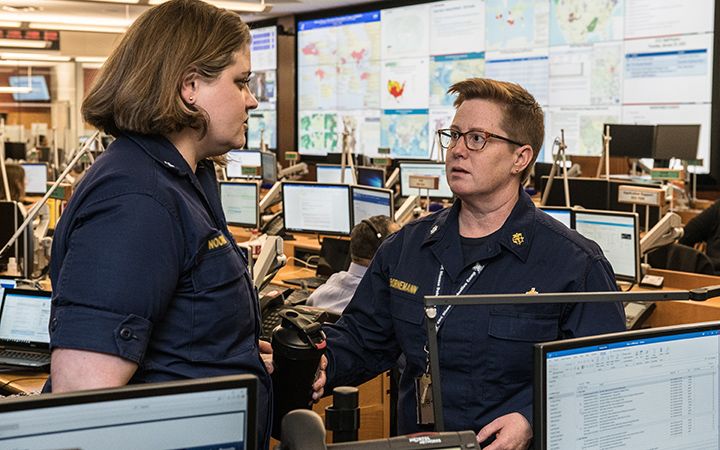 Public health surveillance
We build and maintain some of the most critical surveillance tools for monitoring public health issues, providing continuous information through data collection and advanced analytics methods.
Discover how the CDC modernized BioSense, their cloud-based syndromic surveillance platform.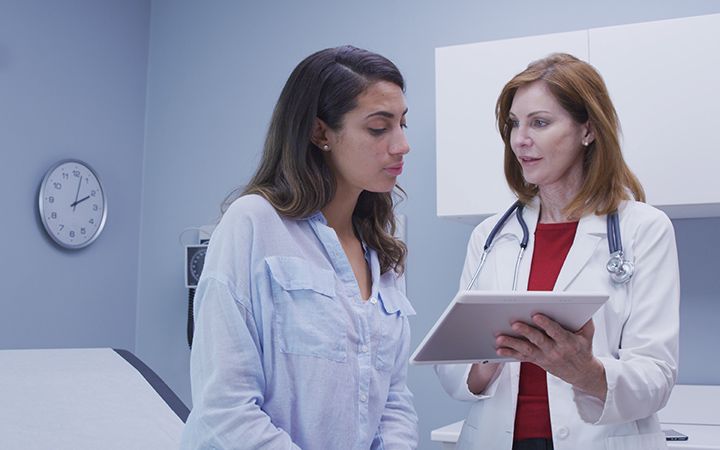 Translation and dissemination
Our team translates science and health data into easy-to-understand findings and distributes this information to the people who need it most. Our innovative approaches and access to top experts allow us to move quickly and with precision.
Public health domains
Substance abuse and mental health
Opioids
Smoking and vaping
Marijuana
Suicide prevention
PTSD and veterans
Chronic health conditions and infectious diseases
Cancer
Traumatic brain injury
Infectious diseases, including malaria
Sexually transmitted diseases, including HIV
Environmental health
Exposure assessment
Chemicals and pathogens in the environment
Our experts
Beyond a public health consulting firm, ICF is a group of passionate specialists. Resourceful and driven, they do what it takes to carry your project to completion smoothly through scientific, policy, and operational challenges. It's a lot to ask of a public health consultant, but it's a mission for our team.
Related industries, solutions, and services