Climate policy and planning
Reduce your greenhouse gas emissions and adapt to the impacts of climate change with plans that work in the real world.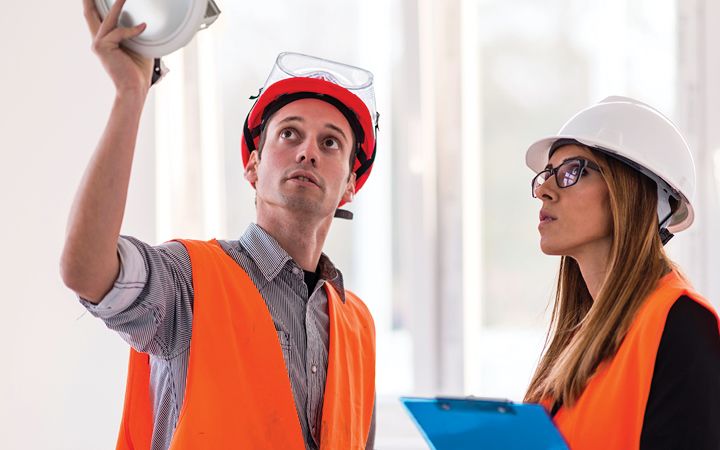 Tap into data-backed climate analysis
Serious climate action begins with data and methods—and is brought to life through analytical rigor, state-of-the-science approaches, and technical integrity. Our climate experts have executed hundreds of action planning projects and greenhouse gas (GHG) inventories, and we bring a data-backed approach to climate impact assessment and risk analysis, mitigation technologies, adaptation analysis, and the economic, equity, and health benefits of decarbonization.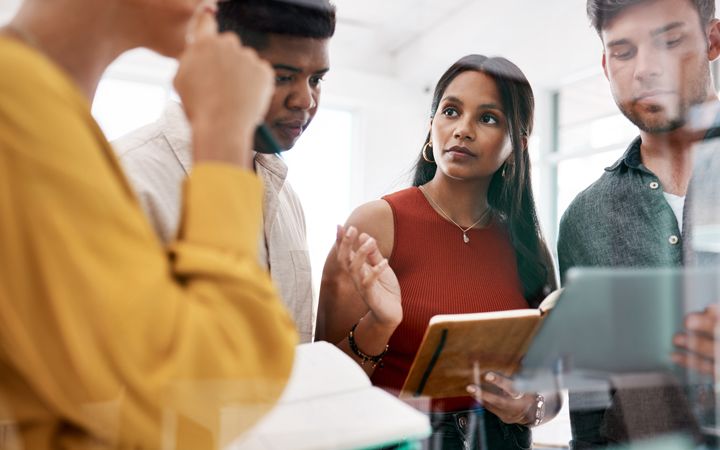 Collaborate with integrated teams of experts
How do you craft flexible and effective plans that allow you to reduce greenhouse gas emissions and adapt to climate change—all while defining concrete actions you can take now? Many firms silo their climate action work into either planning or implementation. But our highly integrated teams work alongside your state and local offices to develop plans you can actually put to use.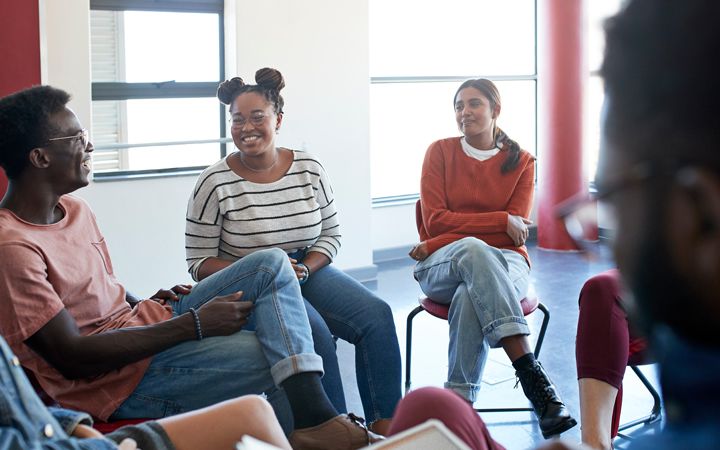 Secure stakeholder buy-in throughout the process
Any successful climate action plan, however large or localized, requires continuous outreach and engagement throughout the planning process. At every step, from gathering initial input to securing final funding, we help you obtain buy-in by updating and improving the way you message your stakeholders—policymakers, state governors, and the public—through public events, advisory committees, workshops, or critical reports and summary materials.
Services
Climate action plans
Climate risk assessment
Development of industry standards, protocols, and frameworks
Energy and resource modeling and benchmarking
Energy efficiency specification
Impact monitoring and evaluation
International climate action and clean energy development
Co-benefits assessment
Resilient infrastructure planning
Voluntary program design and implementation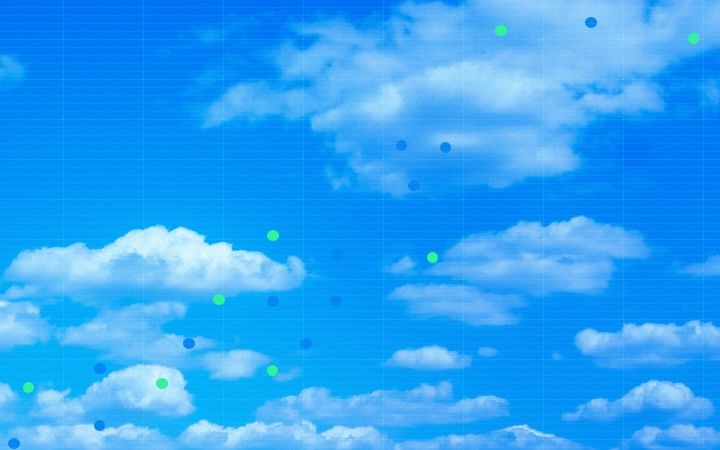 CO₂Sight: Decarbonization and energy planning platform
Develop a line of sight toward your decarbonized future with CO₂Sight, the only analytics and action planning framework with ICF expertise built in.
Related industries, solutions, and services
New climate data reveals warmer, wetter future for the U.S.
In this report, our climate scientists project some Americans could experience 42-61 additional days with temperatures above 95 F by midcentury.