Public sector
Transforming government to meet new challenges at every level.
Discover how we help governments better serve their citizens.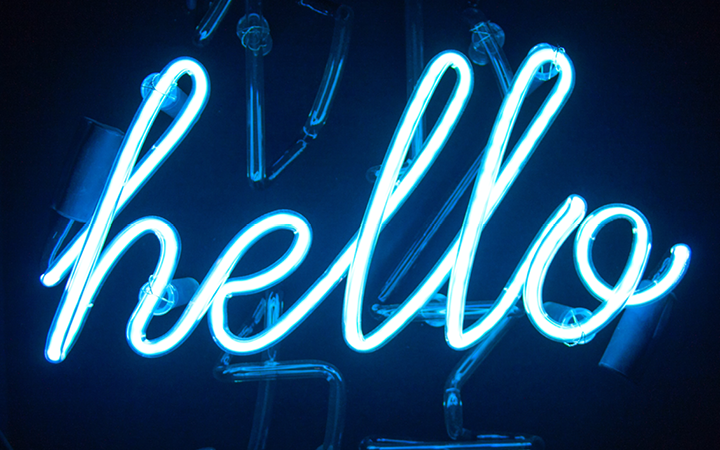 Connecting policies and public opinion.
Public institutions need to make their impact visible to citizens. But how do you grab the attention of audiences that are bombarded every day with hundreds of emails, ads, and social media posts? At ICF NEXT, we are used to translating complex policies into impactful and citizen-relevant messages that allow people to make informed choices.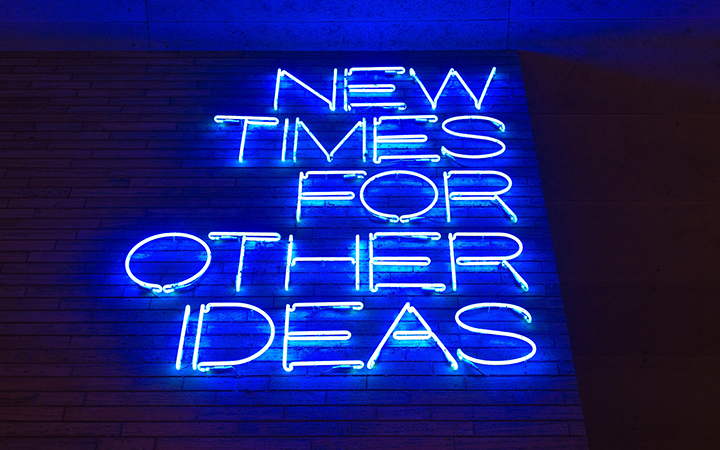 Enhancing policies through stakeholder engagement.
By bringing the physical to the digital and vice versa, we work to imagine and digitize stakeholder engagement—and use their multiplier approach to advance policies. Among all the services we offer, we design live/digital/hybrid events that foster audience interaction, creating unforgettable experiences that make people feel involved and included.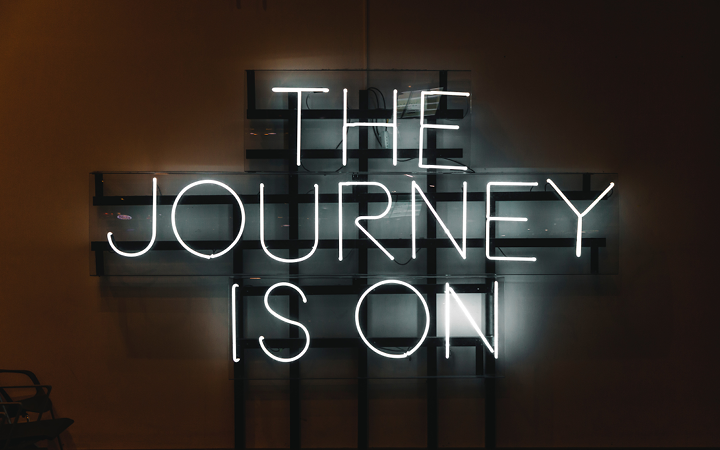 Beyond information and engagement: Participation.
The public sector often struggles to find the right channels and tone of voice to address young people. We have the skills and a proven track record in informing and engaging them. We develop original narratives that stand out from the usual institutional messages—and we team up with influencers and key opinion leaders to encourage Participation of our target audiences.
Our services and expertise
People and technology
Program planning
Our work
Our public sector work spans from supporting the CDC's national public health surveillance system to tackling unemployment in the EU. See all of our work →
Related industries, solutions, and services