Public sector engagement
Serving the common good and building toward more resilient communities, our government marketing services help companies, non-profits, and governments to build engagement and inspire behavior change.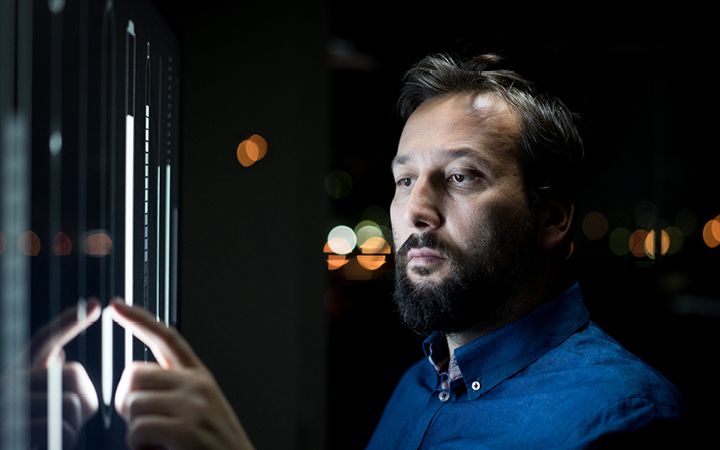 Drive change by connecting with citizens
For more than two decades, we've engaged citizens around the world—particularly those in underserved communities—as we strive to make their lives, families, and communities better. By reaching the right people, in the right place, and at the right time, we deliver messages and campaigns that change lives.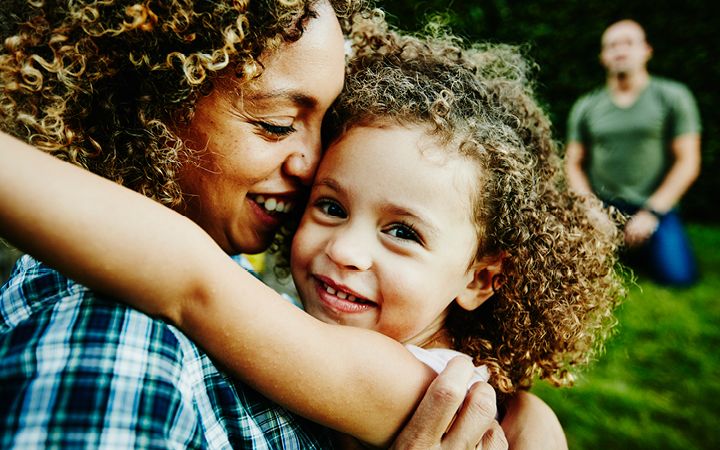 Deliver services with elegance and efficiency.
We help governments around the world use human-centered design in delivering digital services that transform communities. Why? Because today's citizens demand effective digital experiences that meet them on their own terms. And that's just what we do—in ways that inspire participation and accelerate change.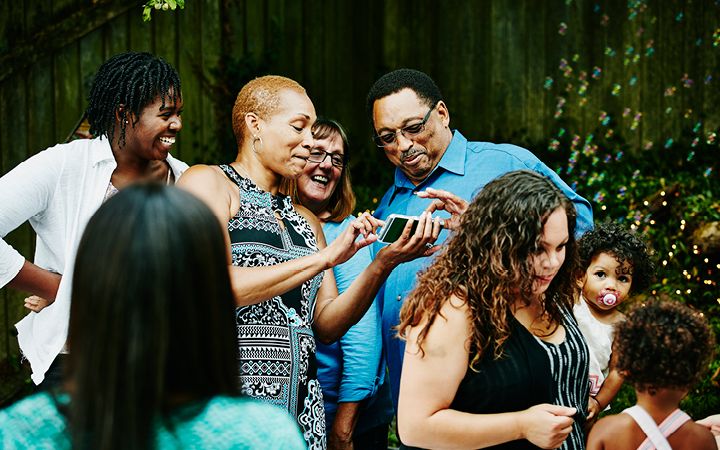 Ideas that connect to create participation.
Every day, audiences are bombarded with hundreds of messages, social posts, and ads. We break through with impactful creative that people want to participate with and share. It starts with strategic insights and ends with striking executions that create results, every time.
Our services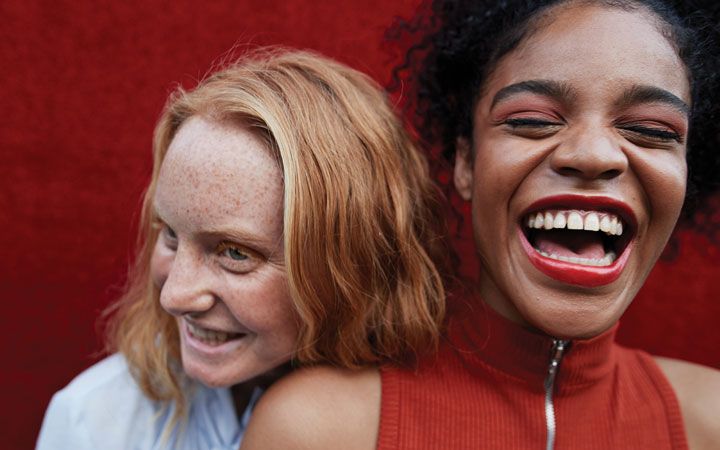 Integrated communications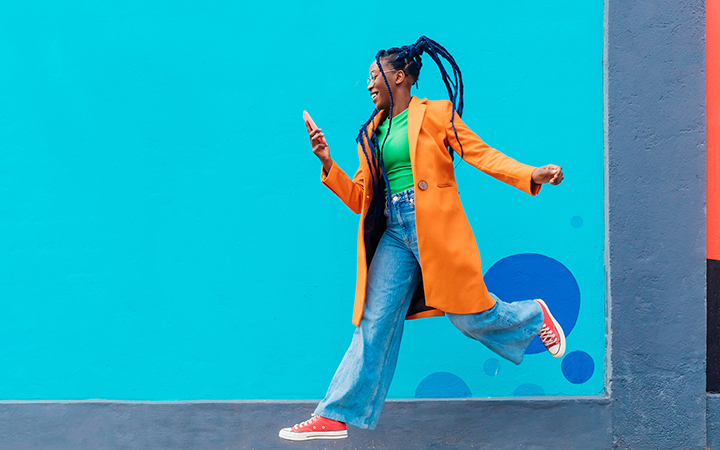 Loyalty and CRM
Related industries, services, and solutions