Centers for Disease Control and Prevention
Advancing public health with the right tools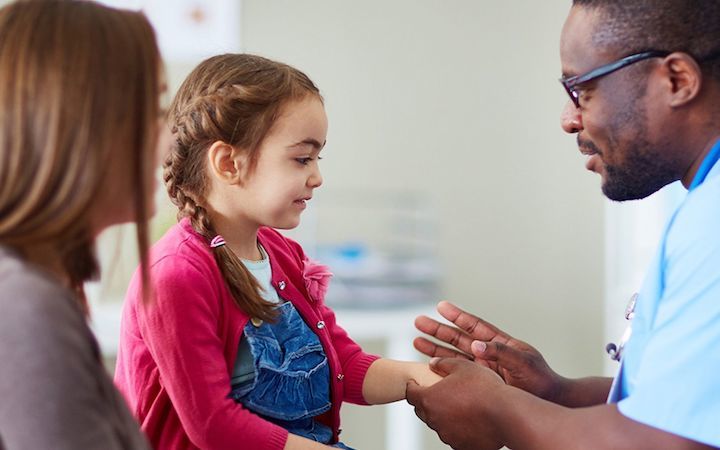 Slowing the spread of antibiotic resistance through public awareness
Challenge
With antibiotic-resistant bacteria
on the rise
, the
Centers for Disease Control and Prevention
(CDC) needed to combat and prevent life-threatening infections by raising awareness and changing public perception about the appropriate prescribing and use of antibiotics.
Approach
Working with the CDC, we launched the award-winning
Be Antibiotics Aware
campaign, which featured an Emmy-nominated public service announcement "The Right Tool" to send a memorable message to families and healthcare professionals about appropriate antibiotic prescribing and use. The campaign also targeted mommy bloggers as key influencers to help share our materials and information with their followers.
Impact
Be Antibiotics Aware reached consumers and healthcare professionals through a targeted paid media campaign, exposing them to key antibiotics information right before and during the
worst flu season
the United States had seen in a decade.