TSB
Good social drives social good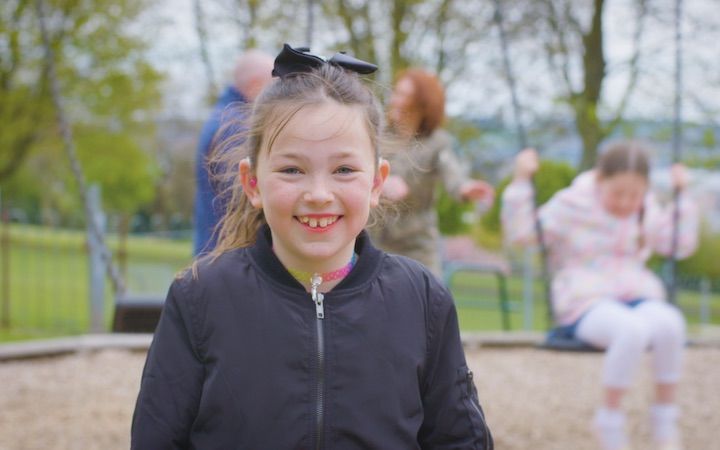 40-second stories support charitable initiatives
Challenge
TSB
wanted to raise awareness of its purpose and promote how the public could nominate local charities and directly benefit service users.
Approach
To engage audiences with the brand's commitment to local charities, we designed a suite of 40-second films telling first-person perspectives from individuals impacted by TSB's charity partnerships, which were promoted across social media channels.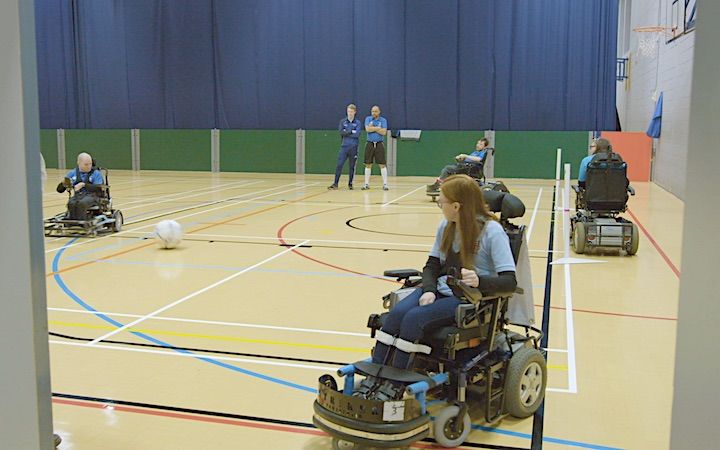 Payoff
Social media viewing habits meant we had to catch people's eyes in the very first frame to keep them watching. And it worked. The social campaign brought 20,000 more clicks than TSB anticipated, and our engaging short films increased charity nominations to the initiative by 7 percent.
clicks (20,000 more than targeted)
increase in nominations from 2016
increase in clicks from 2016