Indian Airline
Taking passenger experience to new heights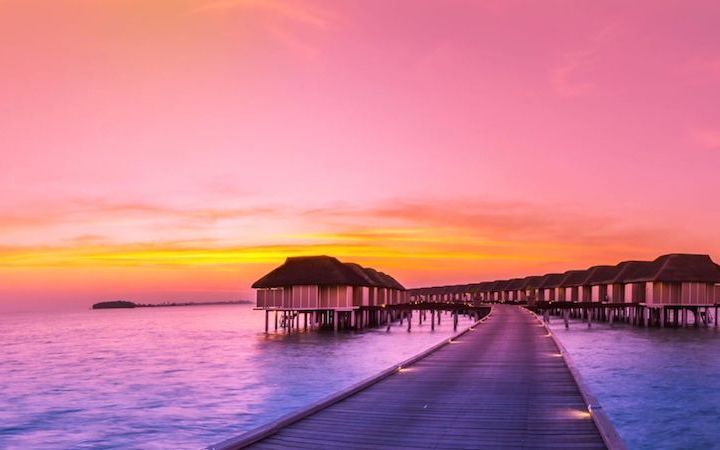 Engaging passengers to increase direct bookings, buy complimentary services, and build loyalty
Challenge
As travelers continued to expect personalized and tailored experiences, one of India's largest passenger airlines needed to adopt a powerful digital platform that would provide a seamless customer experience across digital touchpoints and boost customer loyalty.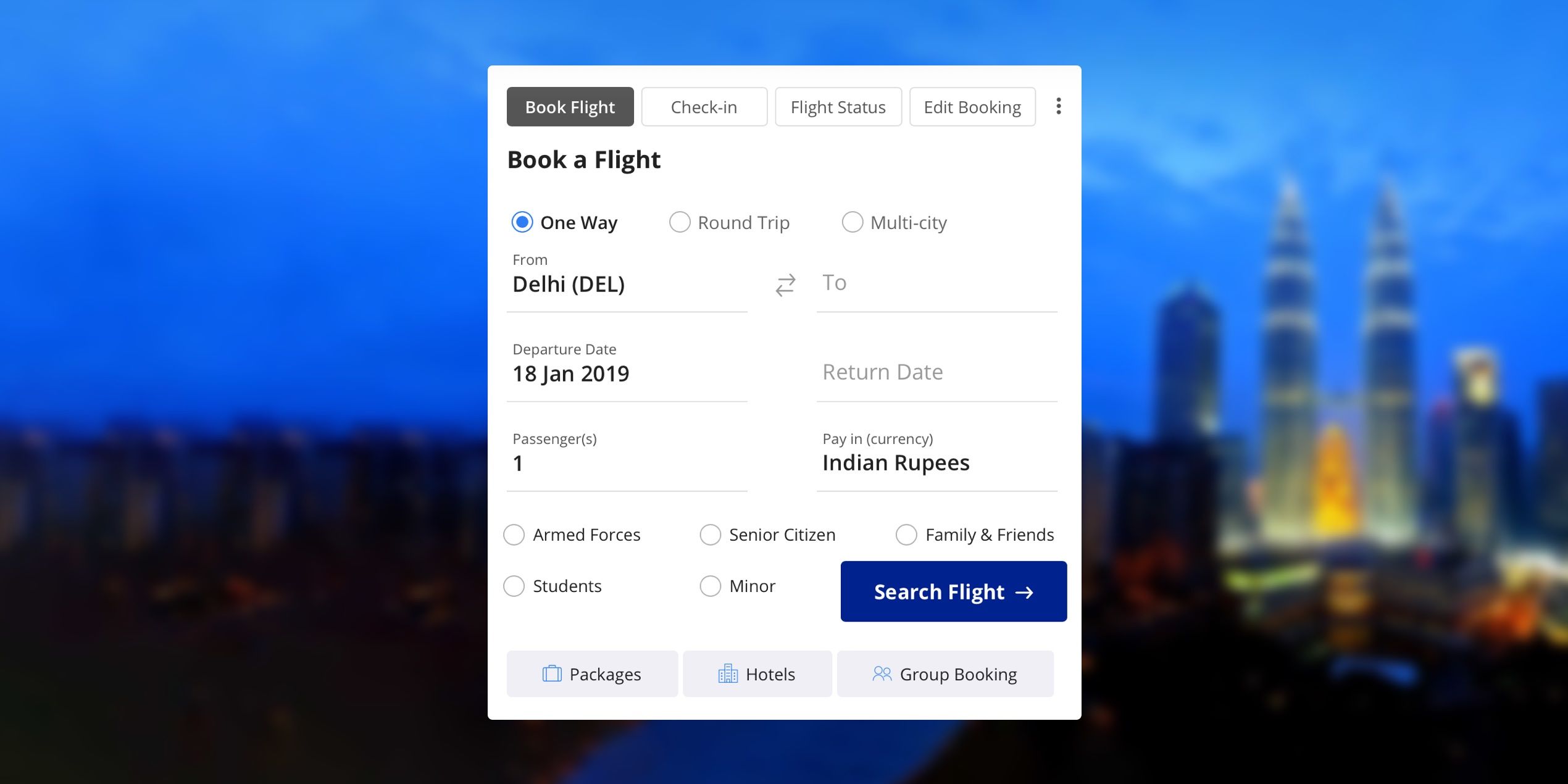 Approach
We built the airline's primary website on Adobe Experience Manager and integrated into their backend main reservation system. This enabled them to engage passengers across digital touchpoints to access information about flights and travel times, book their flights, buy complimentary services, and complete post-booking actions.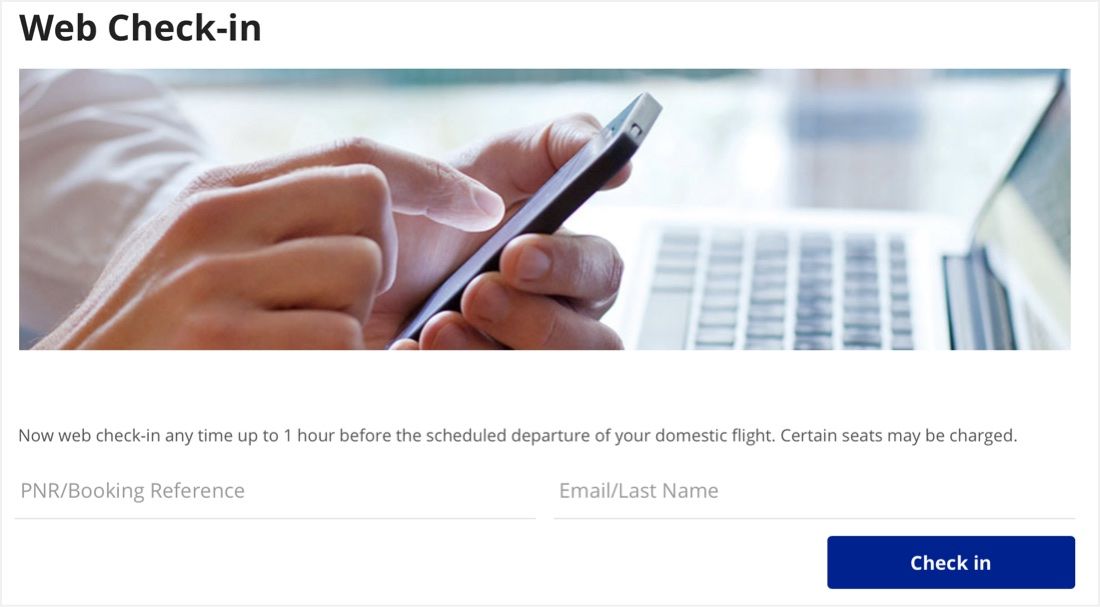 Real-time insights through Adobe Analytics allowed the airline to understand different travel personas, create offers based on data, and continuously personalize the customer journey.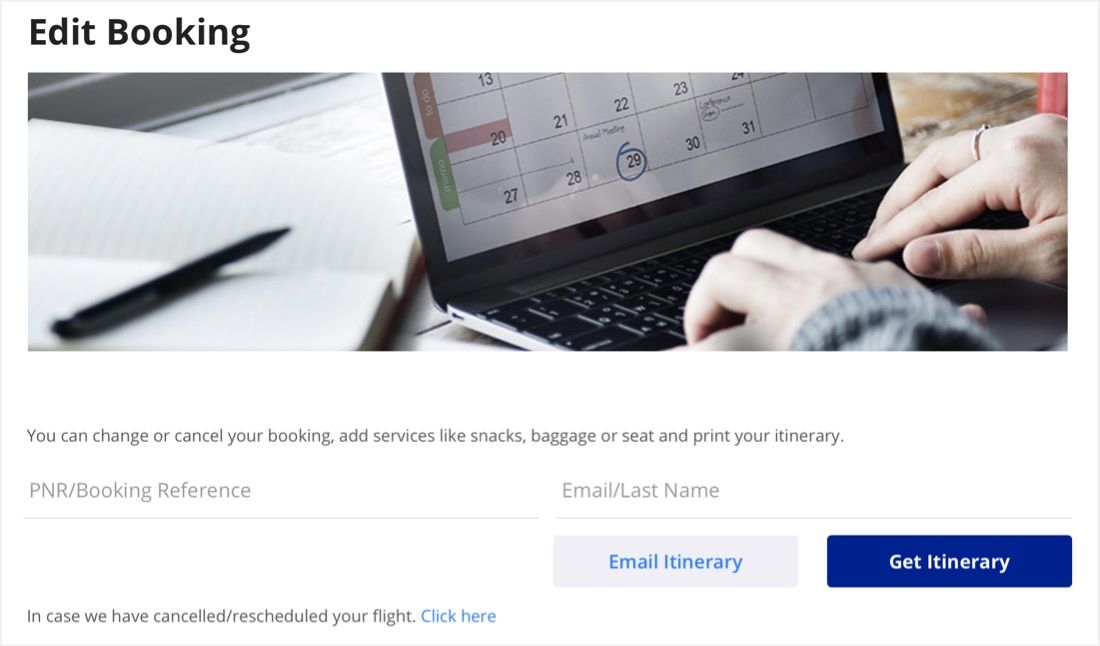 Payoff
Improving the user experience led to an increase in direct bookings. It also engaged customers to sell complimentary services and reduced call-center volume through better online customer guidance. Together with the airline, we improved customer engagement and loyalty, improved participation of airline agents and small and medium businesses to book directly, and positioned the airline for further growth.
Increase in Direct Bookings
Weeks to Implement Primary Website
Reduction in Call-Center Volume