European Commission
Enriching lives, opening minds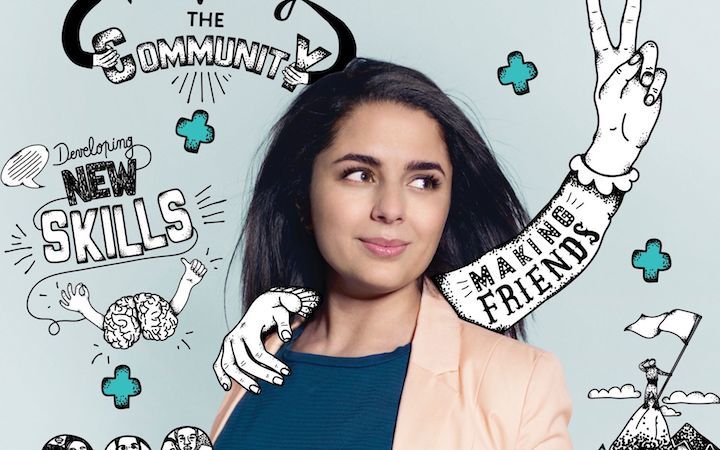 Celebrating 30 years of Erasmus+
Challenge
All eyes were on Erasmus+ as it approached its 30-year anniversary. While honoring the program's past, Directorate-General for Education, Youth, Sport, and Culture (DG EAC) also needed to promote the evolution from Erasmus to Erasmus+ by focusing on the less known opportunities, such as vocational and educational training, internships, volunteering, school, and adult education or cooperation opportunities.
"The designated Erasmus+ team at ICF Next has supported the Commission creatively, timely, innovatively, effectively, and under high time pressure, which resulted so far in the widest reaching publicity campaign of EAC ever. Creative ideas proposed were appealing and beyond the usual design, which contributed to the success and outreach of the campaign."
— DG EAC
Approach
One of the most successful EU programs in history, Erasmus+ enabled millions of direct beneficiaries to boost their skills and perceive Europe as their playground. The Nothing but Plusses campaign was inspired by a very strong insight: Erasmus+ is not just a time in someone's existence. It is a rite of passage that represents a 'before' and 'after' moment for people and communities.
We put Erasmus+ participants at the centre of the celebration and asked them to share their personal experiences from the program in the form of an equation. The result? The person they are today. The multi-channel campaign combined educational resources, live events, celebrity endorsements, interactive exposition stands, and lifestyle articles showcasing how Erasmus+ often represented a turning point in participants' lives.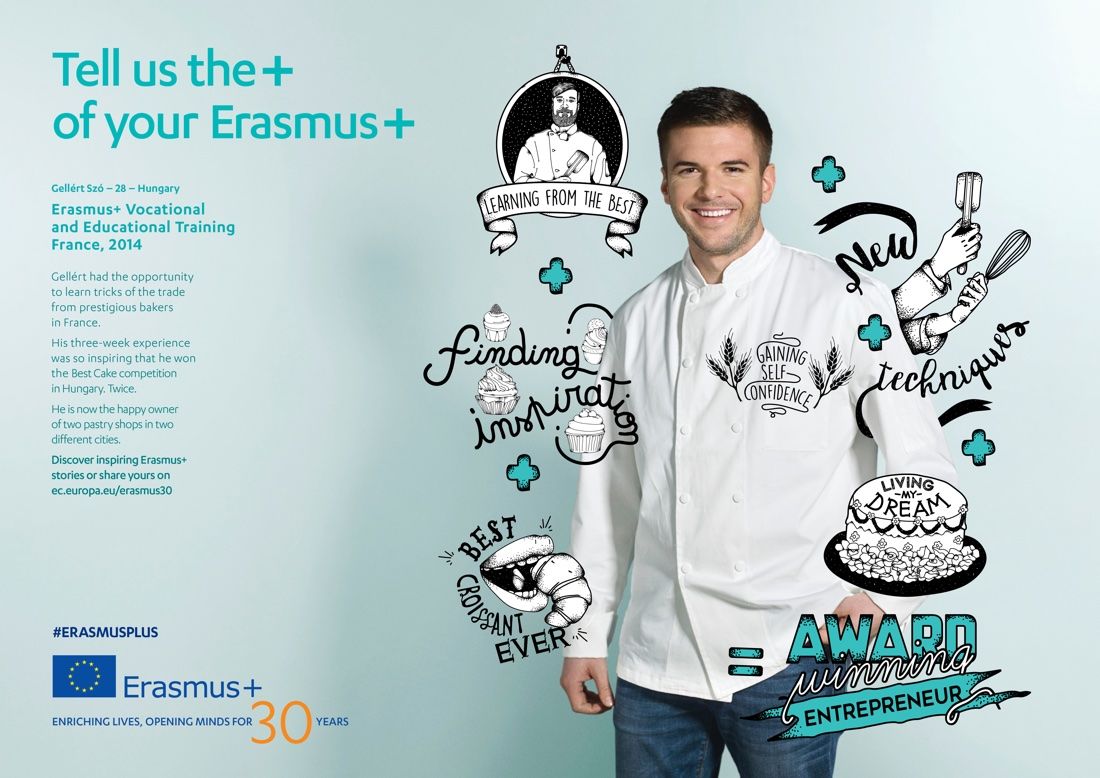 Payoff
The Nothing But Plusses campaign contributed to the proposal by the European Commission to double the Erasmus+ budget for the next program period (2021-2027), which will mean learning and mobility opportunities for another 12 million people.
events across 44 countries ran with DG EAC and partners
MILLION
viewed Erasmus+ messaging on social media