National Cancer Institute
Smoking stops with digital chops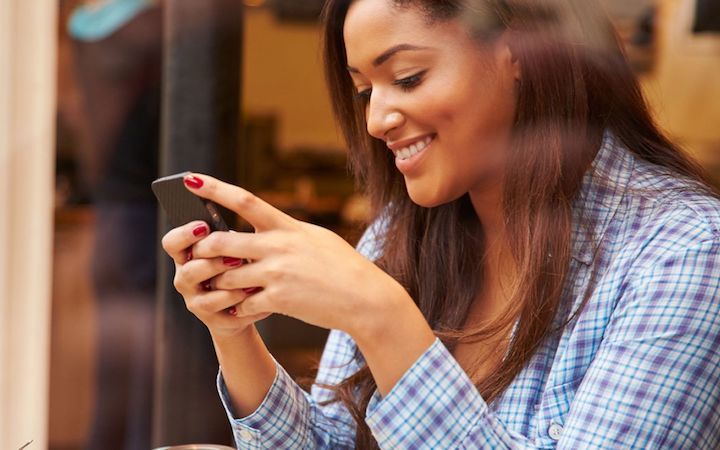 the nation's first and largest data-driven program to help people stop smoking through texts
Challenge
Deliver evidence-based resources to end smoking globally.
What happens when you bring together experts on tobacco control, mobile engagement and behavioral science? SmokefreeTXT. This 24/7, experience anticipates when and how smokers will struggle, and sends encouraging texts to help keep them on track.
Solution
Improved
SmokefreeTXT
, a global public health program that would reach target audiences and provide engaging, reliable, and tailored digital content.
Quit Rate
(2x National Average)
Results
Maximized NCI's reach, generated positive behavior change, and produced a 14% quit rate for those who completed the program compared to the average national quit rate of 7%.
Smoking and health
text programs
Adobe SUMMIT—The Digital Experience Conference
ICF Next is excited to bring our content straight to your desktop as we take part in Adobe Summit's online activities. Don't miss our session on April 28!