California Resources Corporation
HQ: Everywhere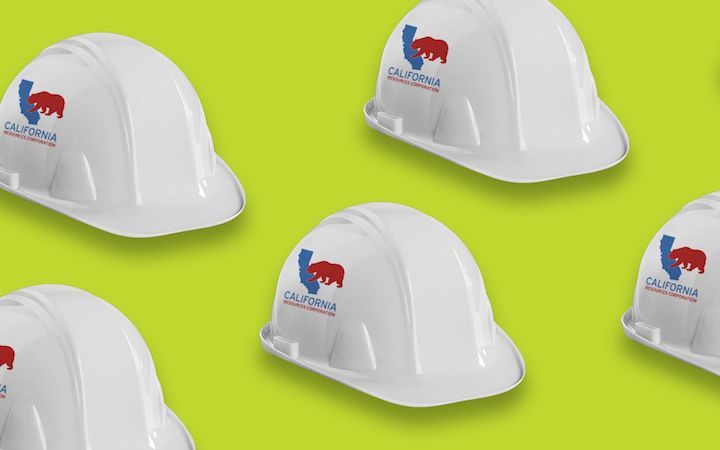 Activating brand advocates among CRC colleagues
Challenge
With over 5,000 employees and contractors throughout the state,
California Resources Corporation
(CRC) wanted to boost employee engagement and empower employees to become brand advocates.
"ICF Next brought to life CRC's first mobile application, enabling our employees to easily access a wealth of company information and the ability to interact with each other."
— Rich Venn, Director of Communications, California Resources Corporation
Approach
Informed and designed directly by CRC employees, we developed and implemented CRC2GO, an internally-focused mobile application that enables employees to access company updates wherever they are, post notable news for colleagues, and share company messages with their external networks. The platform uses familiar social media features to encourage staff to share questions, ideas, and work. A newsfeed keeps employees current on both brand and industry stories. Employees even have access to a library of talking points and infographics to share outside the organization.
times per week employees access CRC2GO
Payoff
The app has become a new virtual hub for the enterprise, with typical app session lasting over four minutes. By making employee engagement as personal and relevant as the mobile phone, CRC reports fast and frequent sharing between staff across the state.
of employees have downloaded the app
minute duration of typical app session