Belize Tourism Board
Putting Belize on the map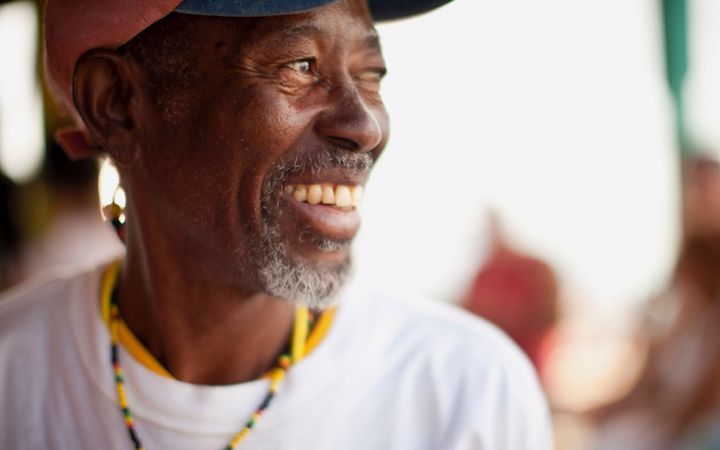 Turning travelers on to the Caribbean's hidden gem
Challenge
Four hundred times smaller than the United States, the tiny country of Belize was being overlooked by travelers. Belize needed to establish and grow a tourism-based economy powerful enough to beat the odds against tourism heavyweights in the Caribbean and Mexico.
"Driving six years of success for Belize hasn't just been about breakthrough creative work. It's also about connecting meaningfully with travelers who seek unique, distinctive experiences."
- Executive Creative Director, ICF Next
Approach
When the Belize Tourism Board asked us to put Belize on the map, we had to entice United States travelers to discover all that the country had to offer. Through a robust advertising and public relations campaign, that's exactly what we did. We conducted cultural immersion research and deep data analysis to define the audience that Belize would appeal to most: travelers, not tourists.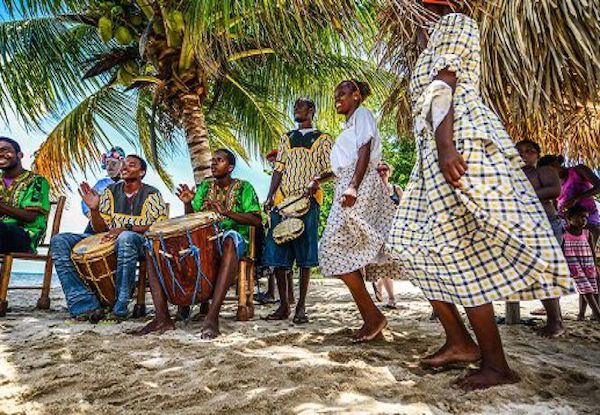 "The work translated into a true representation of all the things that are unique and wonderful about our country and it brought those insights to life in compelling ways and through many channels."
— Manuel Heredia, Jr., Minister of Tourism and Culture, Belize Tourism Board
Payoff
Today, Belize is the fastest growing destination in the Caribbean. Overnight arrivals have seen a double digit increase for three years in a row. So many tourists have traveled from the US and Canada that the nation's government saw an increase in GDP they attribute directly to the campaign.
We refreshed the brand to reflect the cultural nuances and uniqueness of the country, and then reimagined the digital planning experience with an innovative website intended to lead travelers to discover the vast wonders of Belize. We connected with travelers through carefully targeted branded content, and created immersive experiences and social activations that amplified the allure of Belize. As a result, people put Belize at the top of their travel lists, year after year.
Year-over-year increase in tourism growth
GDP increase related to our marketing efforts
In Adweek