Join our community of purpose-driven creatives, communicators, strategists, and technologists.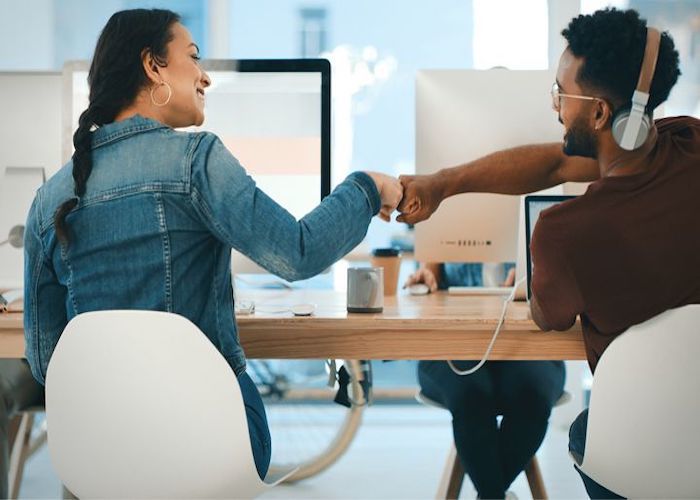 We are fearless in finding new ways to solve problems, relentless in making sure it pays off for our clients, and committed to making a positive change in the world.
Are you?
Make a real impact
by addressing clients' key issues across industries and the globe, creating world-altering solutions with other top talent across our diverse ICF organization.
Boost your career
with structured advancement, development, training, and mentorship opportunities, while enjoying flexible remote work arrangements or thoughtfully designed in-person spaces.
Be yourself
in a culture where people and social good are a priority. Find balance and collaborate with passionate creatives, analysts, and technologists.