Helping you create moments that matter.


Let's talk.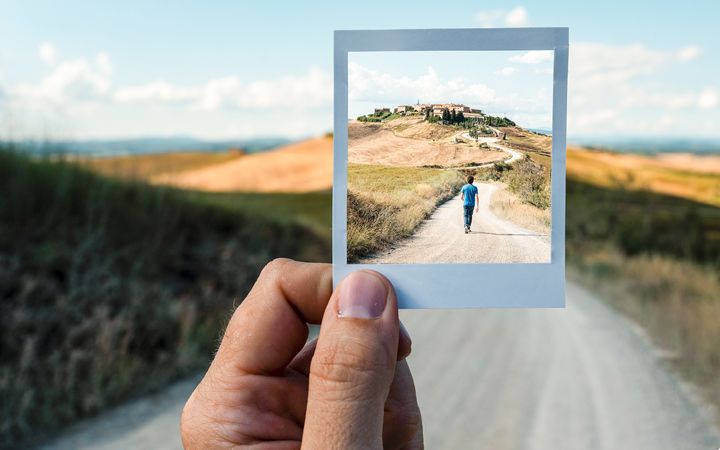 Our agency is deeply rooted in engagement—helping our clients create moments that matter and inspire loyalty, advocacy, and a shared identity with the people who most influence change for them. We combine the deep creative capabilities that clients expect from a world-class agency with the expertise to navigate complex and business-defining milestones.
Our diverse team of mission-driven strategists, marketers, technologists, and data scientists has the expertise to solve for nearly any challenge. We're excited to connect with you, answer any questions, and innovate alongside you.
Are you looking to join a purpose-driven company filled with people who are fearless in finding new ways to solve problems, relentless in making sure it pays off for our clients, and committed to making a positive change in the world? Let's talk.
For all media inquiries please reach out to: media@icfnext.com
Connect with us on social media
We're probably your neighbors
Need to visit our offices for an event, meeting, or job interview?