Case Studies
BMW
Driving a comeback strategy for BMW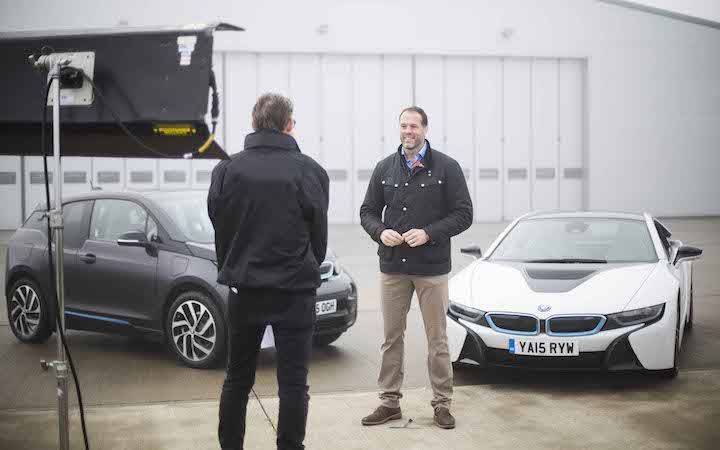 Supporting BMW as they regained their No. 1 sales spot
Challenge
BMW needed to re-engage colleagues, translating a transformative strategy and inspiring the entire business with a vision for the future.
Approach
We got to work with a campaign that spread across internal departments and dealerships. The goal: to create a market-leading customer experience. Through dealer engagement events, internal communications and promotional films, and executive coaching and speechwriting, we developed a powerful narrative that was delivered across multiple channels.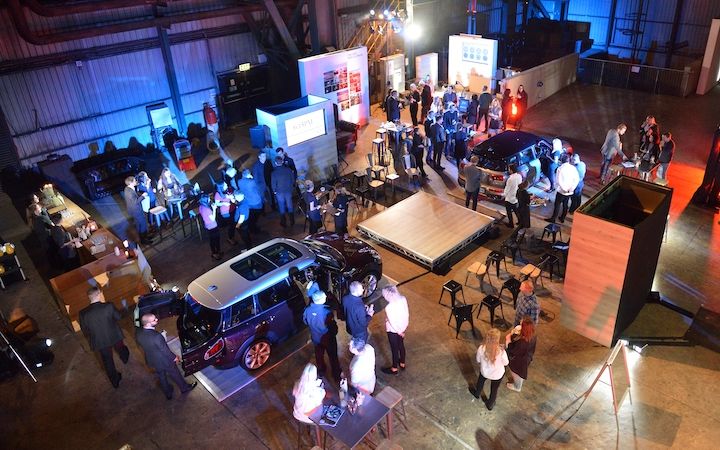 In addition to reaching internal stakeholders, our work also grew to include BMW's B2C market through the MINI Clubman launch, sponsorship opportunities, and the i3 carpark takeover.
Payoff
Our work with BMW helped them regain their No. 1 spot on the sales table. We threaded their brand DNA throughout all their channels, inspiring their retail network to get back to doing what they do best. And it worked: more than 250,000 new cars were registered in the year after we began working together, a 9 percent increase on the previous 12 months.
increase in new cars registered
in the first year working together