Public relations and creative
Own your narrative and engage your audience with powerful brand stories.
Our teams are the driving force behind some of the world's most trusted brands and unforgettable public relations campaigns. We stay rooted in insights. We keep pace with people and media. And we know how to tell stories in the places our clients want to tell them. But don't just take our word for it: In the last ten years, we've been named "Agency of the Year" multiple times by
leading PR trades.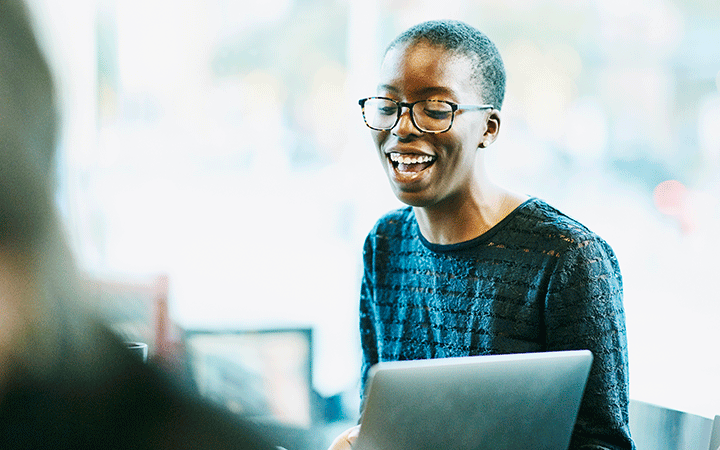 Campaign creative
From campaign development to tactical execution, our designers, writers, art directors, producers, and technologists build ideas that spark Participation at the intersection of brand and consumer values.
Executing these ideas seamlessly across digital, social, video, and experiential channels—we build emotional connections. Working independently—or alongside other agencies as part of an integrated team—we've driven some of the decade's most memorable and effective campaigns, netting a long list of Cannes Lions, Effie Awards, SABRE Awards, and other top honors.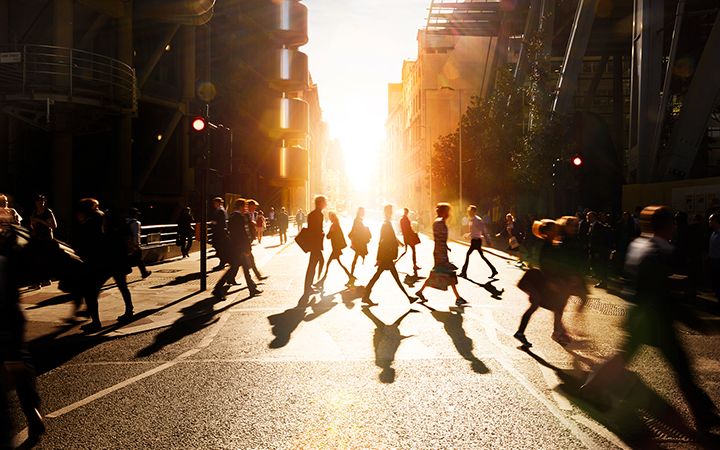 Grassroots ideas and brand activations
We design, develop, and activate ideas that engage the public, inspire change, and motivate positive and inclusive behaviors that benefit communities and constituents alike.
And when a brand's story is relevant to a real-world truth the result is a stronger reputation, greater relevance, and better business results.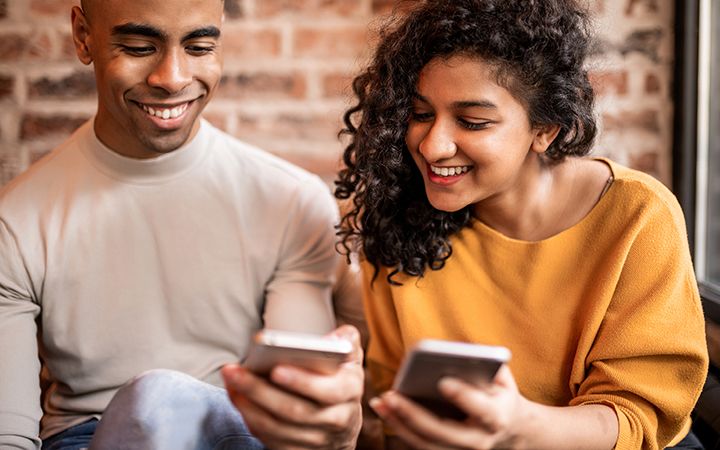 Media-engagement strategy and message training
Traditional media is under a siege that's remaking the media landscape daily. But third-party credibility remains precious.
Our teams earn it in spades because we know that news is still a verb—acts, not ads, drive headlines and build reputations.
Combining deep earned-media expertise and relationships with message and strategy development, we craft the right story, along with spokesperson training to ensure it lands.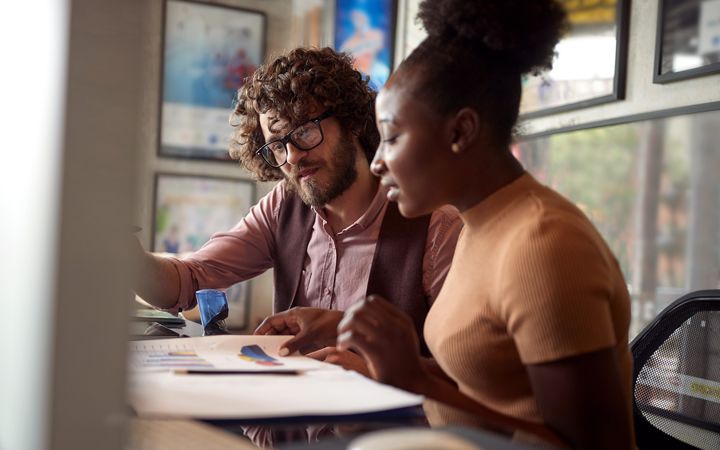 Creative optimization for earned media
Anyone can pay to place an ad but building creative that earns its place in the cultural conversation requires a uniquely collaborative approach and a keen sense of how to make news.
We've been a driving force behind some of the most buzzed about campaigns ever, including the death and rebirth of Planters' Mr. Peanut and Skittles' foray onto Broadway.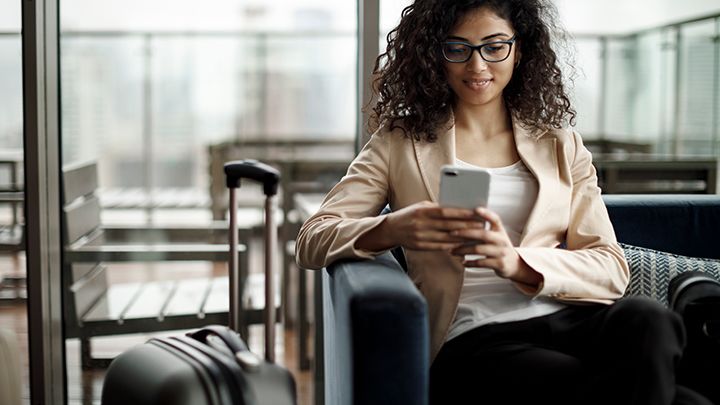 Thought leadership and executive visibility
As expectations grow, consumers want to understand the values behind the product, talent wants to see the leadership behind the role, and internal teams are looking for external validation to boost morale, retention, and engagement. We help identify and share the relevant stories that change perceptions with integrated storytelling through diverse channels such as profiles, bylines, awards, and social media.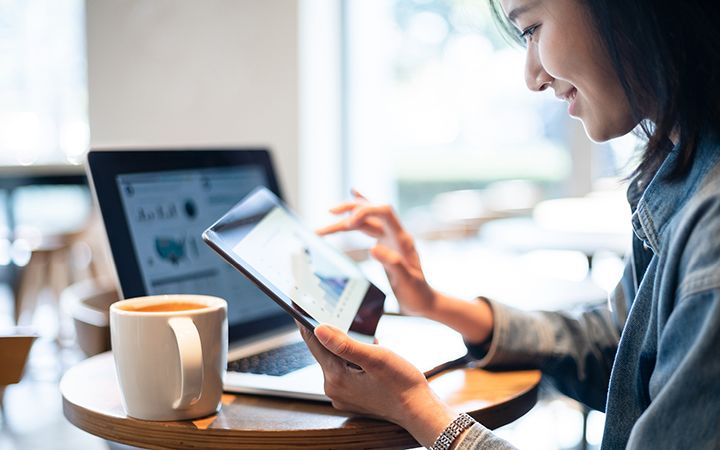 PR and media measurement and analytics
Today's marketers have access to more data every day. Every client's needs are a bit different, so we build bespoke approaches and dashboards that align our team's incentives with our clients' goals.
Bringing together disparate data sources, we visualize a holistic story and provide impact analysis to explain marketing performance—and accurately predict what will happen next.
Our services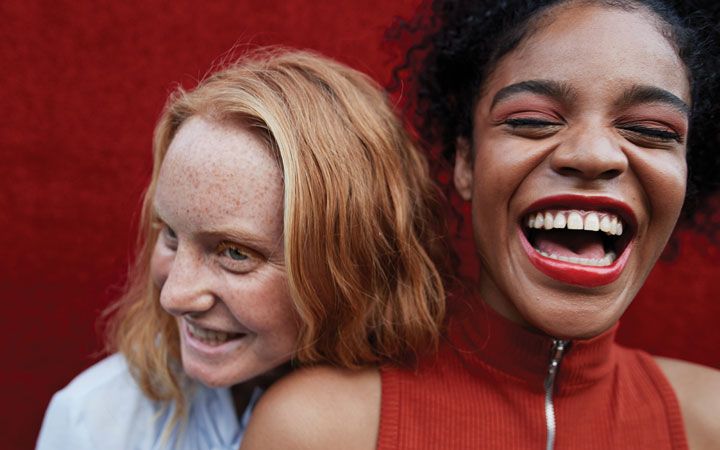 Integrated communications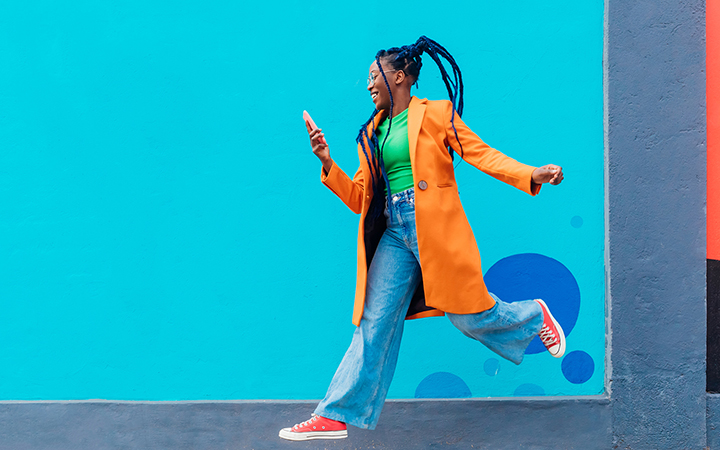 Loyalty and CRM