Business consulting
Partnering with our clients to solve their critical challenges.
We achieve results for our clients through our trusted advisor approach to each engagement. Our team plans, designs, and delivers transformative solutions from business strategy to customer experience to go-to-market readiness. We continue to build, develop, and retain exceptional people to drive successful delivery.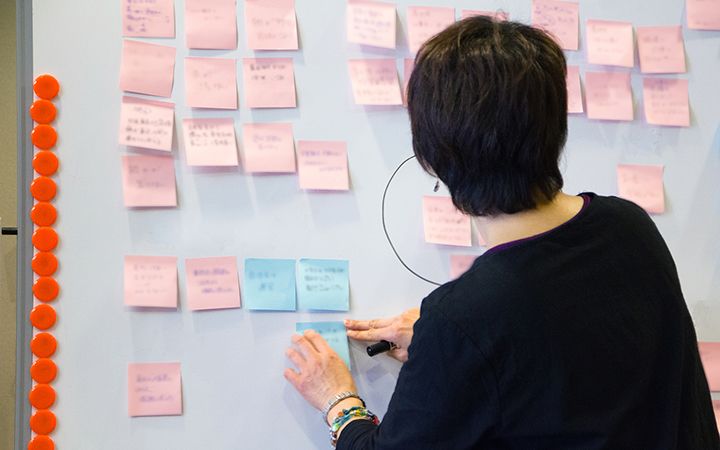 Business process excellence
We provide business process consultation to help organizations add value, streamline operations, and advance success.
Our business process specialists bring extensive knowledge in a wide range of areas such as product development, organization integration, and system consolidation.
We partner with clients to discover solutions to meet their needs.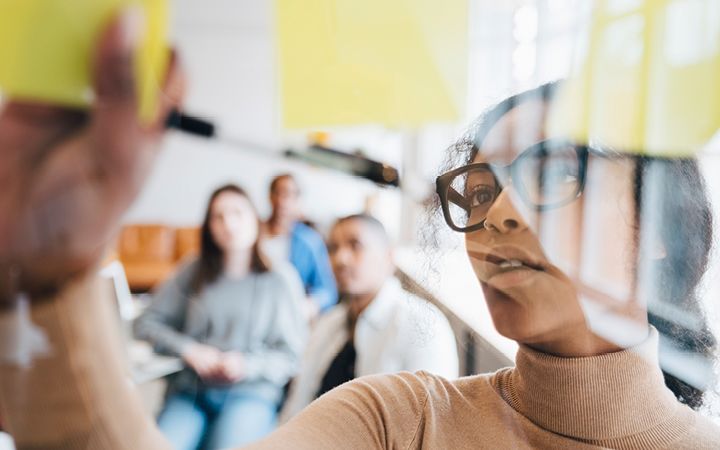 Strategic planning and transformation
We understand our clients face ongoing needs in developing evolving customer experiences, transformative corporate initiatives, and advancing competing priorities.
Our teams create a plan to successfully meet your vision and then partner with you to execute the strategy and bring your vision to market.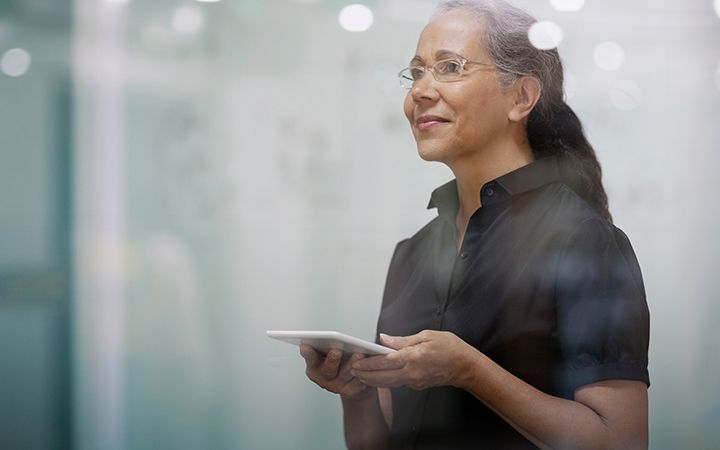 Program governance and execution
Companies place more and more responsibility on their great leaders. The relationships and partnerships we build over engagements have led clients to contact us when they identify needs in planning, delivery, or even course correcting programs and projects in their portfolios.
We immerse ourselves and integrate within the client's culture and environment to establish structure and focus on successful delivery.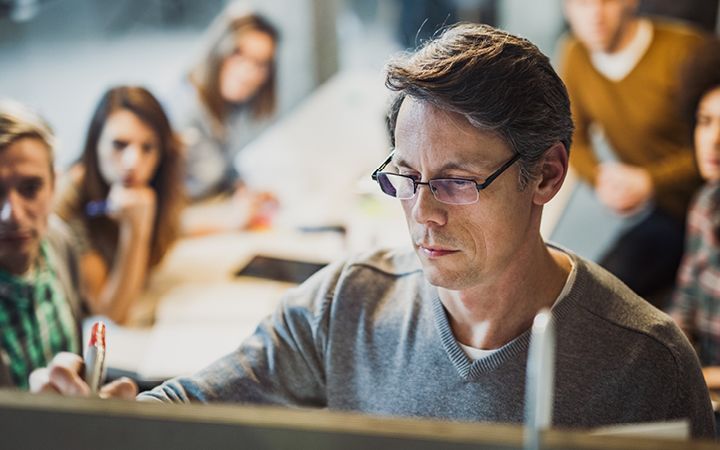 IT strategy and roadmap
We leverage our expertise in digital transformation to guide you on your journey through roadmap and strategy development—enabling your teams to deliver on your digital experience vision.
We also have deep expertise in planning and executing projects focused on application and data migration in the Healthcare and Financial sectors.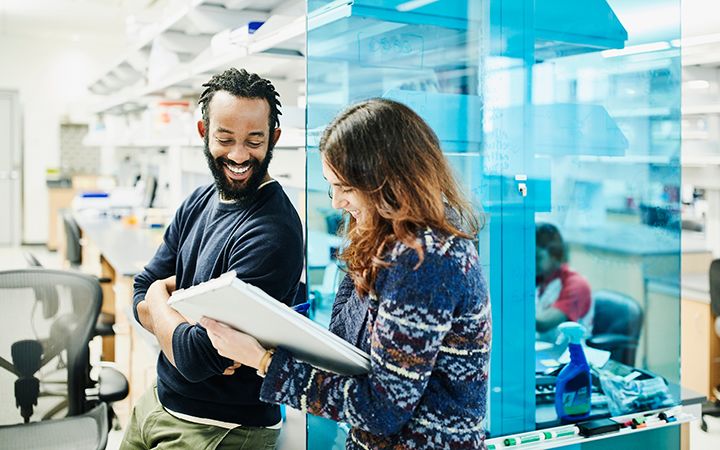 Employee value proposition
The working agreement a company makes with its employees is part of an ecosystem of purpose-driven support, values, opportunity, and recognition that an employer provides to employees in order to achieve their highest potential at work.
We help brands develop EVPs to build trust and loyalty with employees.
Our services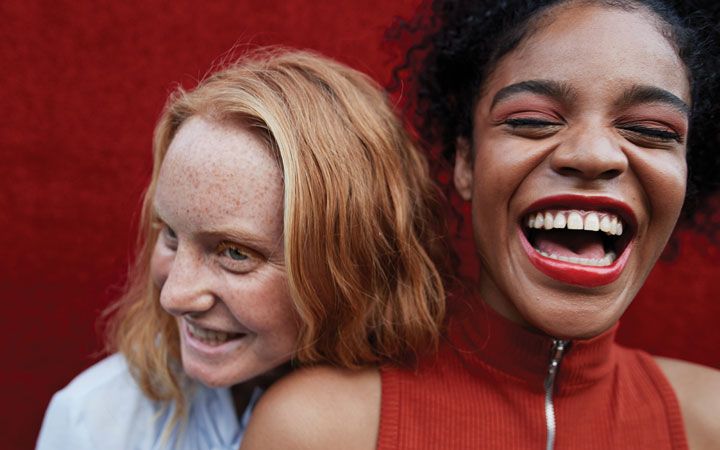 Integrated communications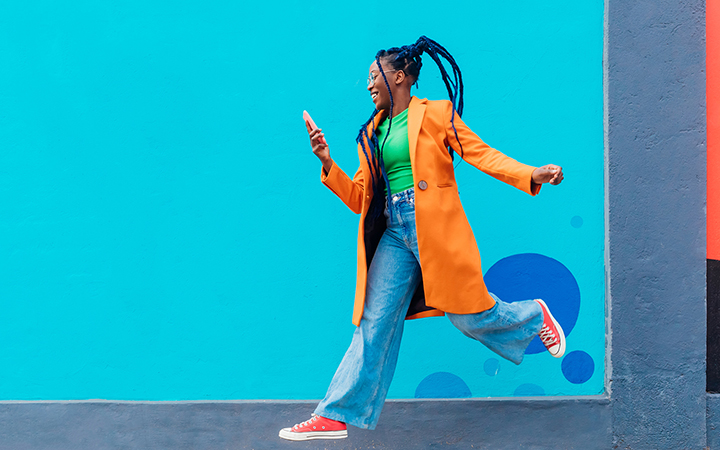 Loyalty and CRM