Brand strategy
The right strategies to build exceptional experiences and optimize business results
We build brand love with culturally relevant storytelling—igniting engagement and engaging people to share your brand with others. By combining in-depth research and insights with bold, creative thinking, we provide communication solutions with purpose—cultivating more meaningful and authentic relationships between brands and people.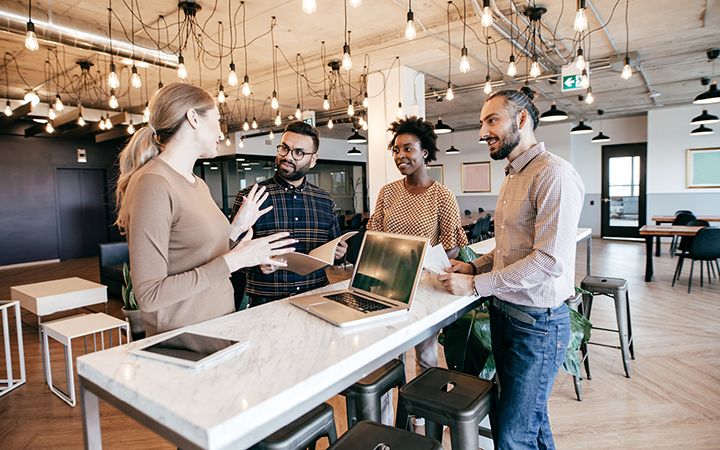 Trend and culture expertise and brand audits
Trend and culture expertise is where we find and create moments to spark engagement between brands and their customers.
Brand audits provide a thorough measurement of a brand's internal and external expressions, strategies, and actions to help benchmark a brand's strengths and weaknesses against its competitors—resulting in actionable insights and KPIs to guide towards goals.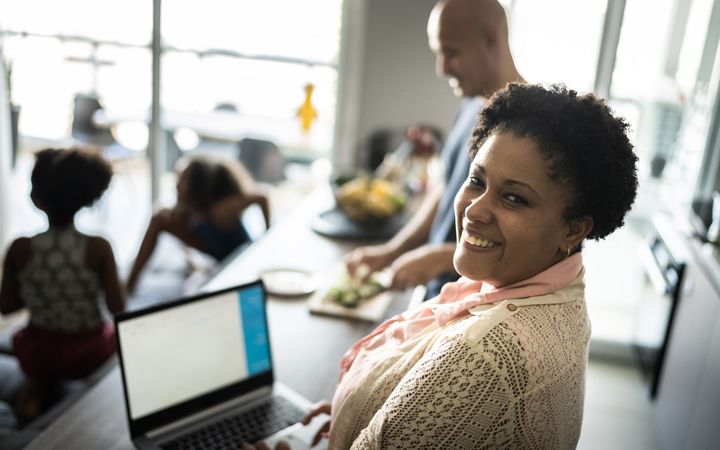 Multicultural communications
We understand that multicultural communications is about much more than race and language. It is about connecting brands with their audiences authentically, and addressing potential social and cultural differences that may be a barrier to open and inclusive communication.
We have decades of experience helping brands, organizations, and governments reach multicultural audiences and deliver messages that empower and inspire across languages and borders.
Brand platform development
We help businesses define the unique, authentic, and timeless components of their DNA.
A brand platform delivers strategic principles that serve as a blueprint for the brand.
This platform guides a brand's behavior and influences communications, product development, recruiting, and more.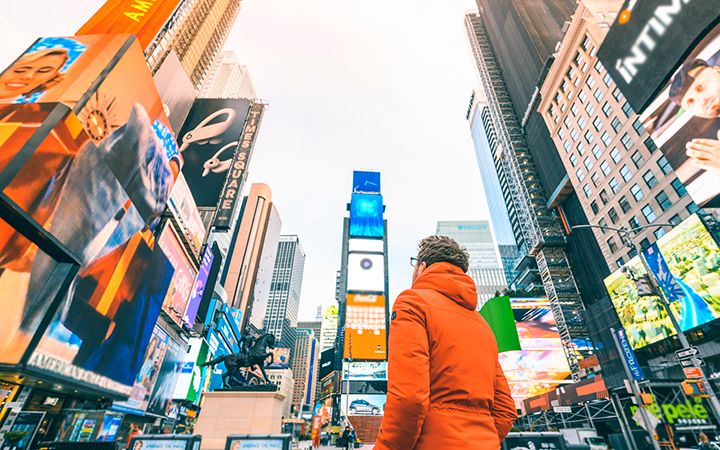 Message development
To execute a brand strategy, organizations must communicate clearly and consistently across stakeholders, businesses, and channels—while tailoring their messages to different audience segments.
We design and develop messaging frameworks to create consistency in how the brand communicates both internally and externally.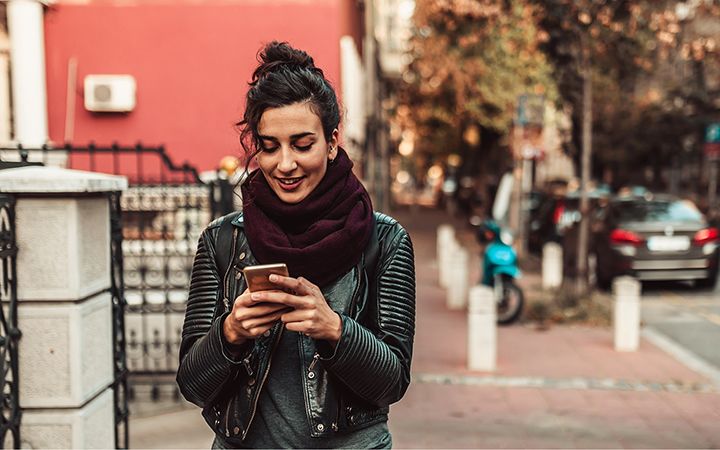 Paid media strategy
Our expertise spans across channels, both digital and non-digital, to meet a wide range of client objectives from awareness to driving actions.
We develop a deep understanding of our clients' goals, audiences, and budgets to craft the media strategies that will deliver results.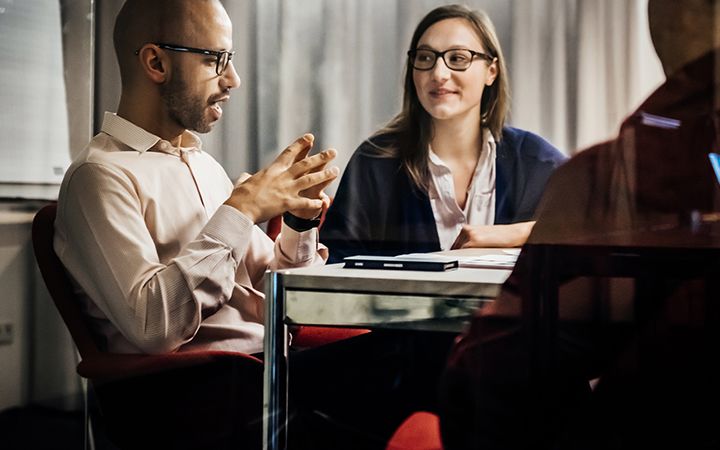 Corporate communications and crisis management
Reputation is everything. We build and protect yours through strategy and narrative development, thought leadership and executive positioning, sustainability and social impact, and issues management.
We marry in-depth research and insights with bold, creative thinking to provide communication solutions with purpose.
Our services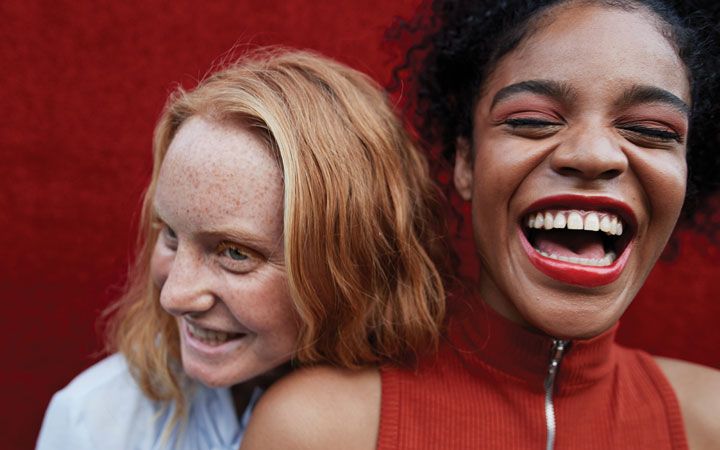 Integrated communications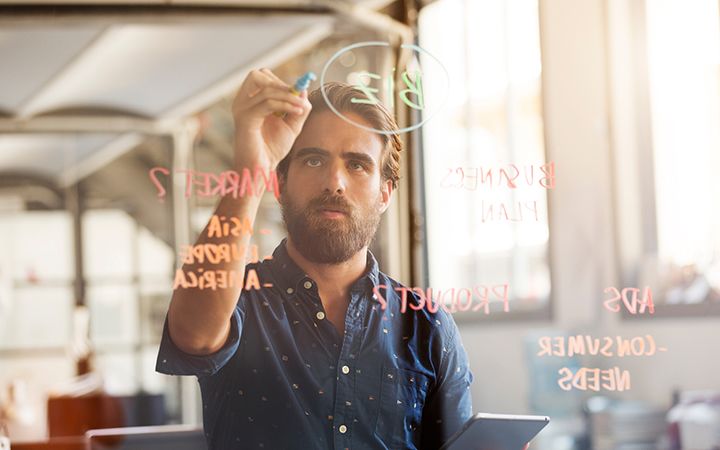 Experience strategy and design
User experience design
Journey mapping
User research and usability testing;
Content strategy
Lifecycle communications strategy
Consumer and brand research