Analytics, insights, and optimization
Our analytics expertise and capabilities support insight-driven business strategy and optimization.
Through a measurement approach focused on constant learning and with advanced analytics methods to gain a deeper understanding of audiences, we provide analyses and data storytelling to quickly distill insights for stakeholders. This enables clients to optimize communications and better connect with their audiences.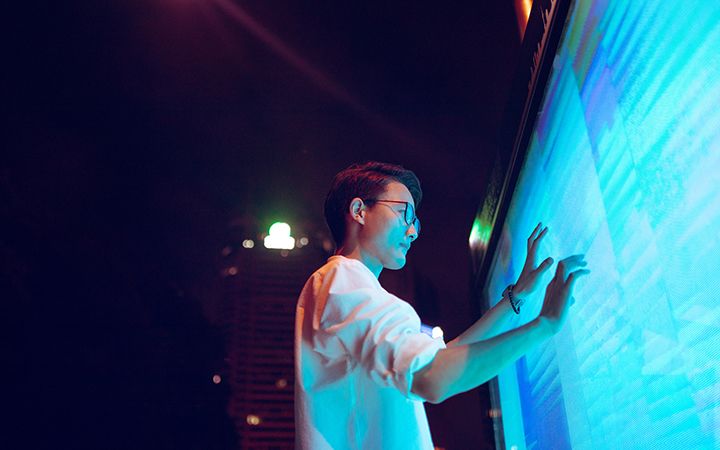 Data visualization
A combination of art with science—data visualization results in powerful storytelling that enables easy-to-access insights that inform business strategy.
But it goes beyond dashboards, scorecards, and reports. It's a part of how we deliver analyses, with charts and graphs that help bring the story to life and keep stakeholders informed on business impact and ROI.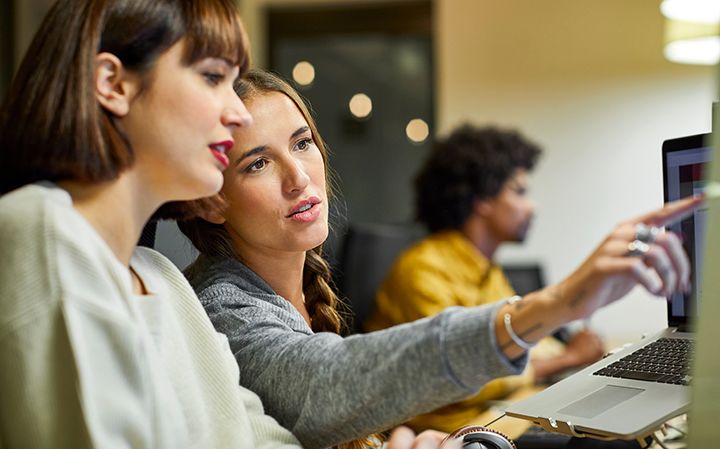 Advanced predictive modeling
Discover key populations and hidden sub-groups to maximize personalization and enhance the customer experience.
No two customers are the same, so they shouldn't be treated like they are. Segmentation should align to top-line business goals but allow enough granularity for meaningful personalization.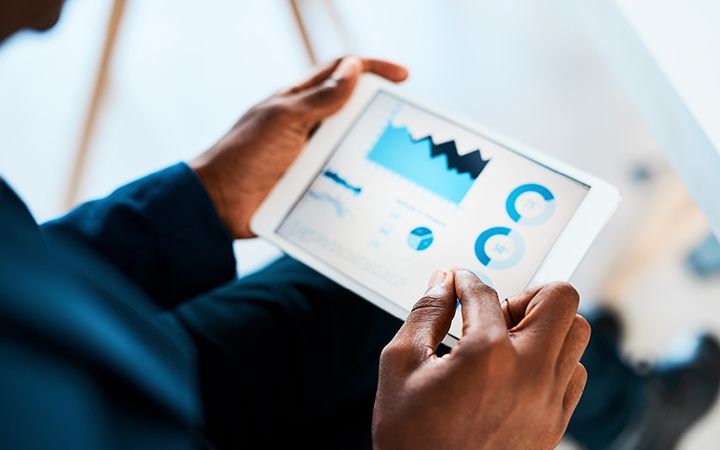 Testing and optimization
We help clients harness the power of their data and gain deeper understanding and insights about their customers using advanced predictive analytics.
This enables us to optimize communications, find differences between segments, and provide detailed multivariate profiles.   
Industry and competitive trends
Our deep consumer and competitor knowledge in diverse industries provides insights and inspiration to brands at the beginning of new initiatives and during business and performance review phases.
We present the latest industry developments, competitive insights, best-in-class examples, and best practices with relevant recommendations for brands and audiences.
Our services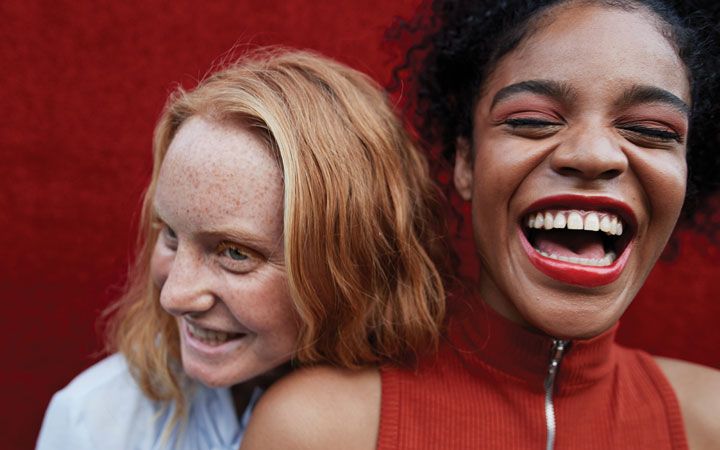 Integrated communications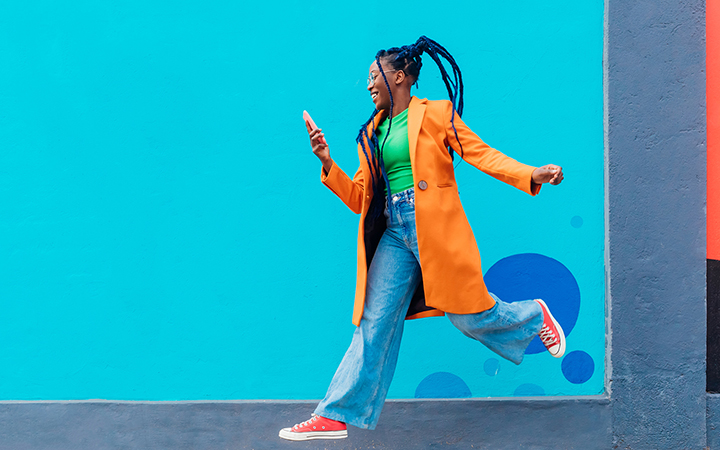 Loyalty and CRM