Contaminated site solutions
Helping clean up contaminated sites, ensure compliance, and implement new environmental programs.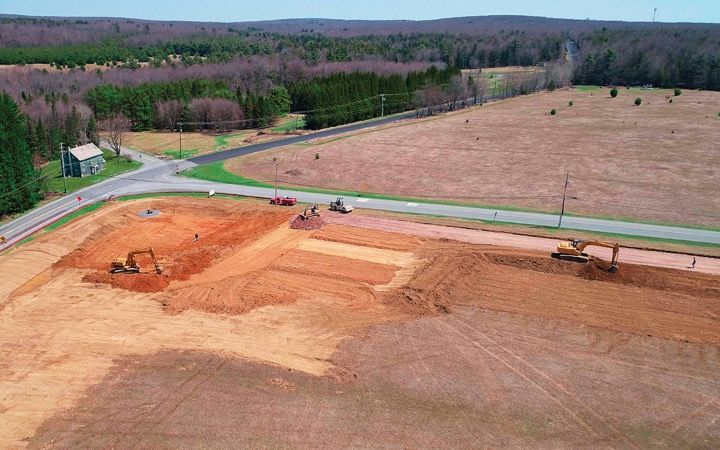 Transforming contaminated sites into positive resources
ICF offers integrated technical, policy, and regulatory expertise to help clients develop and implement programs to successfully assess and clean up contaminated sites. We make sure you achieve environmental compliance and revitalize blighted properties into productive reuses. Our services extend across a range of Superfund, RCRA, brownfields, and UST sites.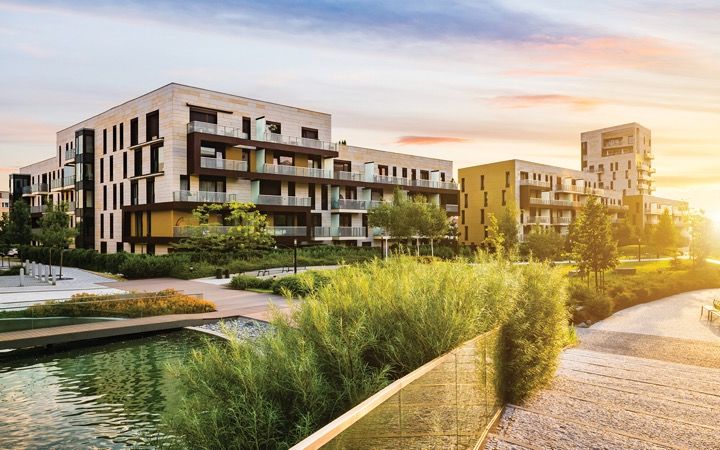 Supporting sustainable redevelopment
With our support, clients uncover cutting-edge answers to successful site redevelopment—including innovative use of new technologies in site characterization and cleanup, reuse strategies that minimize environmental footprint, and investigation of financial tools and incentives available for revitalization. Your projects benefit from impactful new strategies and tech when you partner with ICF.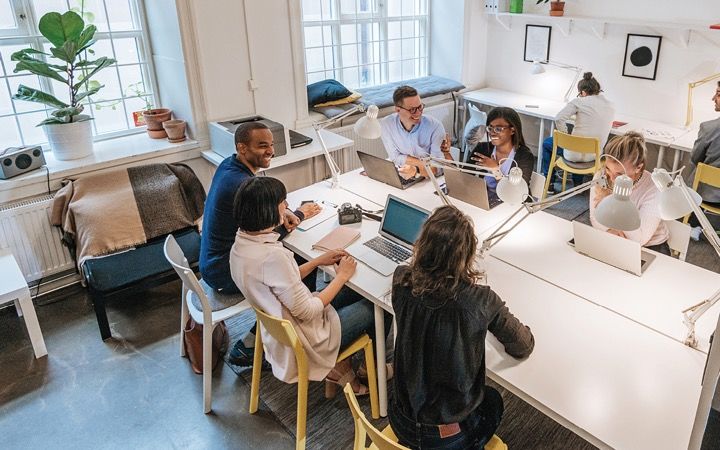 Collaborating across disciplines
Our multi-disciplinary project teams combine best practices and the latest scientific and technological advancements to help clients balance regulatory requirements, feasibility, and economics. With experts in site characterization, chemistry, engineering, cleanup, and remedy optimization, we know how to support federal, state, and local governments with today's pressing environmental concerns. And ICF's big-picture perspective is expertly applied throughout.
Who we work for
ICF supports leading government agencies and organizations in their efforts to revitalize a wide range of contaminated sites. Our clients include:
U.S. Environmental Protection Agency
Superfund, Brownfields, RCRA, and Regional Offices and Programs
U.S. Department of Defense
Missile Defense Agency, U.S. Air Force
U.S. Department of the Interior
Bureau of Safety and Environmental Enforcement and Bureau of Ocean Energy Management
State and local agencies
such as the Pennsylvania Insurance Department; the Maryland Department of Transportation; the Massachusetts Department of Public Health, Environmental Protection, and Energy Resources; and a number of municipalities
Services for contaminated site solutions
Programmatic support and implementation
Development and implementation of sustainable environmental programs
Technical, policy, and regulatory training
Conference, meeting, and facilitation support
Performance evaluation
Innovative approaches to contaminated site characterization, cleanup, and optimization
Environmental and energy management systems (EMS, EnMS)
Data analytics and data management
Data visualization
Planning and strategy
Comprehensive site investigation and remediation strategies
Successful approaches to protecting water and natural resources
Hazardous and solid waste management
Brownfields redevelopment planning
Innovative site reuse alternatives
Compliance and analysis
Environmental health and safety (EH&S) compliance auditing
Environmental claims investigation and handling
Environmental due diligence
Analytical laboratory support
Quality assurance (QA)
Data validation
Related industries and services